Internal corrosion monitoring solutions, as hardware, are necessary for any industry concerned with the assets integrity. Having that in mind, we've selected 5 hardwares which can enhance your Asset Integrity Management. 
With the advance of the 4th Industrial Revolution, smart industries started to give special attention to predictive  maintenance. Those smart industries are increasingly concerned with safety and sustainability of their industrial assets. Therefore, lots of companies started to invest in hardware and software to reduce costs and improve the performance of equipment in industrial plants. 
Among the most popular technologies in the industry, as Artificial Intelligence, Machine Learning and Digital Twin, there's the Industrial IoT (IIoT). IIoT is a high-tech developed especially for industry needs. Through this technology, machines and equipment can share data between them in a process known as M2M communication. If you are interested in knowing more about this technology, click here.  
IoT Data Logger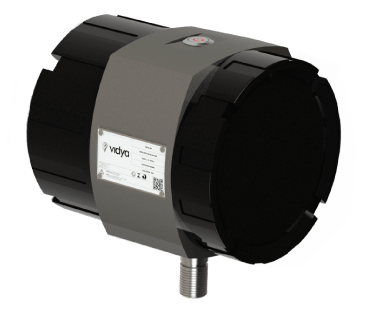 An example of an Industrial IoT device, there's Vidya IoT Data Logger. With this hardware it is possible to have control over internal corrosion monitoring allowing data to be sent directly to a control center named Vidya Cloud. As a cloud platform, all the information can be accessed anytime and anywhere via Android App (Tablets and Smartphones). Therefore, it allows analysis for decision making to be carried out as often as the process requires, with graphs of metal loss and corrosion available in the platform. This technology is ideal for corrosion monitoring since it gathers precise data and has Anatel and Atex / EX certificates.The Vidya Data Logger is equipped with a battery and memory, enabling automated measurement and storage for even small corrosion rates. 
This is an ideal technology for the most diverse processes, such as industrial water, chemicals, oil and gas. In addition, the device also has wireless communication via BLE, allowing remote access to data.If you want to know more about this hardware, you can click here to access an exclusive content. 
Corrosion Coupons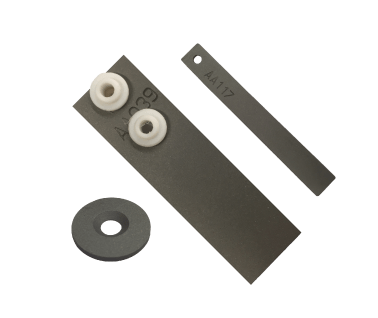 Our internal corrosion coupons are made in a series of dimensional standards and certified materials. In addition, Vidya makes them customizable according to your industry specification. Coupons have certified quality, due to their manufacture  by cold process within the most used quality standards. In addition, all coupons are individually wrapped in envelopes impregnated with volatile corrosion inhibitors, all with serial numbers, with or without factory pre-weighing.
If you want to know more about our coupons, click here.
Corrosion Coupons have an excellent cost-benefit, are very accessible, and bring valuable data to your operation. As an example, the Report Linker, published by Cision Pr Newswire in February, 2020, shows how they have been characterized as a trend in the industry, achieving relevance in the market: 
"Poised to reach over US$136.9 Million by the year 2025, Corrosion Coupons will bring in healthy gains adding significant momentum to global growth". 
Electrical Resistance Probes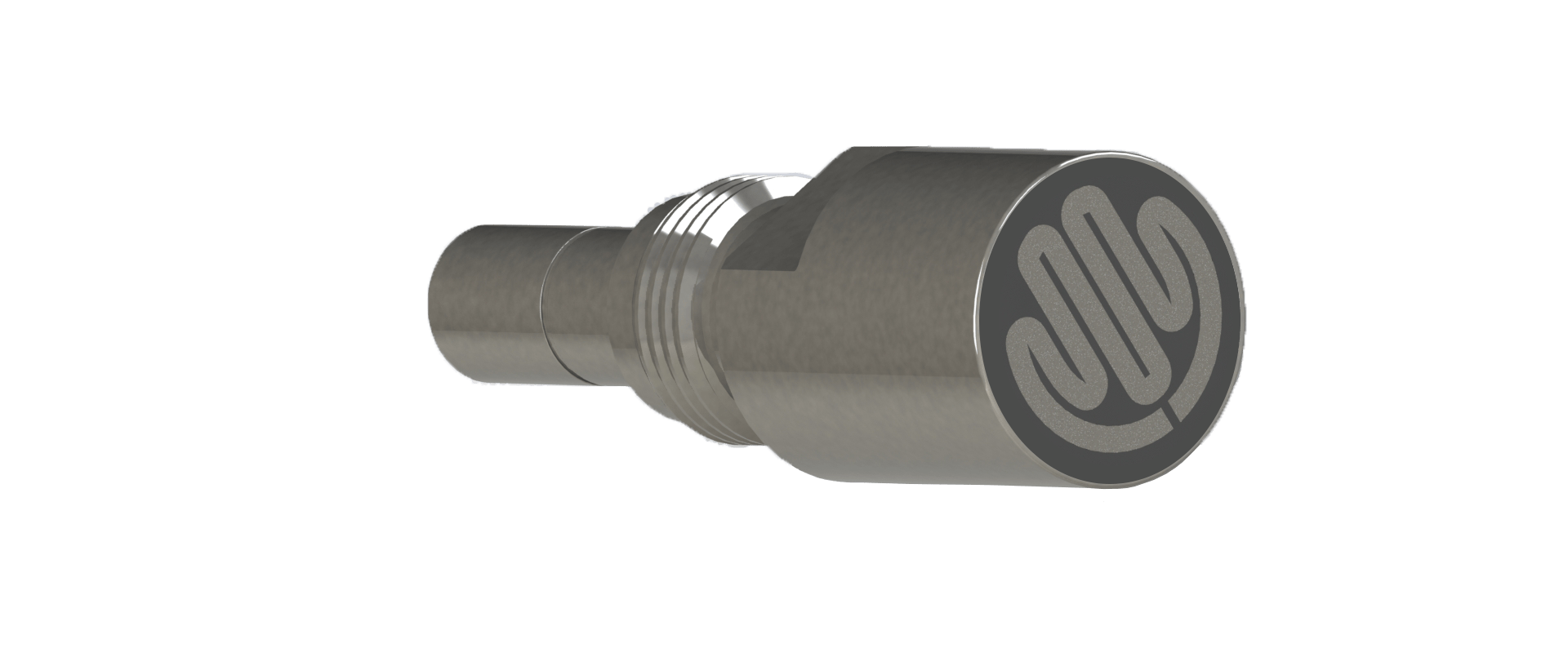 Vidya ER Probes are made to read corrosion rates while attached to pipes. They are  fully compatible with industry standard 1 ½ or 2 inch access connections for both mechanical and hydraulic stoves. Custom connection systems are also available. Also, Vidya ER sensors have high speed and high resolution, providing minimal variation in corrosion rates within hours, even for low corrosion rates.
If you want to learn more about our Electrical Resistance Probes, our team made this article about this technology. Click here to explore. 
Retractable Tool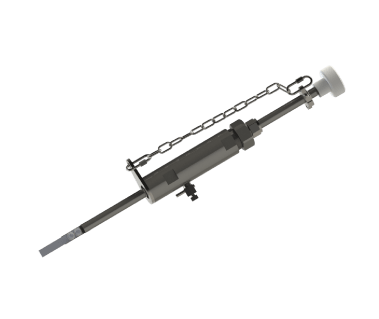 Retractable Tool is an accessory commonly used in industrial piping to insert corrosion coupons and probes, in processes where the pressure is up to 1500 PSI / 100 bar and temperatures up to 500º F / 260º C. Through the Retractable Tool, it is possible to insert and remove a coupon via a permanent isolation valve. Therefore, you won't need to constantly depressurize or isolate the process, making it possible to monitor corrosion during normal operation. This application provides an agile internal corrosion monitoring system with the best performance.
Coupon Holder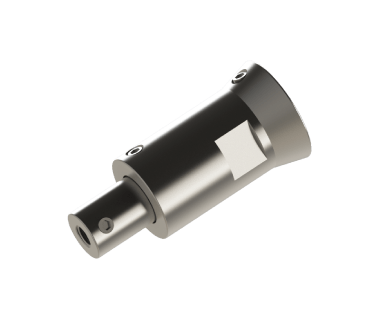 Vidya coupon holders are used to suspend corrosion coupons on the existing connection at the monitoring point. They're designed to meet the most common applications, with different connection configurations, threads, materials and lengths. If your process has specific requirements for this accessory, we can customize it.
In conclusion
Hardware  are the most popular solution for corrosion monitoring in industry. Through Vidya's smart corrosion monitoring, you can improve the asset's performance and maintenance. Also, our products are ideal for preventive maintenance. Which is proven to be the safest, most efficient and the most cost-effective on the market. 
If you want to know more about our smart solutions, click here!