Application Performance Monitoring
Have you ever heard of APM (Application Performance Monitoring) software? The concept of APM  software has become popular in recent years due to the great process of digital transformation that has taken over companies, industries, and businesses.
The advancement of digitization in these sectors has led companies to develop platforms with optimized performance, in a nutshell, APM is an application capable of managing and organizing its performance and stability, with the objective of maintaining a fully optimized experience for its end-user, and greater control and visualization for developers and analysts.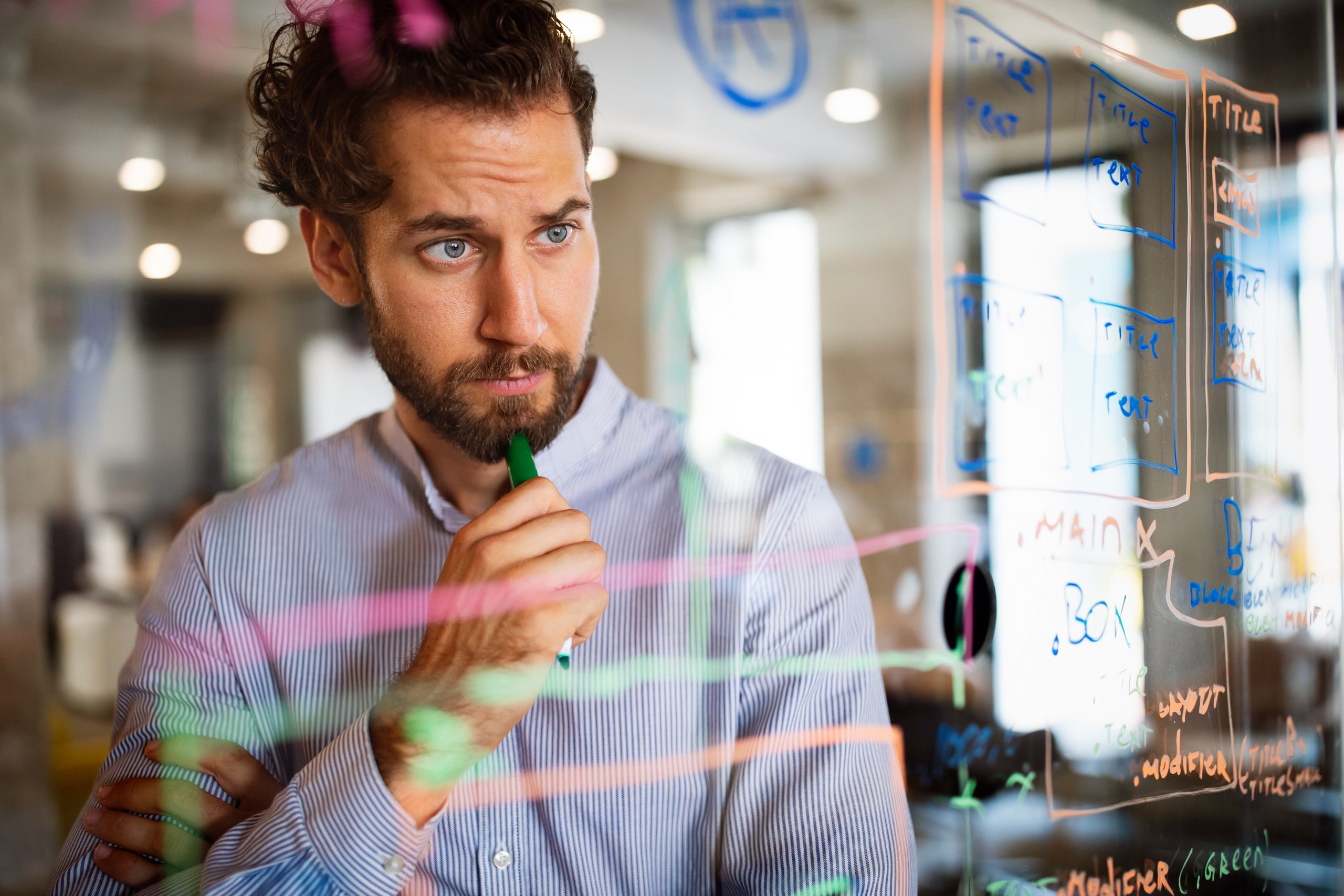 For this to be possible, usually 02 crucial pieces of information are analyzed:
User load time
The computational capacity for loading resources within the platform
From the analysis of these 02 metrics, it is possible to identify possible errors and bottlenecks over periods with greater loading demand and correct them without harming the efficiency and usability of the final platform.
Digital transformation is being a period of many revolutions in all senses through the implementation of several technologies, such as analytics, within digital applications. With the expansion of the digitization of services, the concept was expanded to several other applications.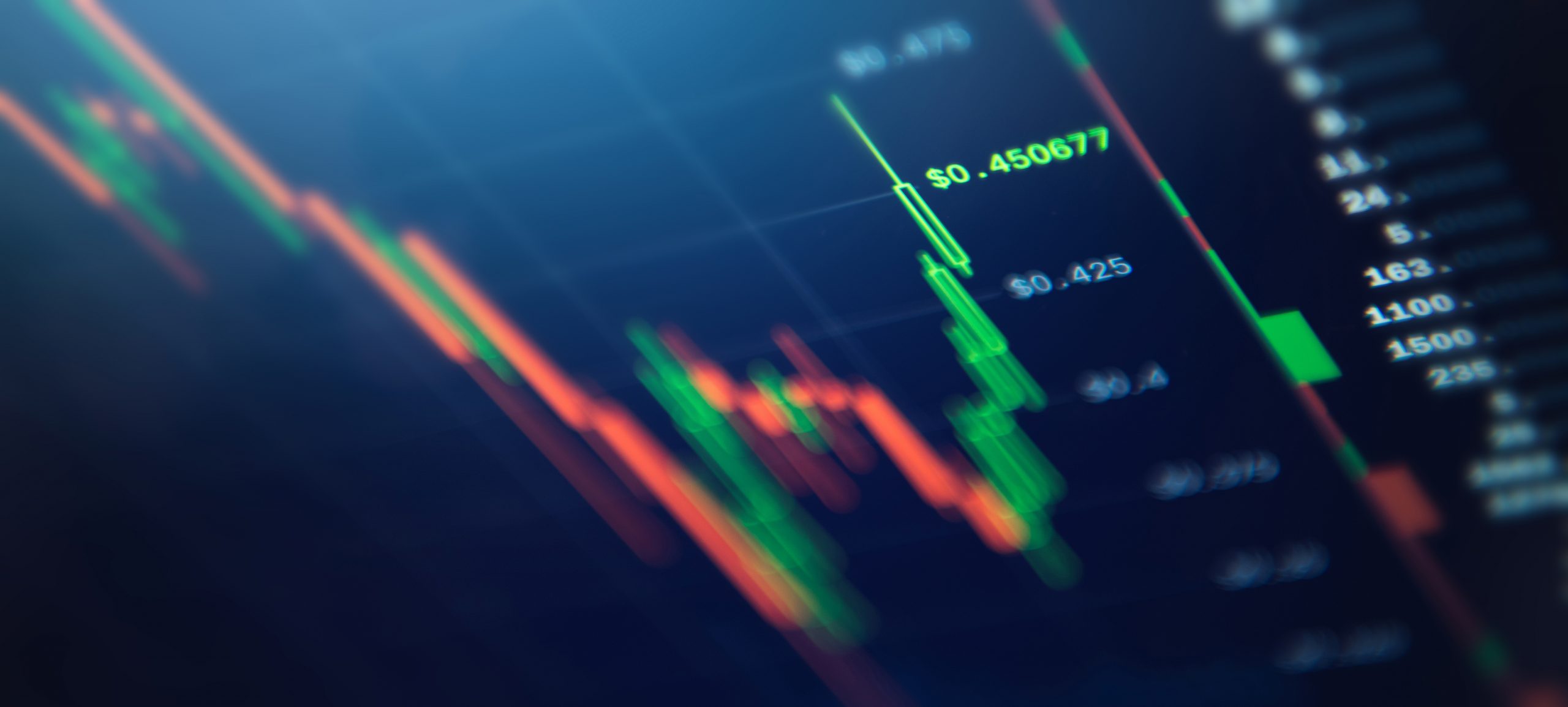 Today it is possible to identify the APM concepts being applied in E-commerces, government portals, and digital services in virtually any sector.
Gartner, for example, has released an APM model prioritization framework
end-user experience, 

runtime application architecture,

business transactions, 

deep-dive component monitoring 

analytics/reporting.
The proximity generated between the final consumer and companies has been leading to the monitoring of web platforms or complex digital systems so that bugs are identified, performance is optimized, and errors are prevented.
Application Performance Monitoring is Ideal for companies that have software with complex infrastructure and that need a consistent end-user experience.