Don't be

the last one to

decarbonize

your operation!
Maintaining industry growth while dealing with the emission of pollutant gases into the atmosphere is not an easy task. In this context, the data contextualization promoted by Vidya's Industrial Reality Platform enables smarter asset integrity management and assertiveness in decision making, which are essential benefits for companies seeking an improved operation efficiency and a net-zero future.
De

al with problems before they happen
"We observe, on average, that a 10 percent increase in production efficiency delivers a 4 percent reduction in emission intensity, all else being constant. […] Predictive maintenance and automated condition-monitoring can reduce planned interventions and extend runs, improving stability and reducing emissions."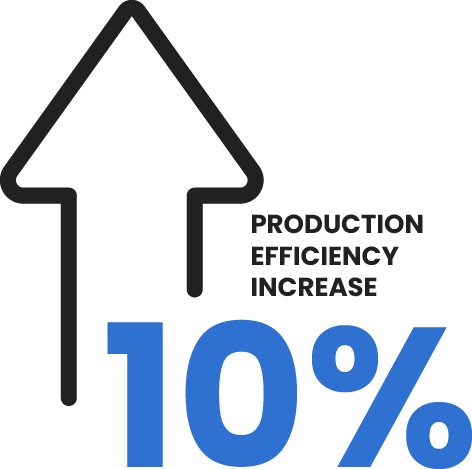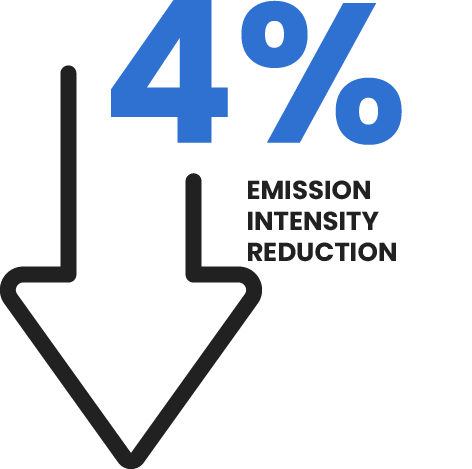 Do you want to understand how this technology provides these benefits?
Learn how to promote a sustainable growth for your company by filling out the form below: