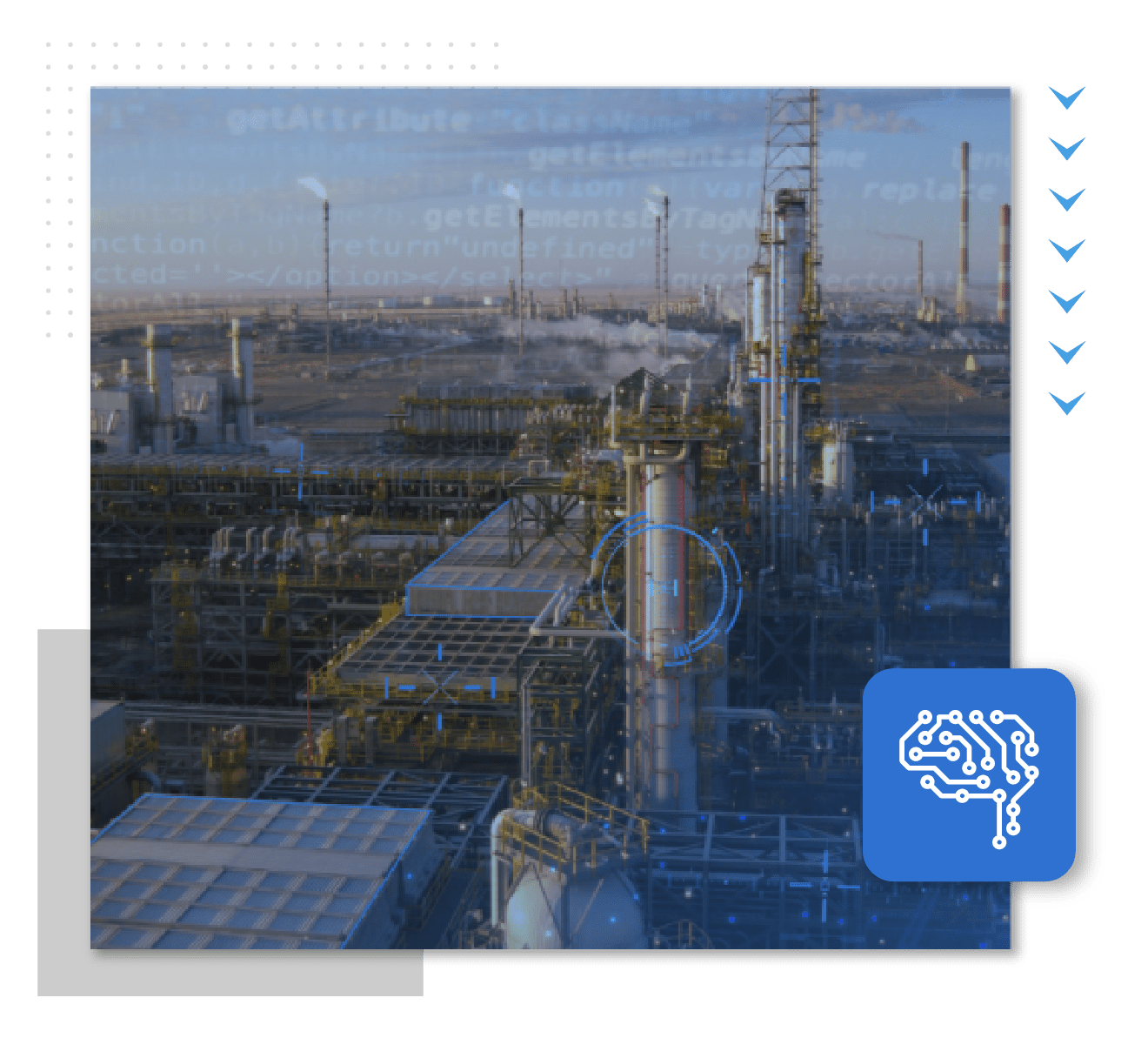 5 goals for industries digitalization
Digital transformation is the key for the industrial sector. Through its many technologies, industries can achieve optimization within many disciplines. The application of Digital Technologies has provided many cutting-edge solutions to the sector, that has been daily searching for its implementation on operations and processes.
Having a Digitization strategy can be the thriving point for industries that look forward to a better future.
This Ebook also brings some aspects of what can be achieved with technologies like Artificial Intelligence, Industry 4.0, and IoT (Internet of Things).
In this
Ebook
you are going to Learn:
The roadmap to optimized maintenance and inspection plans

Interconnectivity for strategic decision making

Greater flexibility and Dynamism in the process

Operation continuity and monitoring and prediction