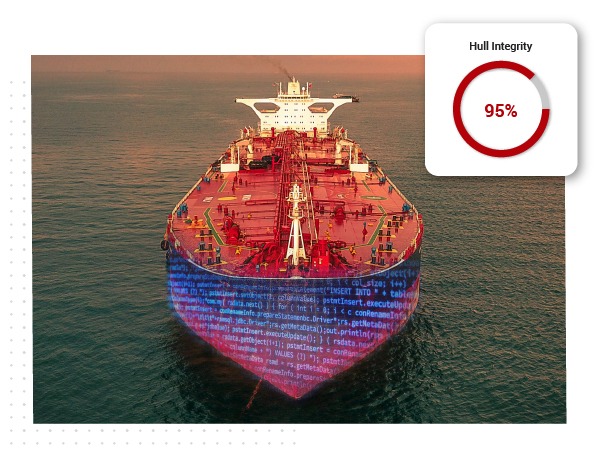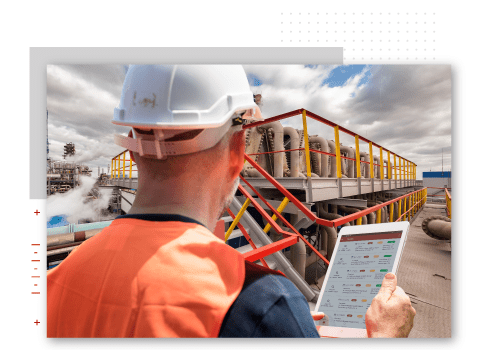 Visual inspections through a Mobile App
Register the areas affected by corrosion directly in the 3D model. You can also take field photos and indicate the thickness of the measurement points.
The Advantages of adopting Naval Digital Tracking
Information and data tracking control
Optimization in inspection intervals
Traceability of Hull Inspection records
Digital Management of the Hull Integrity

Planning Tool
Consolidate deadlines and extensios intervals with proper planning and mapping tool

History Traceability
Maintain inspection history traceability and constant up to date hull integrity control

Repair Reduction
Reduce repair and inspection scope of work.
Hull Integrity Digital Twin Use Case
Subscribe to our newsletter for exclusive digital transformation contents and stay informed on Vidya's latest technologies.