Through digital transformation, asset integrity management has been automated with the use of Digital Twins, IoT, and Artificial Intelligence. The implementation of these technologies within industrial plants is generating surprising results with higher performance and yield rates.
Because it is a discipline with a high degree of complexity, especially in industrial plants in the oil and gas, paper and cellulose, petrochemical, and mining sectors, integrity management has been one of the greatest examples of how digital transformation is the path to a smarter future for industries.
In this text, we will show 04 points in which you must pay attention to ensure total optimization of asset integrity management.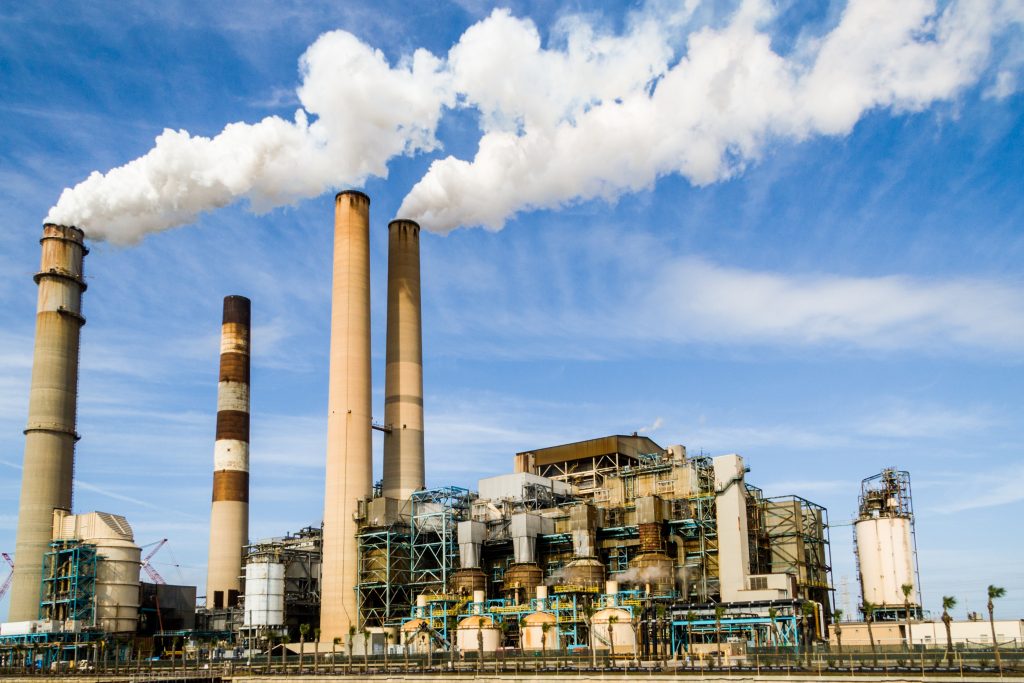 Read: How will Asset Integrity Be Like In The Next 10 Years?
USE A DIGITAL TWIN
Although there are already software aimed at digitizing information in an industrial plant, it is common that for each kind of operation and process that is part of the integrity management, different systems are used.
The use of a Digital Twin Software is the way to optimize this information. Due to its continuous flow of data, the technology can be integrated with the main systems in force in the industry by API, centralizing information on its own platform, making access to engineering documents, procedures, alerts, recommendations, and other crucial information for the execution of activities related to the integrity of the assets. Technology is also the starting point for simulations, predictions, and the insertion of models. We will describe in more detail each of these features in the following points.
Digital twins centralize operations themselves, generating greater flexibility, agility, and safeness, in addition to total control over the integrity of assets.
ARTIFICIAL INTELLIGENCE FOR EXTRACTION OF KNOWLEDGE OF VALUE
The use of Digital Twin combined with Artificial Intelligence allows the continuous flow of data from assets to be optimized through Machine Learning algorithms, responsible for crossing data and recognizing patterns. The use of these algorithms enhances the prediction of possible scenarios within an operation. For example:
Prediction of time performed in maintenance
Identification of areas with greater degradation
Identification of loss of performance in assets
SCALE OF ACTIVITIES AND BETTER USE OF TEAMS IN THE FIELD
An industrial plant involves many complex variables in its operations, in addition to being gigantic facilities, with tens of thousands of assets that must be monitored for efficient integrity management.
Having systems that manage teams within a plant like this is a key point for greater performance.
Systems that indicate areas of greater attention and degradation, the workforce can be better used by optimizing the time needed to carry out activities. For this to be possible, it is necessary to:
Integration of information on a single platform
Digital field support for the field information collection
Easy system scalability for the entire operation
INNOVATION DNA
Finally, we have the most important point, which is the combination of all the other aspects that we mentioned throughout this text:
The implementation of Digital Twin brings results.
Industries have the possibility to use the digital transformation focused on asset integrity management on digital platforms capable of generating value through the operation.
Vidya Digital Twin software is the platform that will help your industry achieve goals in a scalable, customizable way, and with the real transformative DNA of digital transformation.
It is through this innovative tool that Vidya is helping large industries to achieve their goals, generating value and solving critics in the sector.
Click and get to know Vidya Software!