What We Offer for Our Partners

A complete solution for your customer
Have you ever thought on supporting your customer needs in multiple ways? From consultancy to field services, our technology can complement your portfolio and define your company as a reference in solutions provider. …

Commercial and Marketing Support
Any visual material or project-related marketing and commercial contents can be developed by Vidya team for you! In that way, you can have our team's support to close the deal or to approach and develop new opportunities.

Partnership Onboarding
..
Vidya provides to our partners exclusive content and training of the Digital Twin platform. With this know-how, our partners receive the system's access, and then, they are ready to present Vidya's Platform for their clients..


What does our partners say about working with Vidya?
In a world of ever advancing technology, Vidya is an industry leader through investment in research and technology development. This allows Vidya the advantage of providing the latest Digital Transformation innovations and technology to its clients worldwide.
How can you become a Vidya partner?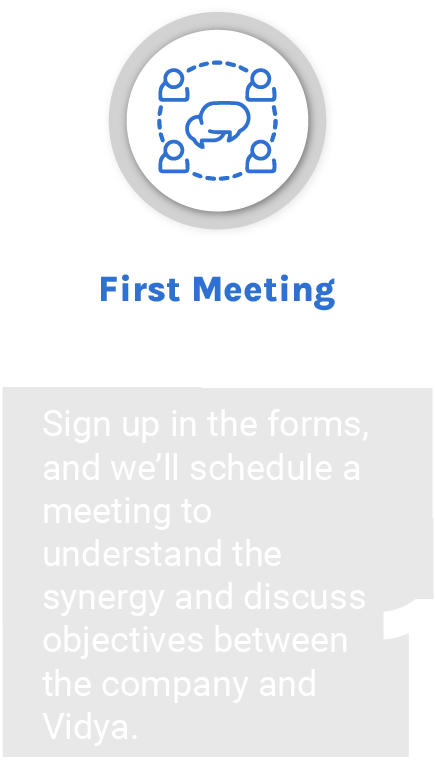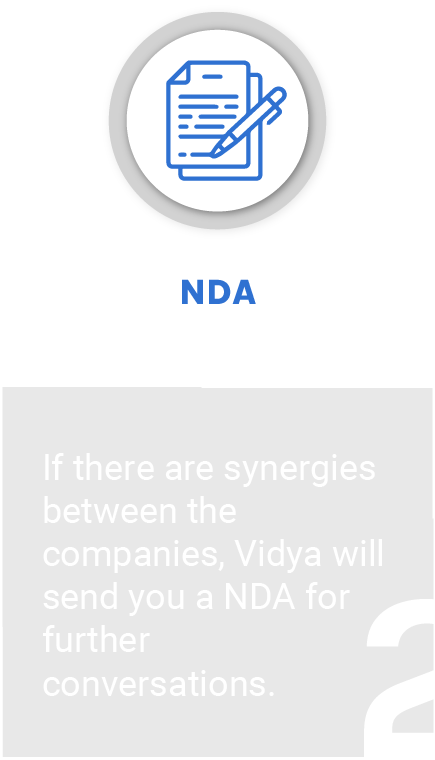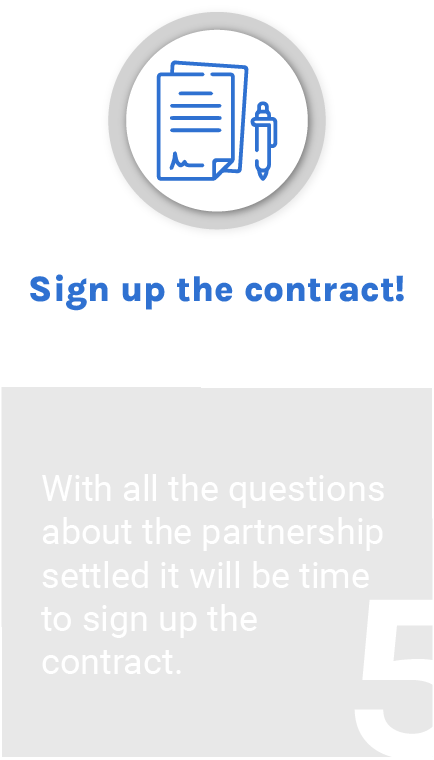 Book your first meeting with Vidya!
Innovative technologies require experience and collaboration. Join our growing global network and see what Vidya can do for you.
In this first meeting we will discuss:
The challenges faced by your clients and how they're trying to solve them

Vidya's Industrial Reality Platform capabilities

Synergies between the companies and how to offer a more complete solution for your clients
Fill the form and we will promptly get back to you for scheduling a meeting regarding our partnership opportunities