Artificial Intelligence has been one of the technologies that most reflects the period of digital transformation. It is from the various computational AI techniques that algorithms capable of extracting and processing huge amounts of data can be developed and applied in industries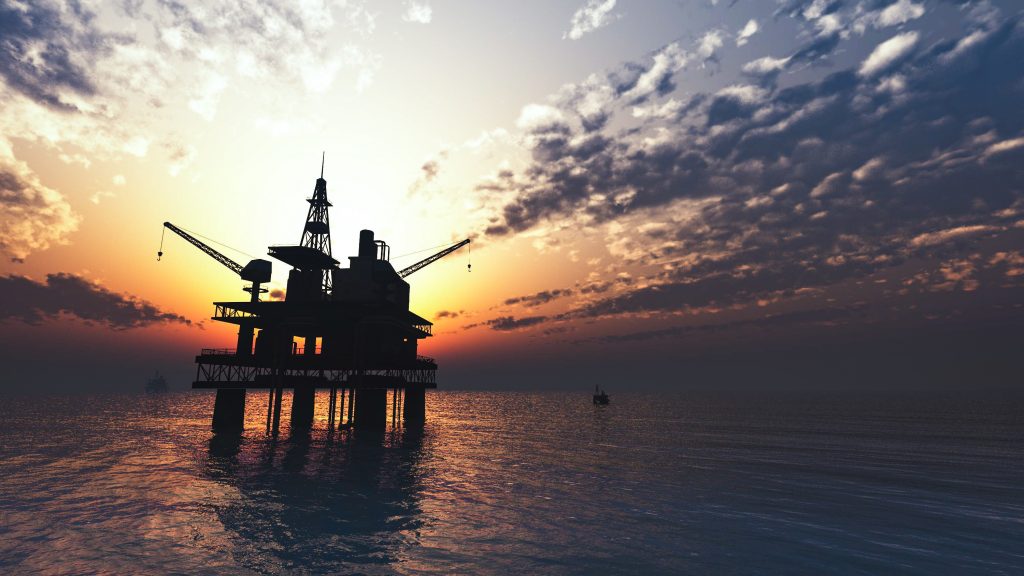 Artificial intelligence is one of the most prominent computational techniques in the last decade. Because of this, we have prepared content that covers the main pillars of this technology that has been revolutionizing our lives. Click and access!
We live in an increasingly digital era and every day new technologies take over our routine, our cities, and also industries. However, artificial intelligence techniques alone are not enough for this digital revolution to happen.
Artificial Intelligence is not just an isolated technique, but a set of techniques that need the support of other technologies in order to achieve their goals. The IIoT and Digital Twin sensors are the main responsible for the performance gain of artificial intelligence algorithms.
IIoT is one of the main responsible for digital transformation in industries, understand how this technology is essential for operations through our article. Click and access.
DIGITAL TWIN AND ARTIFICIAL INTELLIGENCE
The digital twin is one of the technologies responsible for the strong disruption with traditional models of operation and processes. It is through its use that the new digital age has gained more space within the industries. A digital twin is nothing more than a virtual model identical to a real asset, in which there is a continuous flow of data from that real asset.
It is thanks to the use of this technology that many industries have been able to generate new forms of automation in their processes.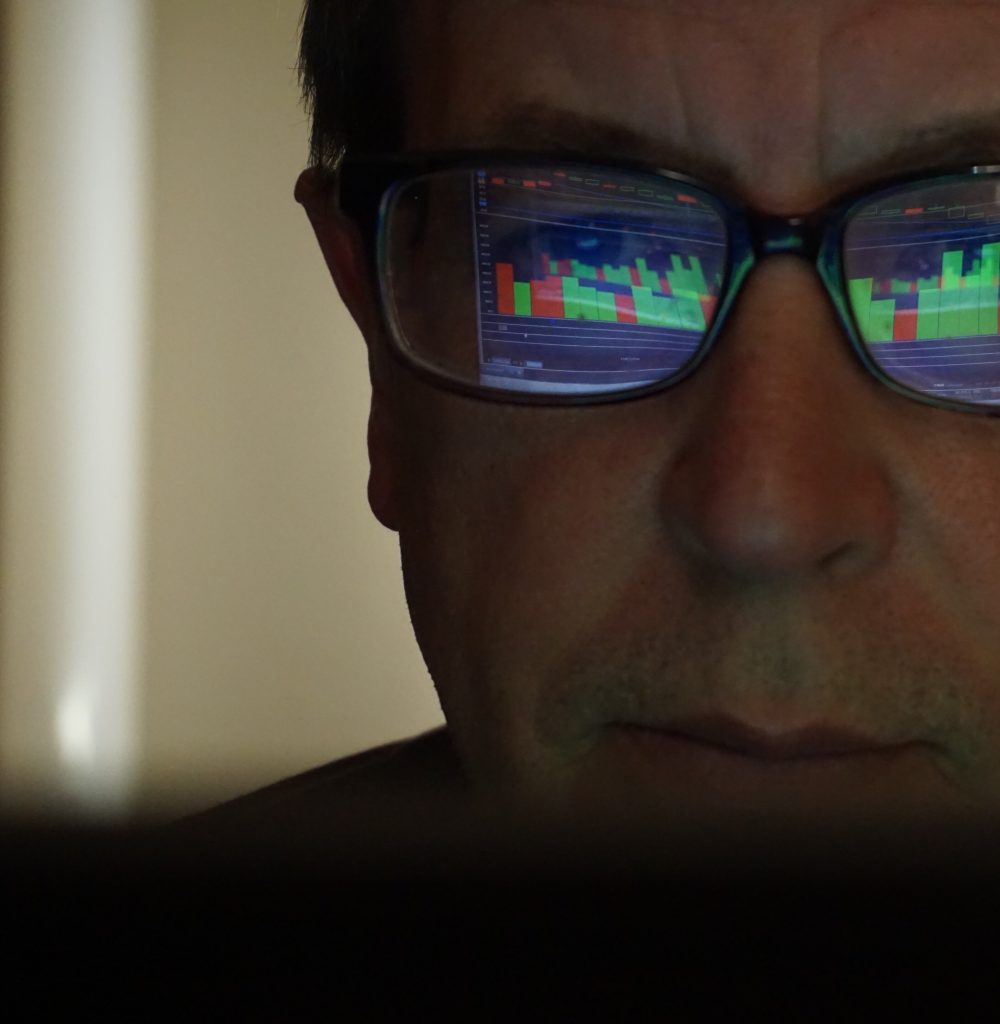 From the moment there is a continuous flow of data, visualizing elements, identifying anomalies that may indicate loss of performance, or even the root of failures that can trigger interruptions in a production line, become simple, fast, and with a degree of assertiveness that could not be achieved manually.
When we use prediction and optimization algorithms in a Digital Twin, the continuous flow of data is then processed by mechanisms capable of predicting possible scenarios, identifying optimization opportunities in the current workflow, or even generating alerts when necessary.
The possibilities generated by the combination of these two technologies are numerous and more and more software and industrial services have been improving so that these technologies overcome the complexity of industrial processes and be able to drive these companies to the digital transformation.
Having software capable of predicting scenarios, refining the use of labor in the field, and finding new opportunities for optimization has attracted the attention of industries that historically have been less receptive to digital transformation.
It is thanks to the results that the use of a refined tool can bring to industrial operations that this change in the position of managers and directors has been happening.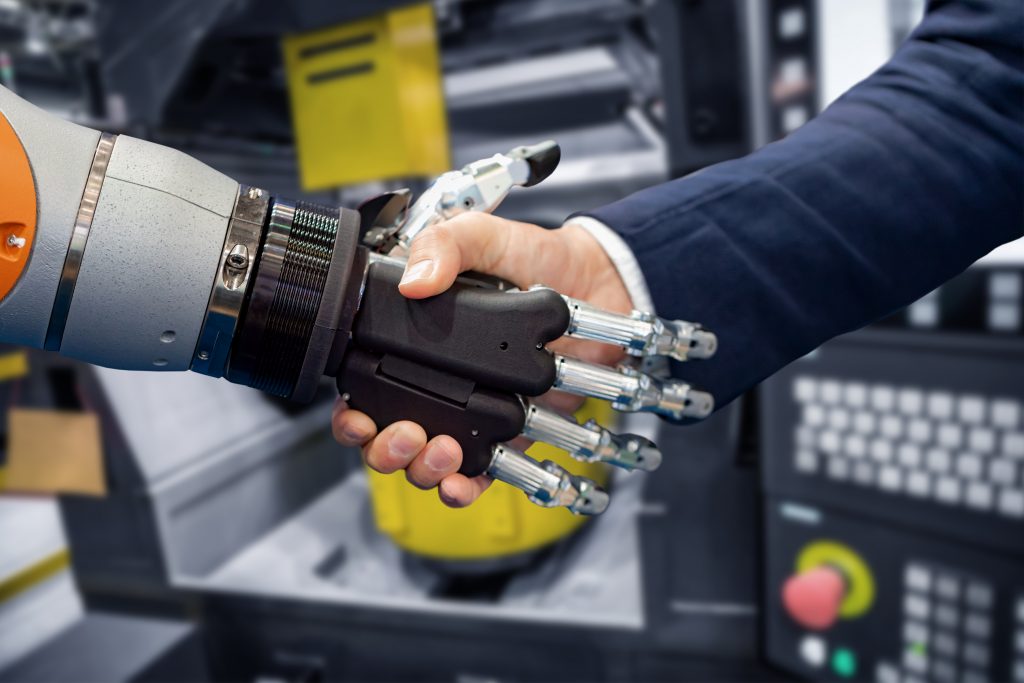 Having crucial data for decision making in a few clicks, locating anomalies, drawing up maintenance plans according to the health of the assets, and optimizing team time in the field are just some of the many changes that the use of AI, Digital Twin, and IIoT has provided to industries.
The trend is that this need to digitize the industrial sector will be intensified even more in the coming years. According to a study published by Gartner, it is predicted that in 2022 at least two-thirds of the companies that already use IoT will have also implemented Digital Twin in their operations. In addition, the same study also indicates that 13% of industries already use digital twin and that 62% are in the process of implementation.
This shows us the awareness on the part of the sector to refine its processes and operations through the use of technology so that better results are achieved.
Understand in detail how the software has been using digital twin and artificial intelligence and its advantages for the sector. Click and access right now.