Chemical industries play a fundamental role in the industrial sector. It is through the products manufactured by this sector that we can have access to products that are part of our daily lives.
However, the sector has some challenges in its path. Among the main difficulties faced is the high dependence on oil as an input for the manufacture of its products.
The pandemic period culminated in significant advances in the field of biotechnology and through the research, in this area, the chemical sector can have the opportunity to take advantage of new techniques that can break the dependence on oil for manufacturing products.
Furthermore, the chemical industries are also part of the group of industries that need to change their energy sources to contain climate change and to comply with the need for decarbonization.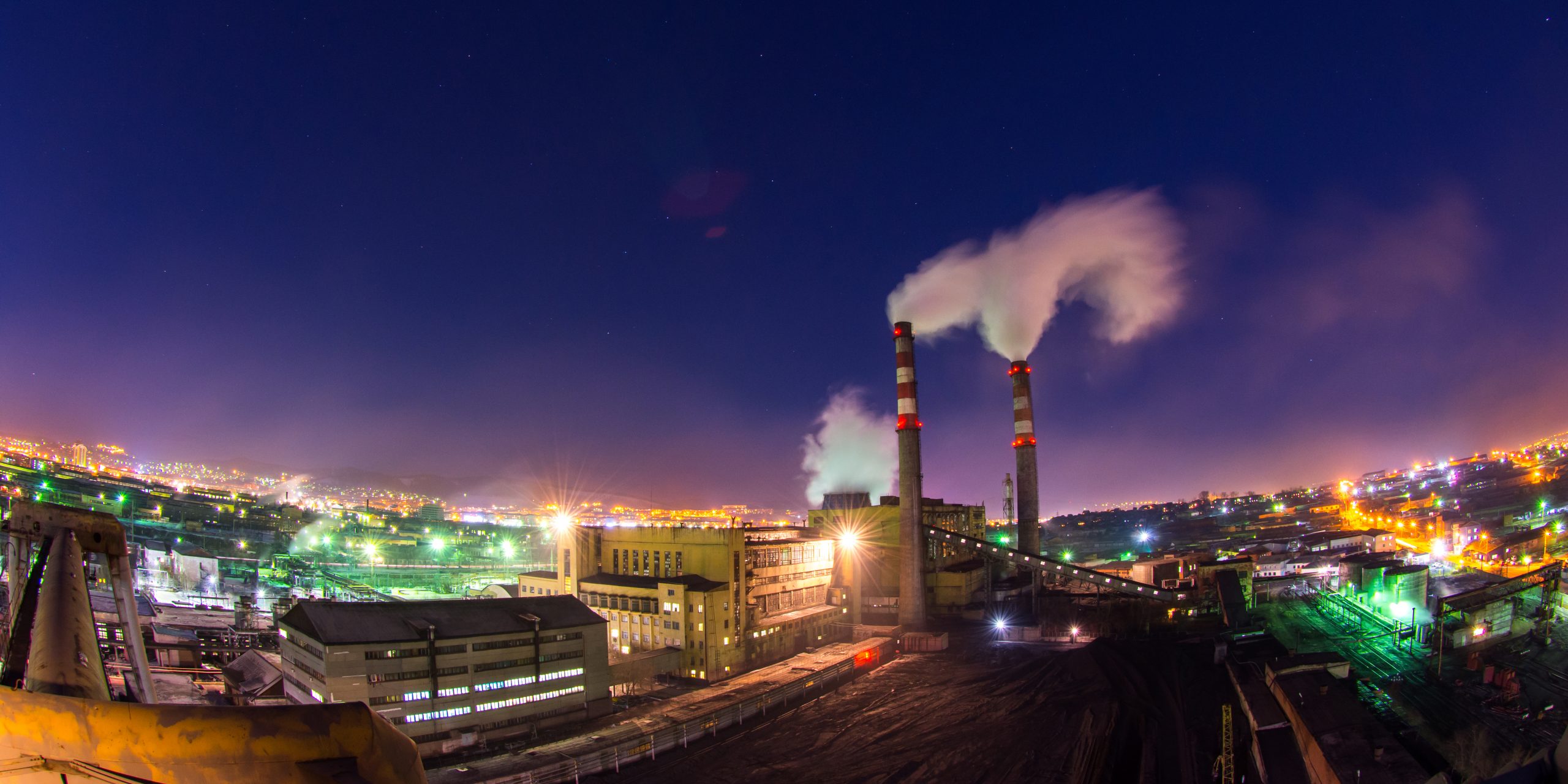 Despite the energy transition being a more complex challenge, the sector has the opportunity to implement technologies from digital transformation in its operation to generate greater control, performance, and optimization in its operation
Combustion and pressure are the main techniques used by this industry, both being responsible for a large portion of gases emitted into the atmosphere.
Studies show that the chemical sector is responsible for at least 7% of the greenhouse gases emitted into the atmosphere.
But how, after all, can we have greater energy efficiency with less environmental impact?
This is the question that many industries in the industrial sector have been asking lately. The answer to it is not simple, but some technologies have proven to be great allies in the search for an increasingly sustainable operation and zero carbon.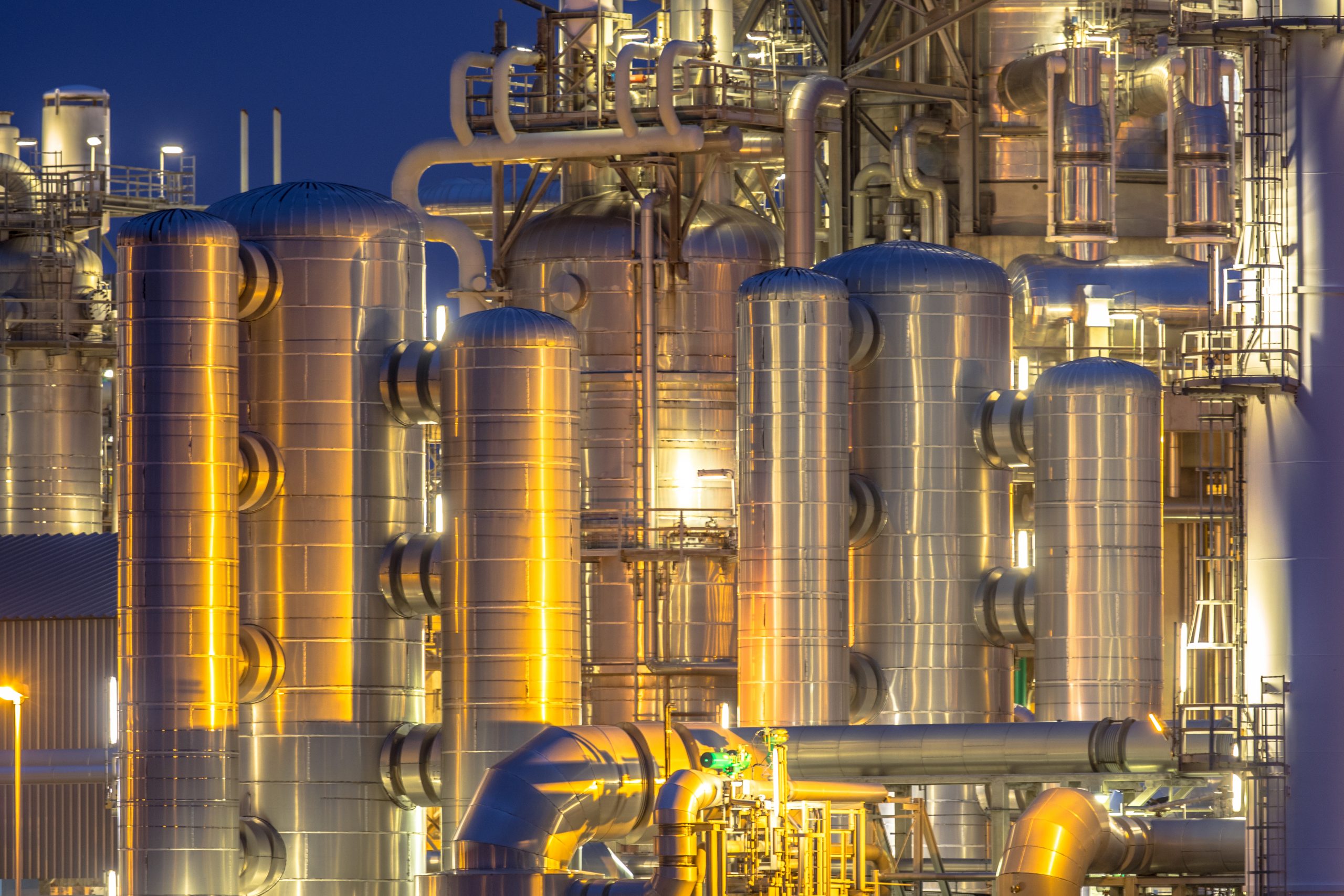 Among them, the digital twin has the most potential to solve the chemical industry's energy-consuming problems. The digital twin is a kind of cyber-physical system that consists of a continuous flow of data between physical elements and their digital replica
Digital twin uses multiple data sources as input into the system. This means that plant data is being collected and contextualized within a platform that allows decision-makers to have easy access to critical information for decision-making and performance analysis.
Through the digital twin, industrial plant managers have greater control over the many variables involved in the process. Access to this data can generate:
performance loss analysis
early flaw identification
asset life-cycle durability prediction
scheduling teams according to demand
In addition to greater control, the use of Digital Twins for the maintenance and operation phase of a plant is responsible for the prevention of accidents and greater safety for operators within the operation.
Consequently, having assets working properly with ideal performance is the way to optimize the energy consumption of the operation, thus reducing unnecessary emissions or emissions that could have been avoided through better asset management.
Want to understand more about the twin energy and digital transition? Click here