Main challenges and opportunities of industry 4.0 for corrosion monitoring
Corrosion of metallic components is a natural process that requires the attention of many industries, with emphasis on industrial process plants, such as oil and gas, petrochemical, and mining, which are inserted in environments with a high degree of corrosiveness.
Corrosion cannot be completely avoided, so the objective of industries is to delay this process as much as possible so that there are no failures, or interruptions in the operation and prolong the useful life of the asset.
Corrosion of components such as piping, metallic structures, and equipment is one of the main causes of failure in industrial process facilities. It can lead to operational disruptions, high maintenance costs, human safety risks, and even significant environmental impacts.
According to NACE, the estimated cost related to corrosion is approximately 3% of an industrialized country's GPD, and 50% of the value relates to atmospheric corrosion.
For many of these plants that have much of their piping and equipment made of carbon steel, corrosion is an inherent part of the process, and many managers live with the dilemma of making good plans so that this equipment does not fail and operates with adequate performance.
How the industry intends to monitor the corrosion of its assets
  Some processes allow the option of using chemical additives, which act as corrosion inhibitors, but these products can be very expensive or not applicable when there is interference or contamination of the fluids of certain production processes, compromising quality standards.
For corrosion monitoring, corrosion coupons can be used, which are widely used tools to measure the level of corrosivity to which a pipeline is subject, through standardized laboratory analysis, resulting in corrosion indexes that allow for evaluation of information such as the useful life of the equipment under analysis.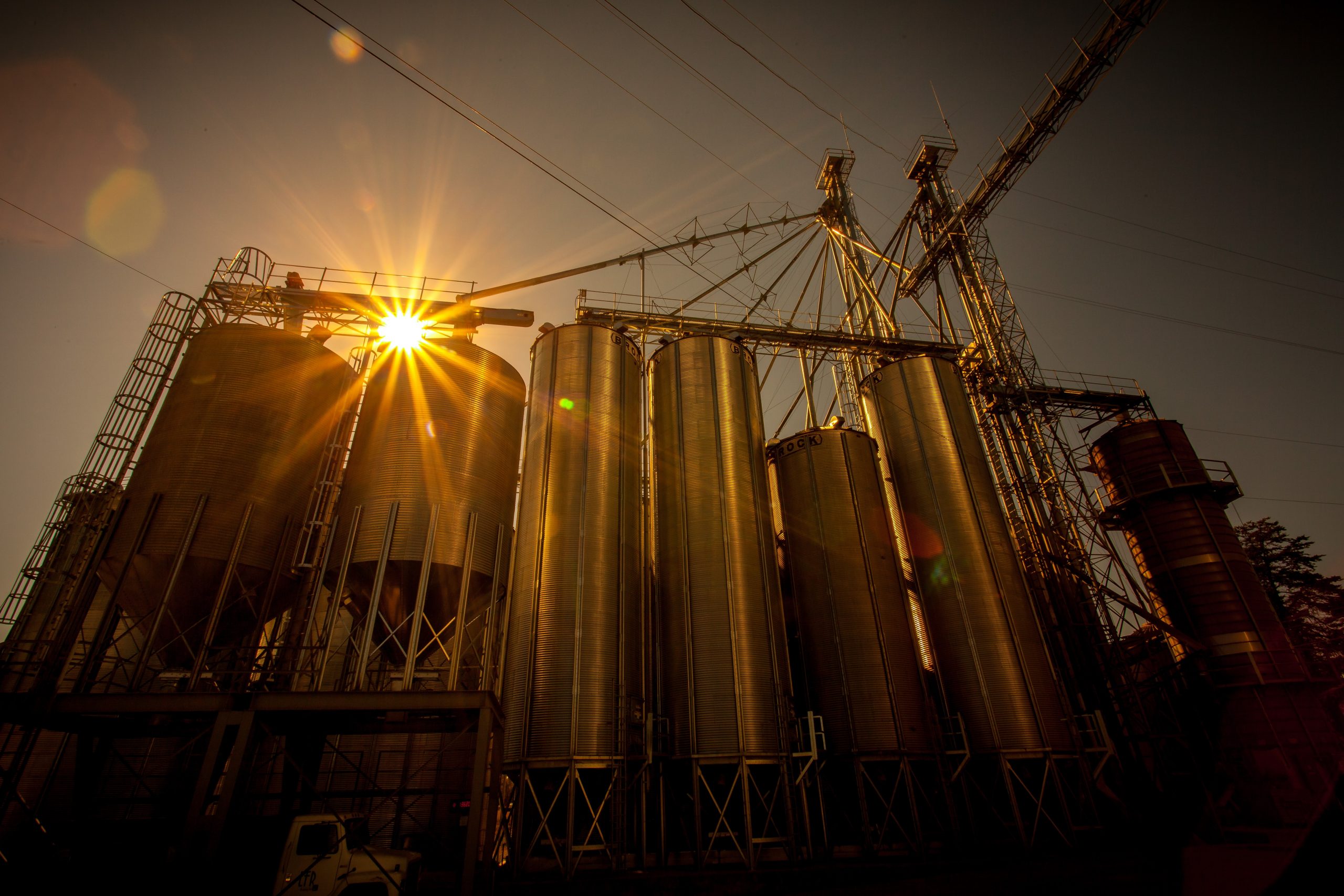 From this, integrity managers can develop inspection and preventive maintenance plans to maintain reliability and reduce operating costs.
In addition to the use of hardware, the industrial sector can also use Industry 4.0 concepts for corrosion control in complex industrial plants.
Solutions proposed by Industry 4.0
Through:
Digital Twin: Continuous monitoring of assets through a continuous data stream.
IIoT: Field-installed sensors can be adapted for real-time monitoring of corrosion rates.
AI: Algorithms capable of processing information such as excess corrosivity level, resulting in predictions of high informative value.
Through these 03 techniques, process industries have the possibility to implement state-of-the-art technologies in their processes in order to monitor corrosion.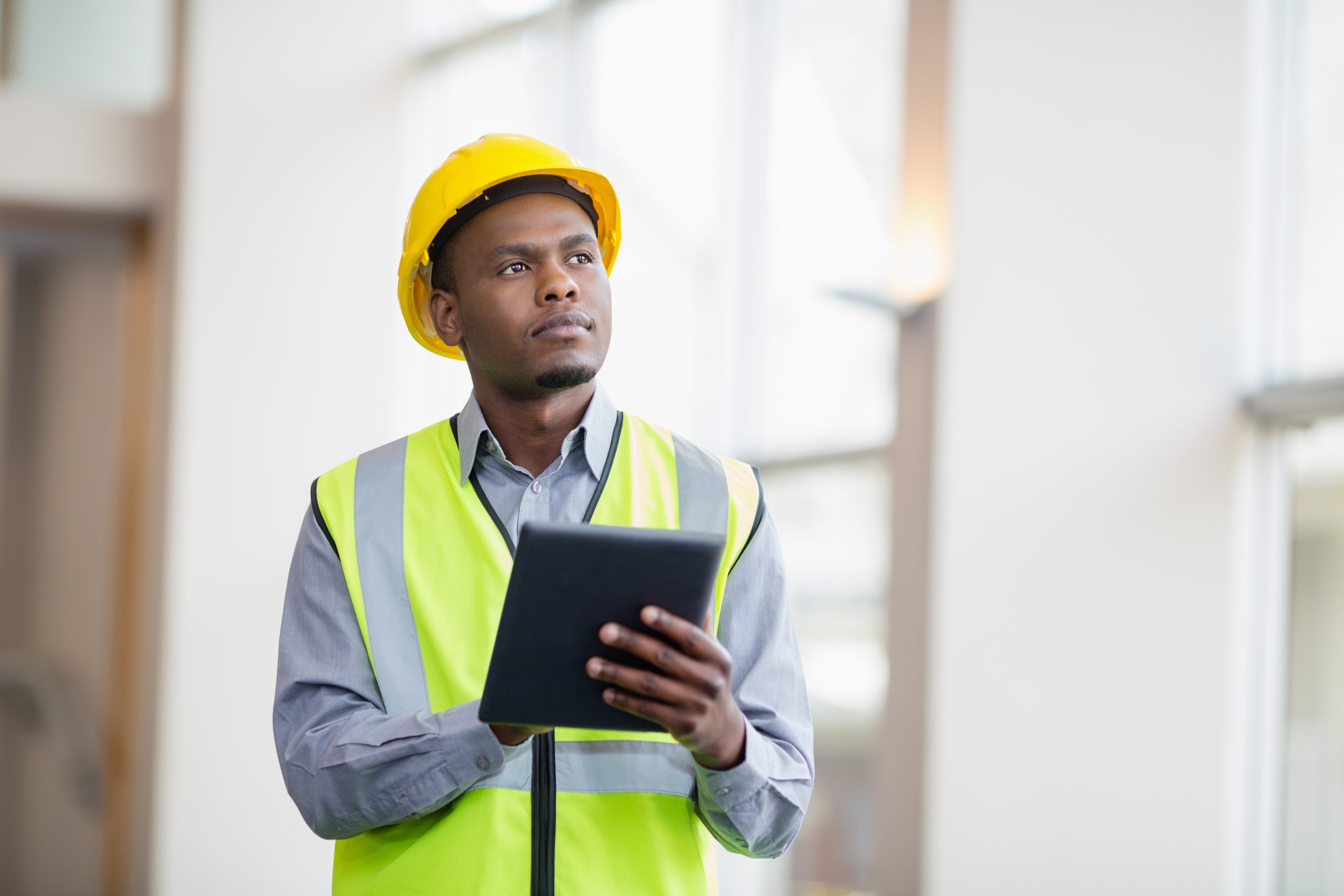 The implementation of these technologies is able to generate high-value knowledge for managers and operators, resulting in higher performance in inspection and maintenance tours, lower costs, and continuity of an operation.