In the mining industry, crushers are essential pieces of equipment used to break down large rocks and ores into smaller pieces for processing. These machines have a variety of types and sizes, from jaw and cone to gyratory and impact crushers. These equipment play a critical role in mining operations, enabling efficient processing of materials and ensuring valuable minerals can be extracted from the ore. That means that Crusher must operate at optimal conditions with no window for unplanned downtime or sudden stops.
Monitoring this equipment's performance can be a challenging task. In this blog, we'll discuss the most common challenges of keeping them operating at optimal performance within a mining site and introduce an alternative opportunity to address these bottlenecks.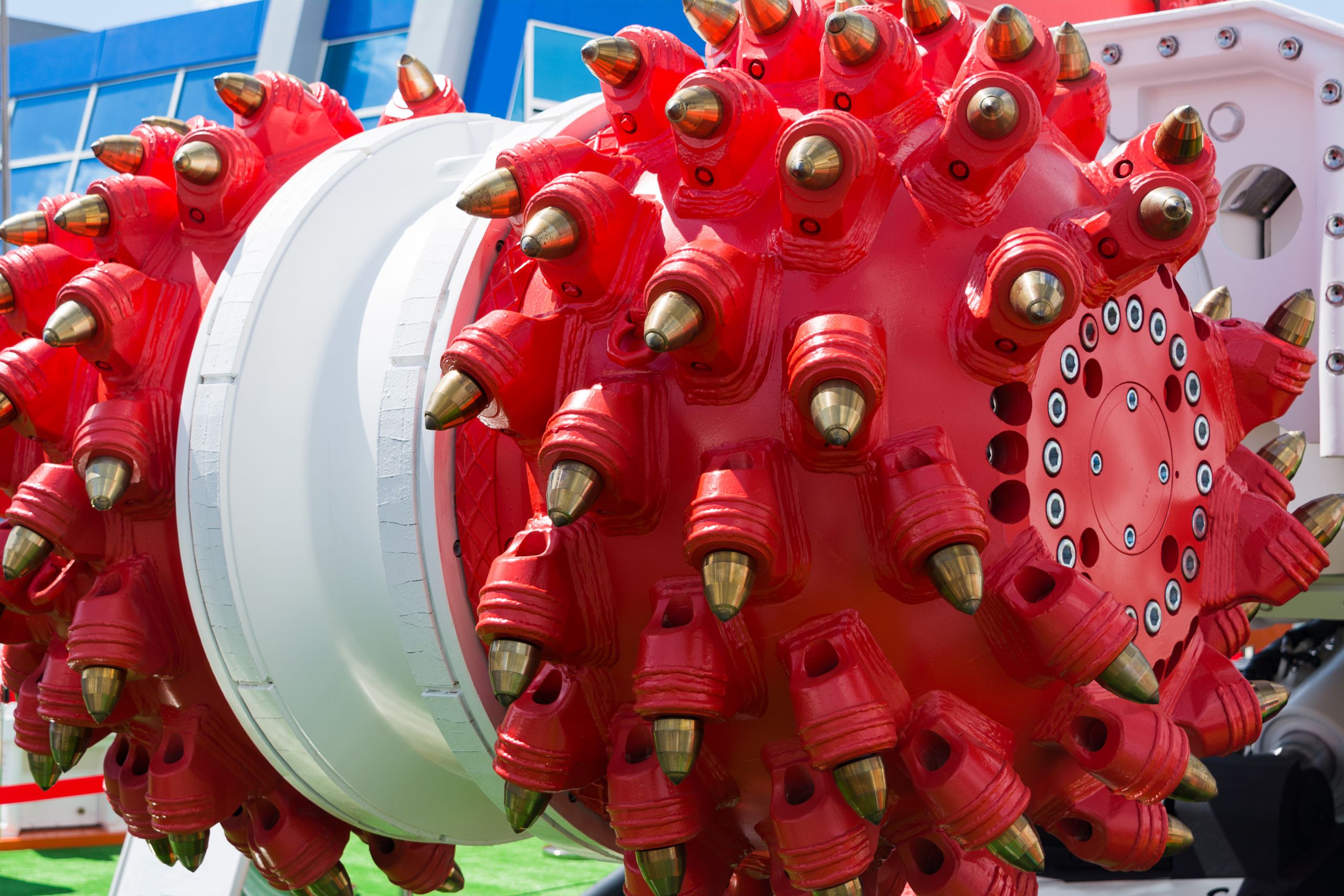 Common Challenges when Maintaining Crushers
Crushers are typically located in areas that are difficult to reach and can pose some safety risks for personnel. Additionally, there is limited visibility of internal crusher components, making it challenging to identify signs of wear and tear before a breakdown occurs.
Dependence on manual inspection and measurement techniques can also be time-consuming and prone to errors.
Considering these issues, some of the most common problems this equipment can present are:
Wear and tear on the crusher's moving parts, such as the bearings, shafts, and gears.
The buildup of material on the crusher's surfaces, can cause blockages and reduce efficiency.
Damage to the crusher's liners, which can result in reduced crushing capacity and increased wear on other components.
Misalignment of the crusher's components can cause vibration and premature wear.
Inadequate lubrication, which can cause excessive wear and failure of critical components.
When maintaining performance levels it is of main importance to identify and address these challenges as soon as possible. Since these equipment are connected to field sensors, data anomalies can be an indicator of performance loss or any other circumstantial problem.
Why digitization alone isn't a viable solution
It's not uncommon to face a wide range of digital tools and systems within the operation and maintenance phase of many industries. However, the premature digital infrastructure makes it difficult to harness the full potential digital transformation provides.
Some of the signs of a not efficient digital transformation strategy are when logging information for inspection, not having contextualized data, integrated systems, and organized datasets. These problems potentially lead to significant problems.
Without contextualized data, it can be challenging to understand the full picture of the equipment's performance, leading to incorrect diagnoses and ineffective maintenance.
Meanwhile, without integrated systems, data can become siloed, making it difficult to access and analyze. This can result in inefficiencies in maintenance scheduling, unnecessary downtime, and higher rework rates are also possible consequences in this context.
Furthermore, without organized datasets, it can be difficult to manage large volumes of data, leading to errors in data analysis and missed opportunities for optimization. Overall, ensuring that data is communicated effectively, integrated, and organized is of main importance in this industry.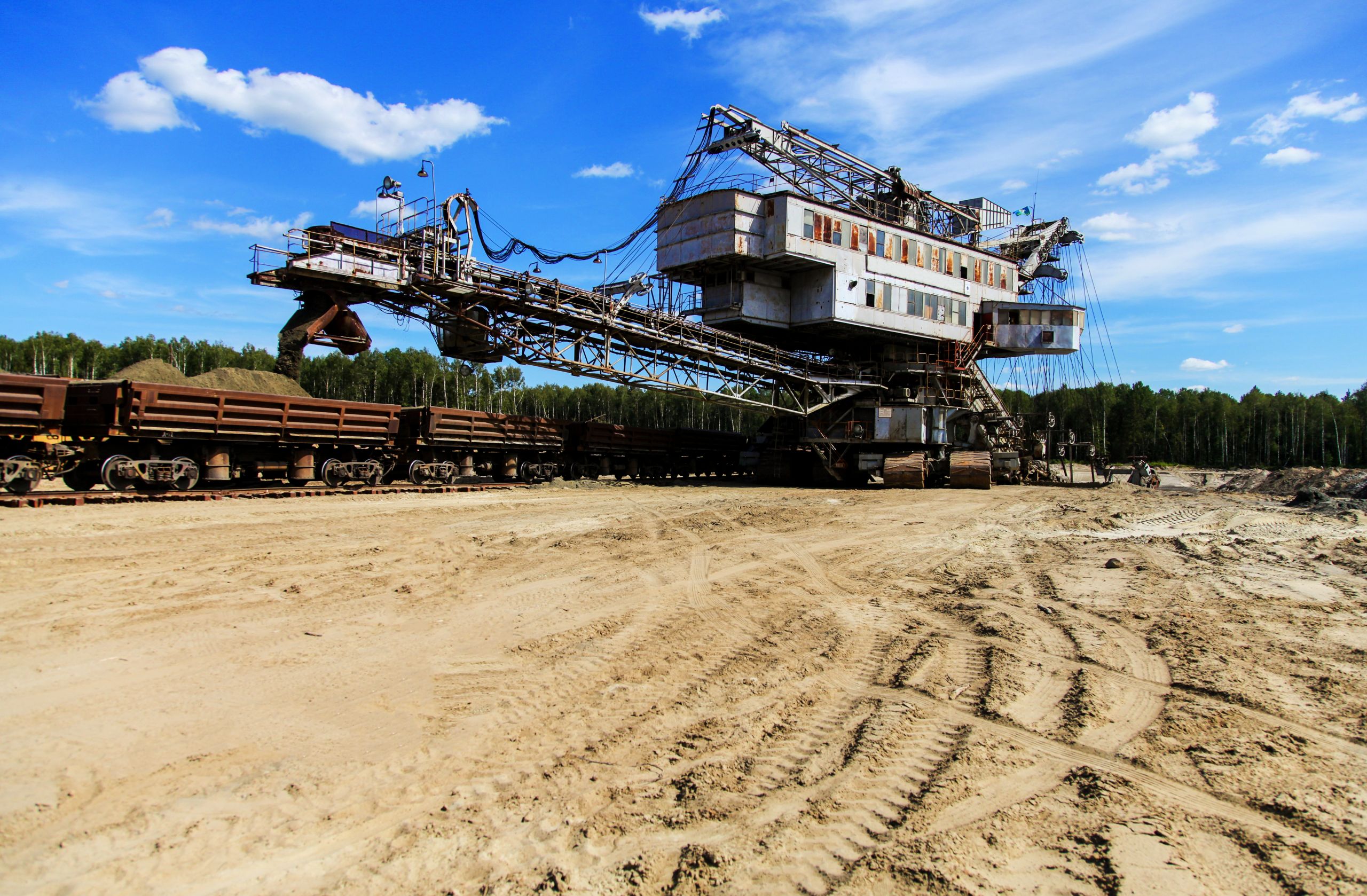 Having these big issues in mind Digital Equipment Performance (DEP) application comes as a great opportunity on turning data into effective maintenance actions that generate consistent results. The application endures a Digital Twin application that can help mining operators overcome the challenges of guaranteeing the performance and accurate condition monitoring of crushers. The logic behind the application consists of deploying predictive maintenance, log evaluation, machine learning, alarms, and operational analytics to monitor and predict equipment performance, all built in an end-to-end platform. This means integrating systems and operational data and connecting them to ERP and CMMS.
By implementing, managers are able to take advantage of maintenance windows, plan better maintenance campaigns, and reduce overall maintenance downtime with organized and integrated datasets in hand.
How it works
The DEP application framework consists of data ingestion, processing, and visual management containing analytics tools, dashboards, and alerts. DEP's data processing includes mapping, obtaining, cleaning, analyzing, and organizing data. This way it is possible to explore and understand the possibilities behind the actual scenario. In addition to that, employing a specific machine learning algorithm the application provides predictive capacities.
Benefits of Using Digital Equipment Performance
By using Digital Equipment Performance, mining operators can improve the efficiency and accuracy of crusher predictive maintenance as well as to any other critical equipment in the operation. DEP helps them better predict component wear and tear and remaining lifespan, reducing maintenance downtime and costs associated with maintenance demands.
With DEP, mining personnel also benefit from increased profitability due to the reduced need for unnecessary intervention as well as less time to identify gaps and perform activities since datasets and systems are integrated providing easy and fast access to any necessary information.
Conclusion
In conclusion, even though crushers pose complex and risky circumstances to the inspection and maintenance workforce, Digital Equipment Performance comes as an innovative solution that can help mining operators overcome the challenges of keeping optimal performance at this critical equipment. Operators can improve equipment reliability, reduce maintenance downtime, and increase safety for personnel with a single interactive solution that can be scaled to other critical equipment.