Artificial intelligence is one of the most important modern technologies and it is through its development that many tasks gain new possibilities for automation and execution.
The concept was first proposed by John McCarthy at an expert meeting at Dartmouth College in 1956. Until then, artificial intelligence was used only for laboratory research and the use of giant machines that performed basic activities based on arithmetic calculations for performing simple operations.
Only a few decades later, the application of artificial intelligence began to be executed in the industrial market, mainly due to the improvement in the computational power of computers and better exploration of the architecture, such as the development of vector instructions in the CPU.
Computing later became a kind of computational intelligence, capable of correctly interpreting large amounts of structured and unstructured data and identifying complex patterns of large proportions, and becoming a major watershed in what we call the digital transformation movement
The importance of Artificial Intelligence in digital transformation
Digital transformation is one of the most important factors for companies to continue to deliver value to their customers in a highly competitive and ever-changing business environment.
Artificial intelligence is considered one of the main pioneers of digital transformation in many sectors.
The transformation process aims to use digital technology to create or modify customer experiences and cultures, and industrial processes and operations to meet the ever-changing needs of customers and markets.
In this aspect, Artificial Intelligence presents itself as a great help in this process. The benefits generated by this technique are helping companies become more innovative, flexible, and adaptable.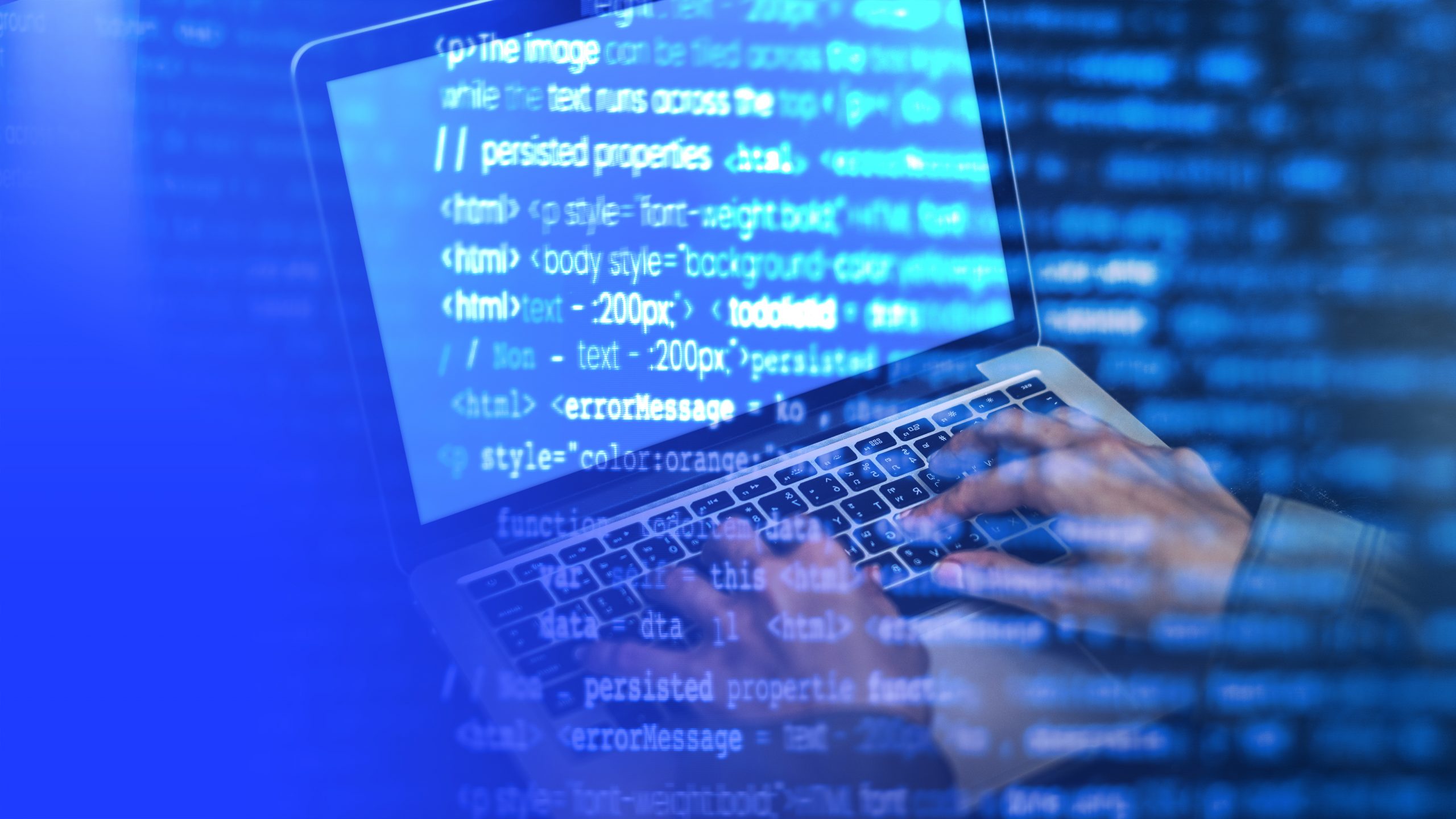 Revenue from the world market for artificial intelligence is booming, although different studies suggest variations in the size of the global market. Market research firm IDC projects that the global AI market will reach a size of more than half a trillion US dollars by 2024.
In data collected by Statista, worldwide revenue for the artificial intelligence (AI) market, which includes the software, hardware, and services segments, was around 281.4 billion dollars in 2020.
It is estimated that in that same year, the AI ​​software segment brought in 88 percent of the total revenue of the AI ​​market with $247.7 billion. By 2021, the global artificial intelligence market is expected to grow even more in terms of revenue, reaching 327.5 billion US dollars.
Thus, we can conclude that artificial intelligence will be one of the most important drivers of digital transformation, as it promises to optimize speed, simplicity, and cost while simplifying complex processes and systems