Introduction
Asset performance management (APM) is an advanced and data-driven approach that many companies are choosing over just traditional and budget-based maintenance methodologies.
There are several compelling reasons to consider an APM strategy, but four main reasons stand out: cost savings, sustainability-driven by optimal equipment availability, increased safety thanks to more comprehensive diagnostics and risk assessments, and overall process quality improvement.
What is APM About?
The concept of Asset Performance Management has become popular in recent years due to the great digital transformation process that the industrial sector is undergoing.
The advancement of digitalization in these sectors is forcing these companies to have platforms with optimized performance. In a nutshell, APM is an application capable of managing and organizing its performance and stability, with the goal of maintaining a fully optimized experience for the business goals, and greater control and visualization of applications for data analysis
Asset Performance Management is a proven approach to reducing unplanned downtime, decreasing maintenance costs, and reducing Environmental, Health, and Safety risks.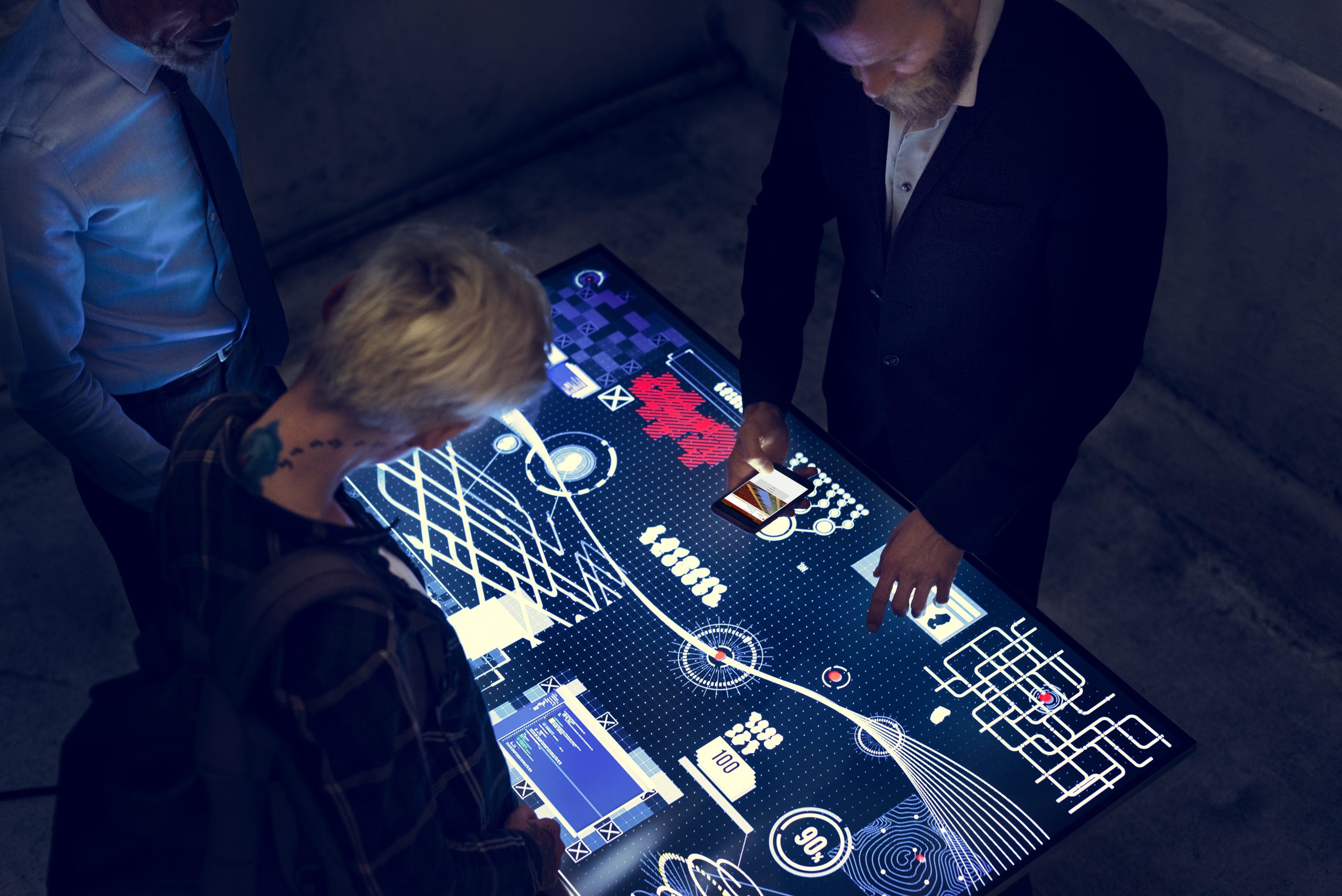 Implementing an effective APM strategy is more than installing a series of sensors or point software solutions that monitor and track your systems and assets. APM software provides the most value for companies when providing an integrated and connected enterprise solution that enables asset-intensive organizations to bring diffuse data sources together to find new trends and insights that can help enable safety and reliability for operations while facilitating optimal performance at a lower sustainable cost.
What differentiates APM from standard industrial software?
It's all about integration, and that's why things like human interactions and machine-to-machine communication are so important to understand how your assets perform on a daily basis.
In order to get the right balance of asset cost, availability, and risk management for your operations, you have to make sure you're looking at all the pieces of a whole process, from production assets themselves to their maintenance practices, and not just a single piece at a time.
The main difference between APM software and software used by the industry is precisely APM's capacity to integrate the different parts of the process and generate value through the integrated analysis between these parts and not only from the perspective of only one part of the whole.
APM in industry
Digital transformation is a period of many revolutions in all senses through the implementation of many technologies, such as analytics, within digital applications. With the expansion of the digitalization of services, the concept has been expanded to many other applications.
Today it is possible to identify APM concepts being applied in process industries such as Oil and Gas, Petrochemicals, and mining.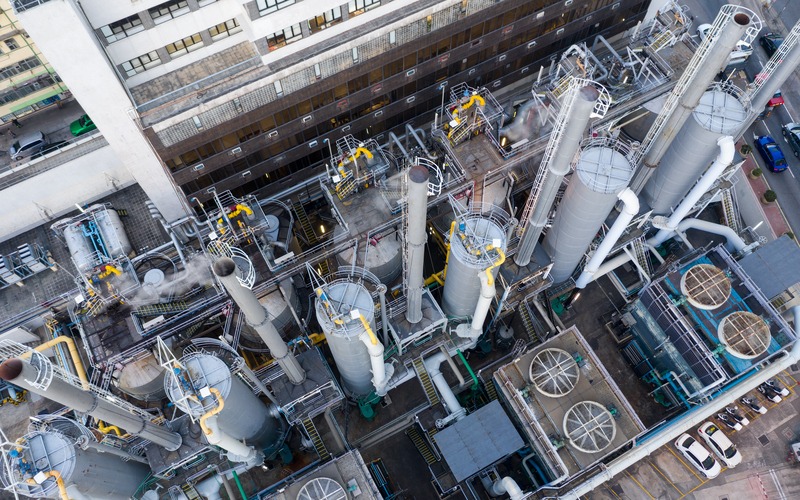 The proximity generated between assets, data, and criticality is driving the monitoring of complex Industrial platforms or digital systems to identify maintenance needs, optimize performance, and prevent failures.
Asset Performance Monitoring is ideal for companies that have a complex operational infrastructure and need a consistent production chain.
Conclusion
The concept of APM has grown rapidly in recent years, and through it the industry seeks ways to break traditional methodologies and generate a fully integrated environment based on valuable data.
According to value reports The global Asset Performance Management (APM) market size is projected to reach USD 8315.3 Million by 2028, from USD 3691.9 Million in 2021, at a CAGR of 12.1% during 2022-2028.
Asset Performance Management has enabled industries to achieve higher levels of security thanks to a better understanding of minimum risk factors throughout the production chain.