"We observe, on average, that a 10 percent increase in production efficiency delivers a 4 percent reduction in emission intensity, all else being constant.[…] Predictive maintenance and automated condition-monitoring can reduce planned interventions and extend runs, improving stability and reducing emissions."
Energy Transition: The Search for

Renewables
More than optimizing industrial processes, decarbonizing also demands industries to invest in renewable energy.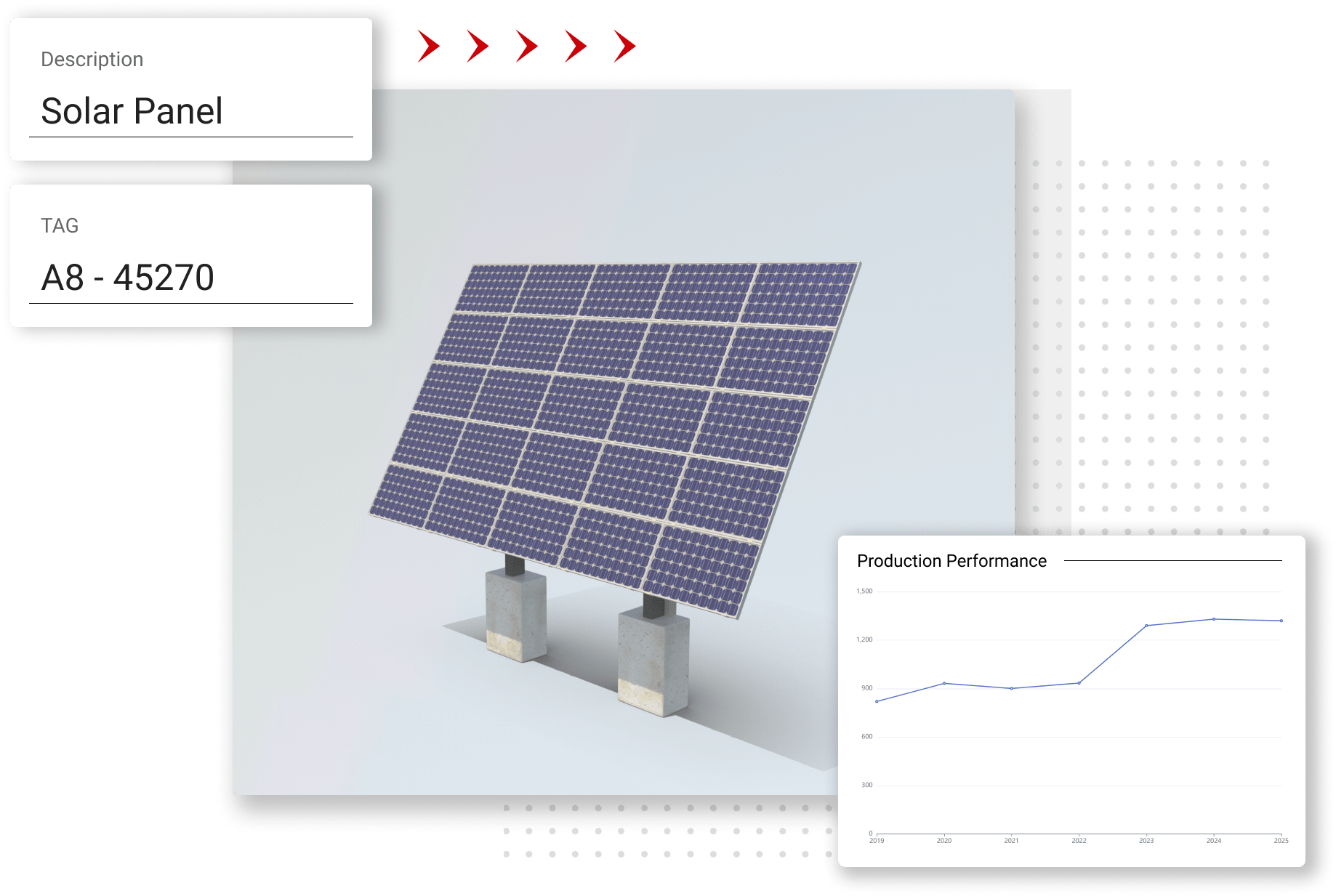 Our Company is Trusted by:
Digital Twin:

Smart and Sustainable Future
In Vidya's Digital Twin platform all the process and data from the real object are directly linked with the virtual representation, therefore connecting and Integrating operations. It delivers a constant flow of data, used to predict, simulate and give insights. Learn More »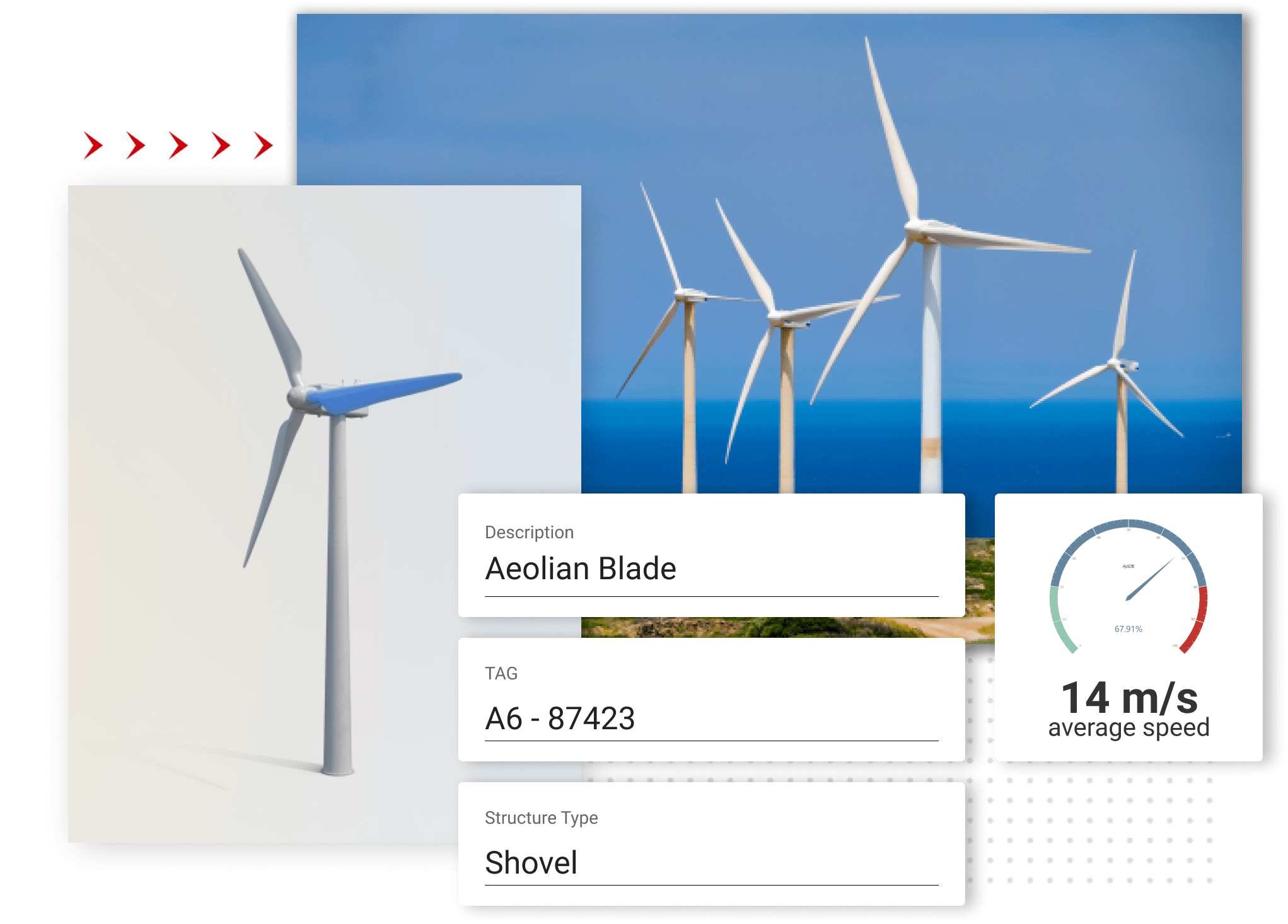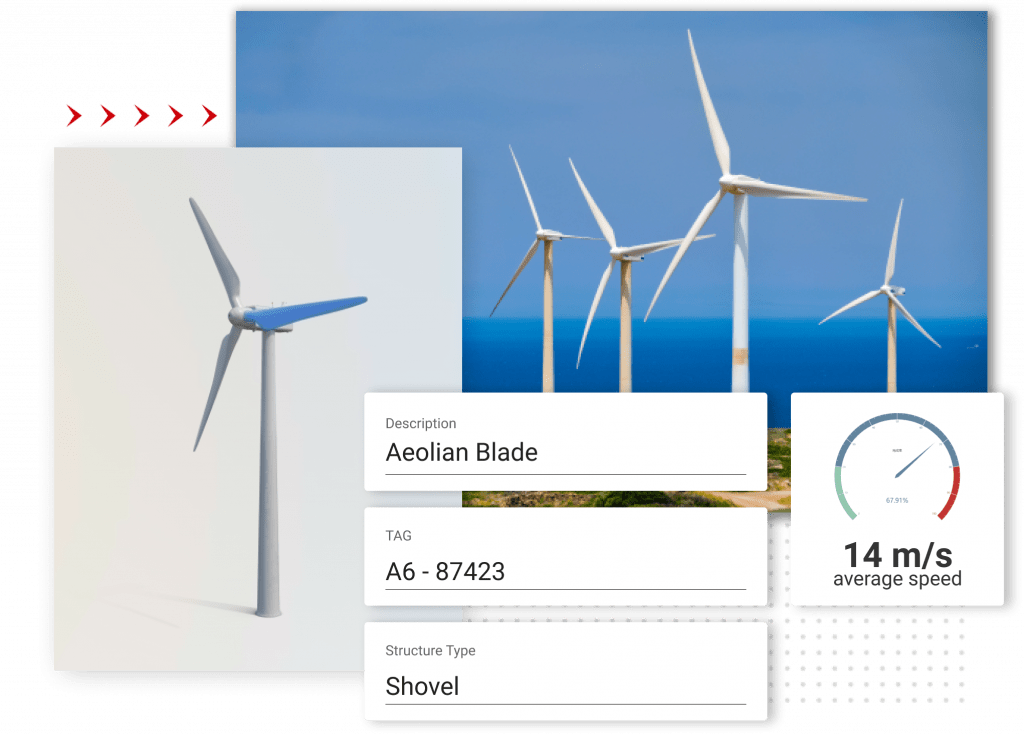 Contextualized
Data
More than centralizing and integrating data from: IOT sensors, CMMS, ERPs, GEDs and many other systems, Vidya brings contextualized data to industrial processes. Transforming lost and difuse data into more productivity and less risk.

Assertive Decision Making
The Platform's intuitive operational monitoring based on the 3D navigation, dashboards, planners, alerts systems, combined with your experience is what promotes assertive decision making.

Begin your Decarbonization Journey.
Download Vidya's Digital Twin Platform Porfolio and discover how it optimizes industrial operations.