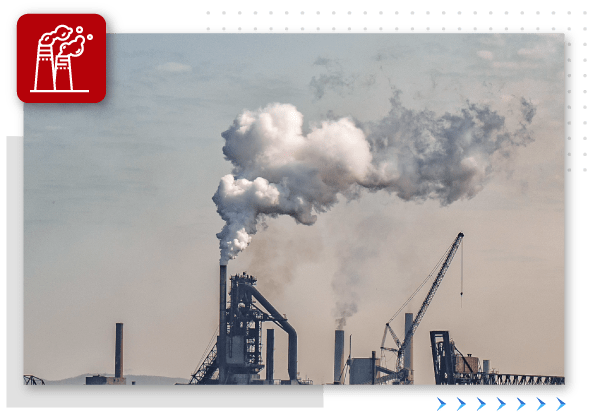 The future is in
your hands
There's still a lot to change in industrial operations, but technologies can help companies to achieve a future free of carbon emissions.
In this
infographic
you will learn:
Why decarbonizing industrial operations?

How the Digital Transformation can help decarbonization.

What strategies you can use to optimize and make operations more sustainable.