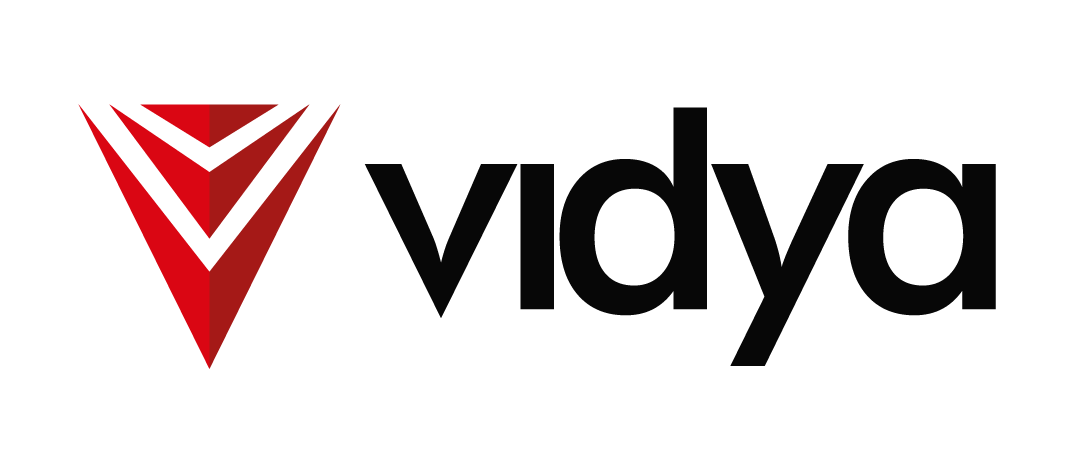 The real value of Digital Transformation in the Oil and Gas sector
Download our free content on how Digital Transformation is revolutionizing asset performance management in the Oil and Gas industries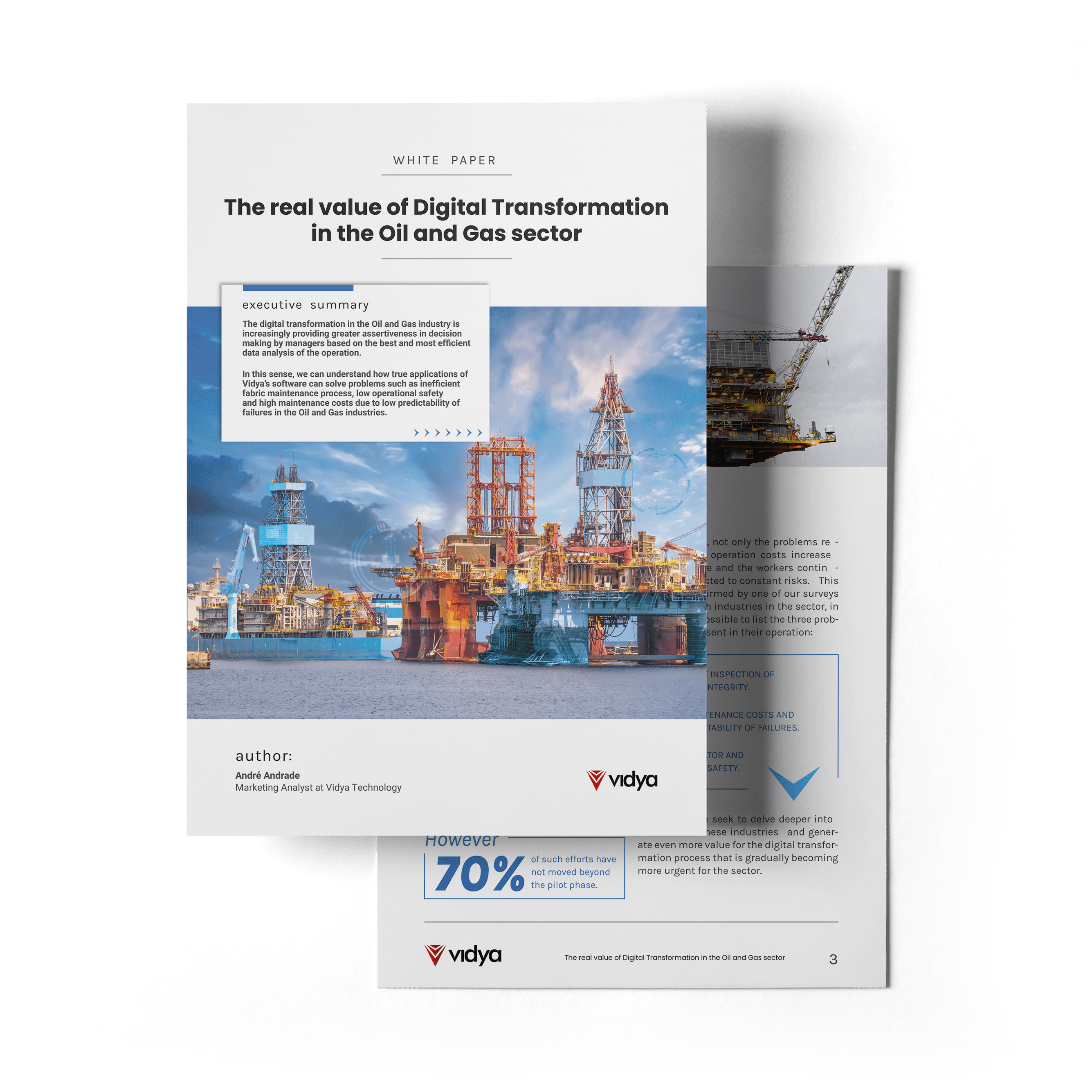 In this Whitepaper you'll learn how to:
Optimize the fabric maintenance process with digital solutions

Increase process efficiency from predictive maintenance

Improve operational safety for industry and workers through process simulations
The digital transformation in the Oil and Gas industry is increasingly providing greater assertiveness in decision making by managers based on the best and most efficient data analysis of the operation. Through Vidya's platform, industries are able to promote equipment efficiency within Oil and Gas industries, organize and qualify available data and reduce risk through asset performance management. Download the content and find out how digitalization can revolutionize your industry!