The increasing digitalization of industrial processes and operations is an opportunity for reinvention amidst a post-covid-19 industry recovery scenario.
The ability to digitalize aligned with greater advances in flexibility, integration, and efficient data processing has generated greater operational efficiency and control for many mining industries.
The productivity improvements are made possible by the adoption of technologies such as Artificial Intelligence, IoT (Internet of Things), Cloud computing, and Big Data. But among all these technologies, it is the Digital Twin that presents the greatest distinction.
The Digital Twin consists of a digital replica that has a continuous flow of data between real and virtual parts. If we could summarize all the benefits generated by the implementation of this technology in a single word, the word would be connectivity.
A true digital twin has not only a continuous flow of data between parts but also the possibility of actions in both virtual/real spheres. Unlike Digital Models and Digital Shadow, where actions can only be performed from the real sphere.
Read:  Understand what is an authentic Digital Twin
Digital Twin: increased flexibility, control, and reliability
For the mining industry, there are currently a number of challenges that must be addressed if the industry is to maintain a healthy profitability position in the future.
The main one is to align a complex and often environmentally aggressive operation with ESG (Environmental – Social – Governance) goals
Read: Learn more about ESG concepts
In order for an operation such as the mining sector to align its processes with environmental issues, measures such as energy transition, greater efficiency in the use of natural resources, and above all greater effectiveness of asset integrity programs are required.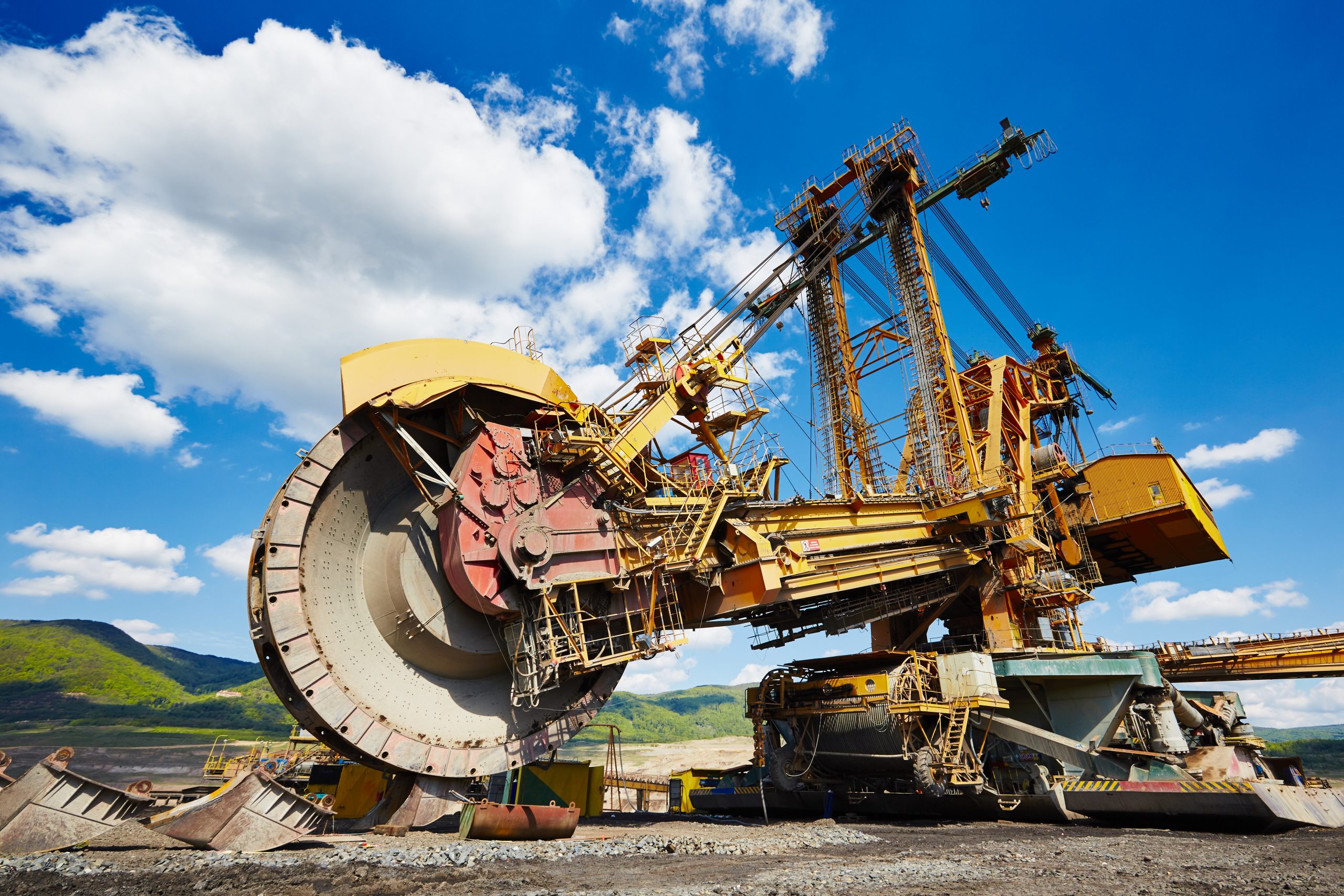 These challenges, although well defined, are highly complex for this sector and may, through digital transformation, and especially through the use of digital twin, achieve new perspectives of execution.
According to a report by Delloite published in 2021:
Using digital for higher environmental impact. For example, digital twins allow mining companies to conduct exploration, troubleshooting, and planning without having an impact on the environment as a digital twin can be accessed, analyzed, and operated remotely/virtually. Digital twins of drill and blast designs and digital modeling life-of-mine plans can make forecasting, allocation, monitoring, and management of resources and assets more accurate and efficient. However, creating digital twins and virtual models and work plans require new and unique skill sets including critical thinking, data visualization, and pro-active decision-making based on predictive analytics.
In this manner, we can understand that the use of this technology to conduct analysis, planning, and also exploitation, provides industries with the necessary data for precise control of several variables within their operation.
The complete control generated by the Digital Twin is also fundamental for more effective asset integrity and energy efficiency programs, as well as the centralization and contextualization of field-generated data.
Although industries have great challenges in their path, it is through digital transformation, and especially, the digital twin that the opportunity to solve the problems of the future can be realized generating sustainable growth and greater profitability for the sector. Click and understand more about digital twin applied to the mining sector.