Asset integrity management is a program that has been present in the most diverse industrial segments for some time now. The application of an AIM program is essential for the proper functioning of the operation, in addition to reducing risks to operators and providing the business profitability in the long term.
In order for asset integrity systems to be implemented and managed, joint efforts between many areas of the company are necessary for their execution to be efficient.
Both the company and the plant must provide the necessary resources for the implementation to be carried out in the most adequate way. The initial implementation is done through projects that seek to develop procedures, and above all, train the workforce.
After that, project reviews with recurring status tracking are needed to support its development. That way, problems can be dealt with as quickly as possible.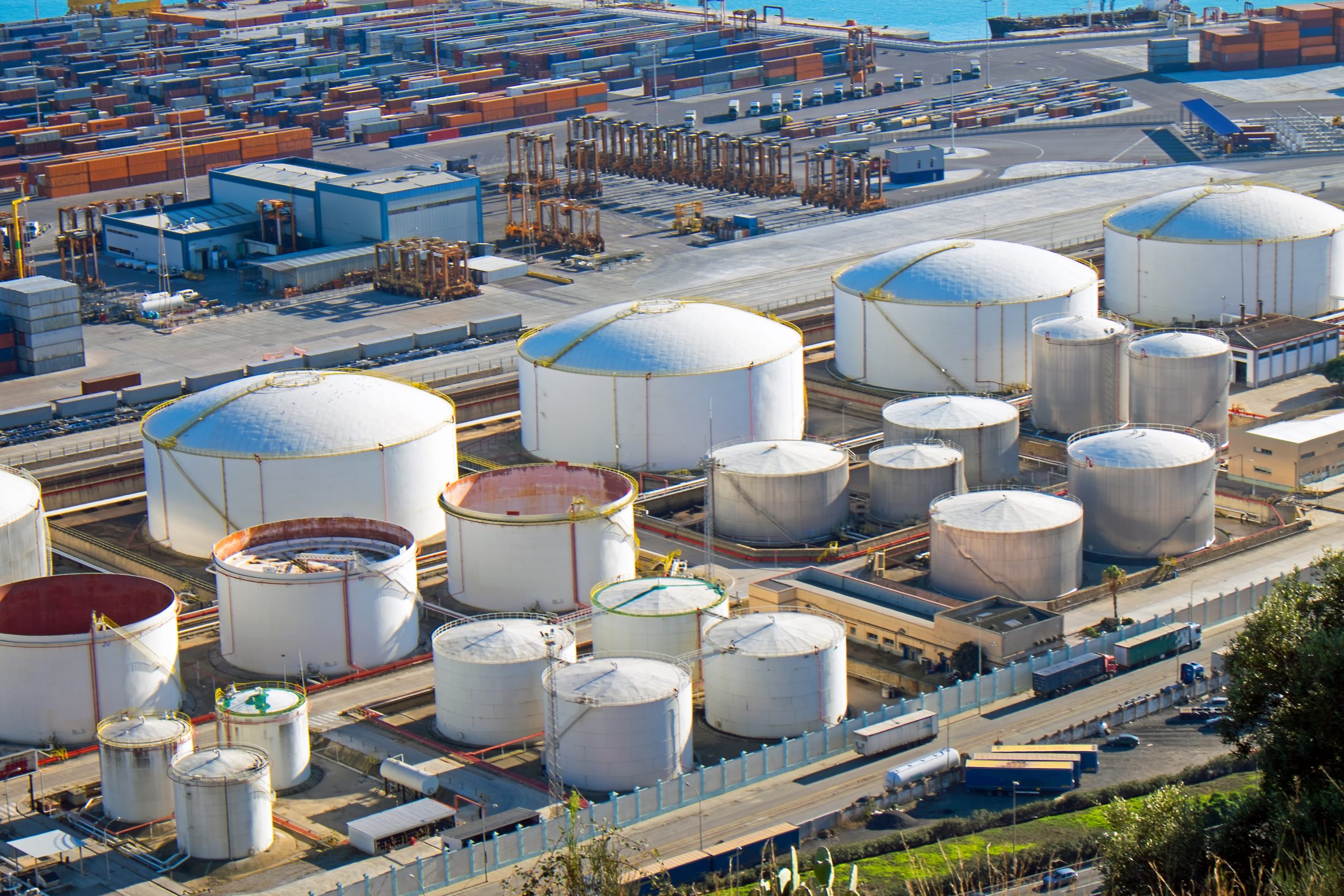 For the project to get off the ground and be implemented in field assets, time and budget are required. The implementation cost usually varies according to the size of the project and mainly on the amount of information lost from the assets involved.
For a good asset integrity management system to be implemented, the following are necessary:
Organizing asset information and engineer documents
Training and qualification of teams involved in the project
ITPM (Inspection, Testing, and Preventive Maintenance) implementation
Implementation of an integrated asset integrity management system
With the proper execution of each item above, industries can develop efficient integrity management projects, which will guarantee the safety of the operation and operators, and which will also be fundamental for the economic longevity of the business.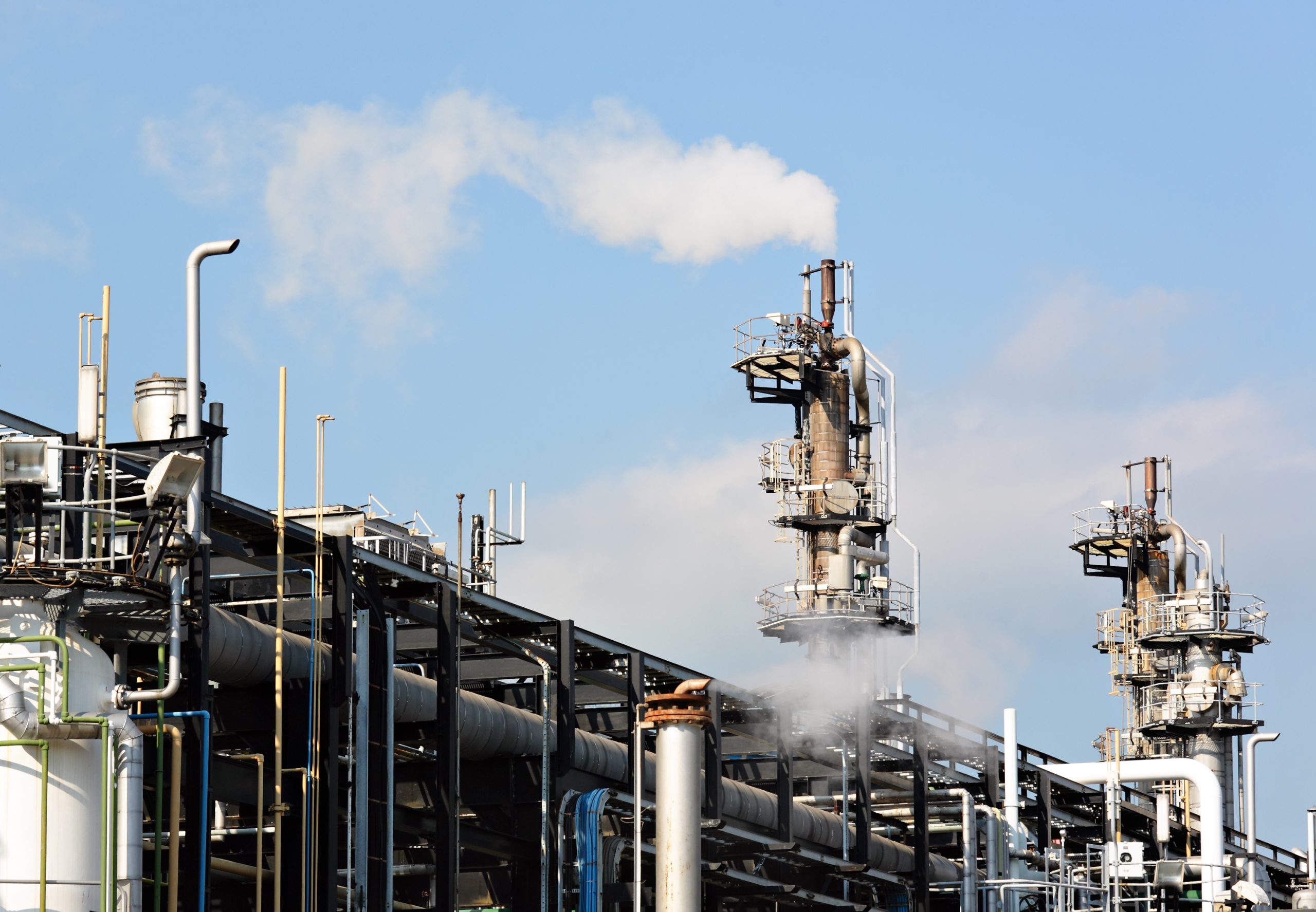 However, many industries find it difficult to implement specialized software in integrity management that can help the project in all its stages in an integrated and easy way.
Despite these obstacles, digital transformation together with cutting-edge technologies applied to this specific problem has provided new perspectives to many companies in the sector. Click and understand more