With the arrival of new technologies on the factory floor and the constant implementation of Industry 4.0 concepts and digitization of processes and operations, industries began to automate tasks generating valuable knowledge through data to gain performance.
However, these industries have gigantic plants, and consequently, a lot of data. We know that in the moment of technological evolution in which we live, data is essential, and the trend is that gradually even more data is generated.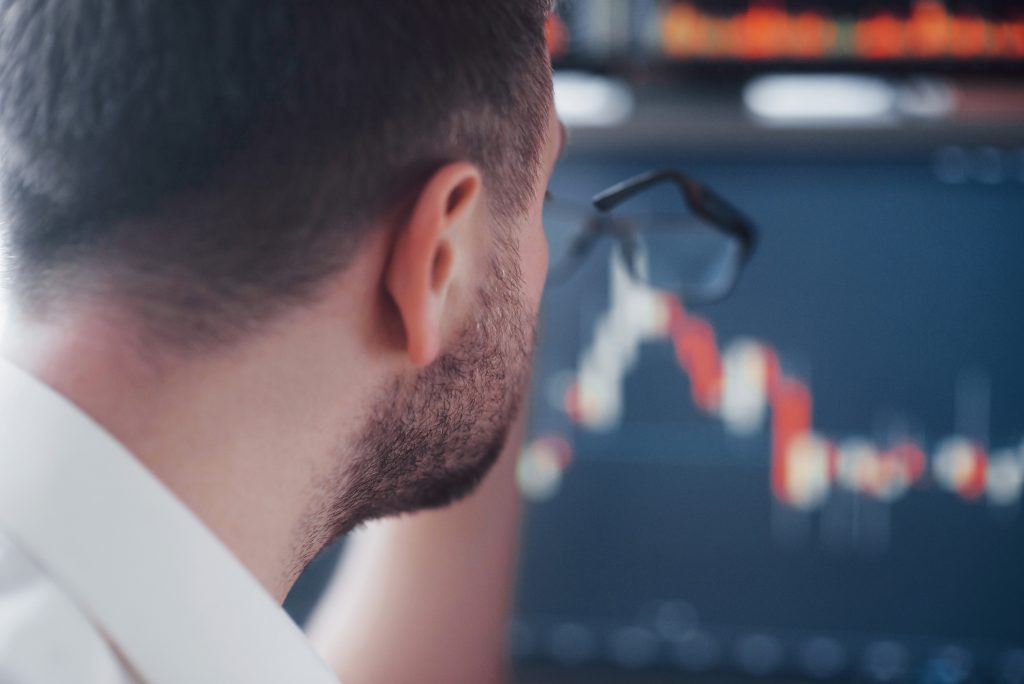 Read: Secrets of Industry 4.0
However, the increase in information extraction generates a counterpoint within industries, which must be taken into account.
Let's assume that an industry has 4 cores where data on the performance of the assets involved in the process are extracted 24 hours for 7 days. Although the 4 cores perform similar functions, the data is stored on different platforms, specific to each one.
A manager responsible for the entire operation needs to perform performance analysis among the 4 cores to make decisions about possible improvements or action plans that ensure these cores deliver the expected result at the end of the month.
The lack of centralization of this information is an obstacle for this manager.
What happens is that this data is usually stored in spreadsheets or systems such as Excel or ERP. This type of storage does not favor the overview, access, and interpretation of this information.
Data that should be used as knowledge providers become obstacles when they're not stored intelligently and intuitively.
Another problem is the time spent reaching information.
Let's assume another scenario.
After analyzing those 4 cores, it is noticed that one of them has wear on some assets and that an emergency inspection must be carried out immediately so that maintenance can be executed.
The responsible operator for this work will have a demanding task at hand. Beyond needing to understand which specific assets require inspection, this operator will have to dig into other systems to gain access to manuals involving procedures of the asset in maintenance. Afterward, he needs to access a second system where he will have to carry out the planning of the activity. After that, he will still have to issue a service order, carry out the procedure and again input this data in yet another different system.
Certainly, this operator will require a lot of time to perform this task than if all the information relevant to the execution were made available in a single system.
Having this information centralized, in addition to generating better time performance, also contributes to greater precision in the interpretation of this data, since all relevant information will be available in just a few clicks.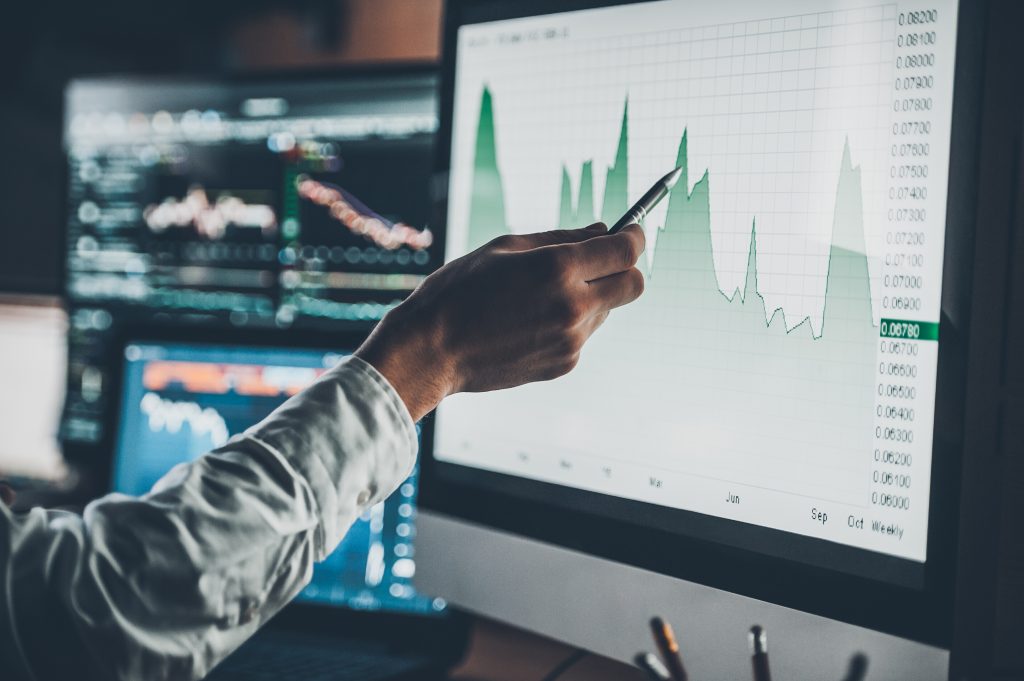 Another fact that calls attention is the possibility of flexibility, as a single system can be accessed from several devices. This way, our operator friend will be able to access the data to carry out his activity directly from the field through mobile devices.
The centralization of information is a guarantee that industries will have in their hands the necessary tools to obtain the highest possible performance within their operations.
Industry 4.0 is gaining more and more strength in industries, but it is not just a question about digitization, but about how these big industries can use technology intelligently and generate even better results.
Continue Reading: Less time to perform activities and greater accuracy, understand.