The North Sea Oil extraction sector is one of the oldest in operation to date. Its production has contributed directly to Europe's economy for at least 50 years.
Commercial oil production off the North Sea coast began in 1851, when several oil wells were discovered along the coast of Germany, Scotland, and Norway. Since then, several oil companies have installed themselves in the region to sell oil.
The UK and Norway hold most of the large oil reserves. The Norwegian sector alone is estimated to contain 54% of its offshore oil reserves and 45% of its gas reserves.
Despite its historical importance in the region, oil exploration in the North Sea can be considered somewhat saturated. It is estimated that a large part of the oil reserves have already been explored and, in addition, the aging of structures destined for exploration has significantly increased the operation and maintenance costs of the plants.
The sector faces major challenges to continue operating in the medium term. In addition to the high costs, the pandemic caused one of the worst crises in the industry's history.
Read: The drop in oil prices during the pandemic
The drop in consumption caused a drop in barrel prices, forcing the sector to reduce its production in an attempt to maintain price balance and profitability. The big problem is that, despite the effects of the pandemic having eased, the crisis in the sector is far from over.
One of the points that most concern not only the North Sea region, but the entire oil sector as well, is the survival of this industry in a scenario that is moving towards a rupture with oil as an energy source.
Read: Decarbonization, how industries face this challenge
The climate agenda has been widely discussed and many industries must commit to the goal of zeroing their carbon emissions by 2050.
For the oil sector, these needs are major challenges that require actions so that the sector's survival can happen.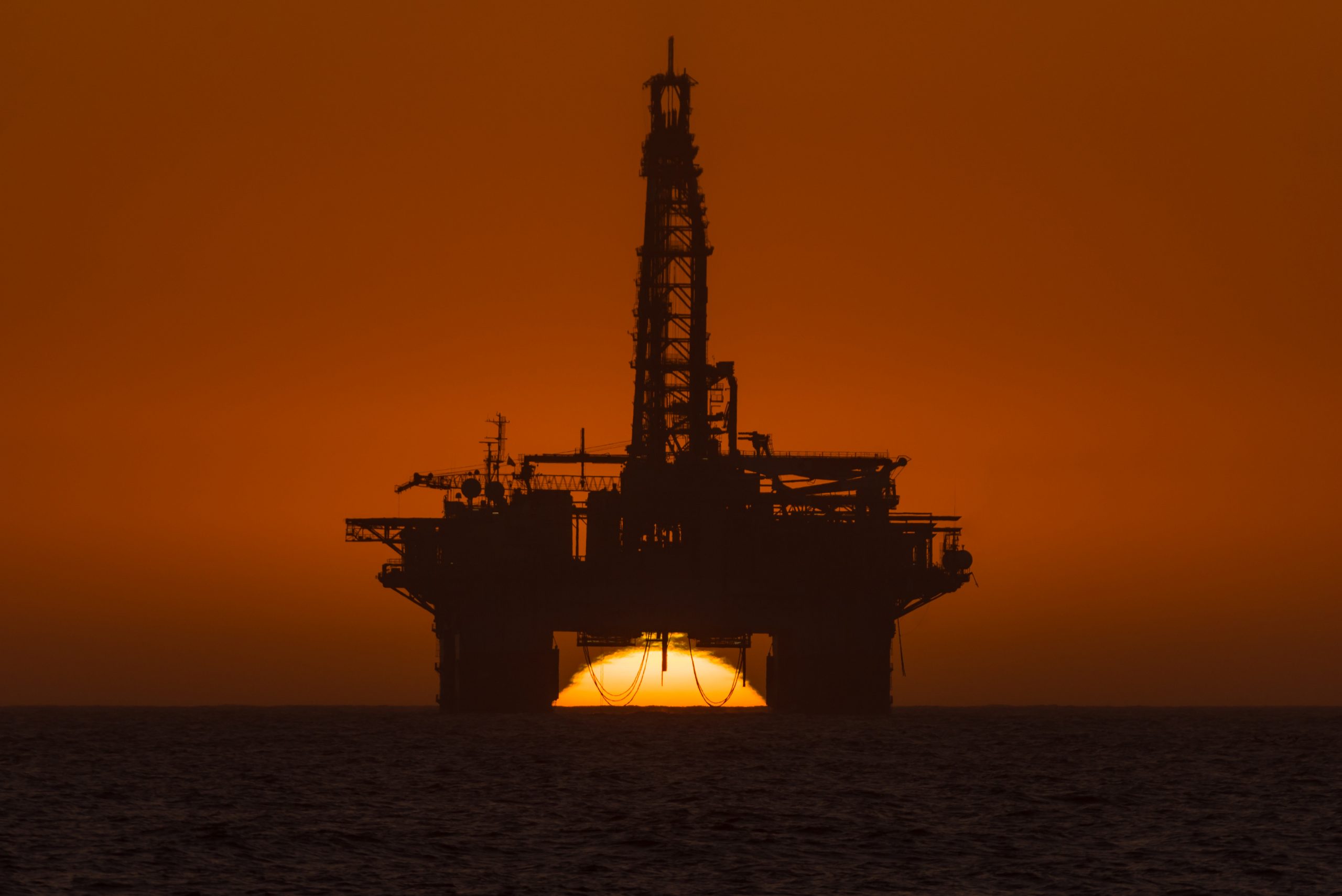 The path to this transformation is to use cutting-edge technologies to optimize the operation. In this way, industries can better understand their present and have data that can show how it is possible to evolve.
The transformation has been the great transformer of industries in recent years. It is based on their technologies that industries can have in their hands the tools they need to build their future.
Read: The survival path to oil extraction in the North Sea