5G is a technology that started to become popular in mid-2019, and since then it has revolutionized connectivity between people andalso within the business environment.
Being up to 20x faster than 4G connections, 5G has generated new application perspectives aimed at personal use and has also attracted the attention of the industrial sector as a form of investment capable of generating great results.
5G and the transformation of connectivity in industries
The digital transformation movement has provided to industries dozens of digital technologies with the purpose of generating greater connectivity, assertiveness, flexibility, and above all integration between different industrial processes.
Among the technologies arising from this period, IoT is one of the pillars of the movement, being directly responsible for M2M (machine to machine) communication.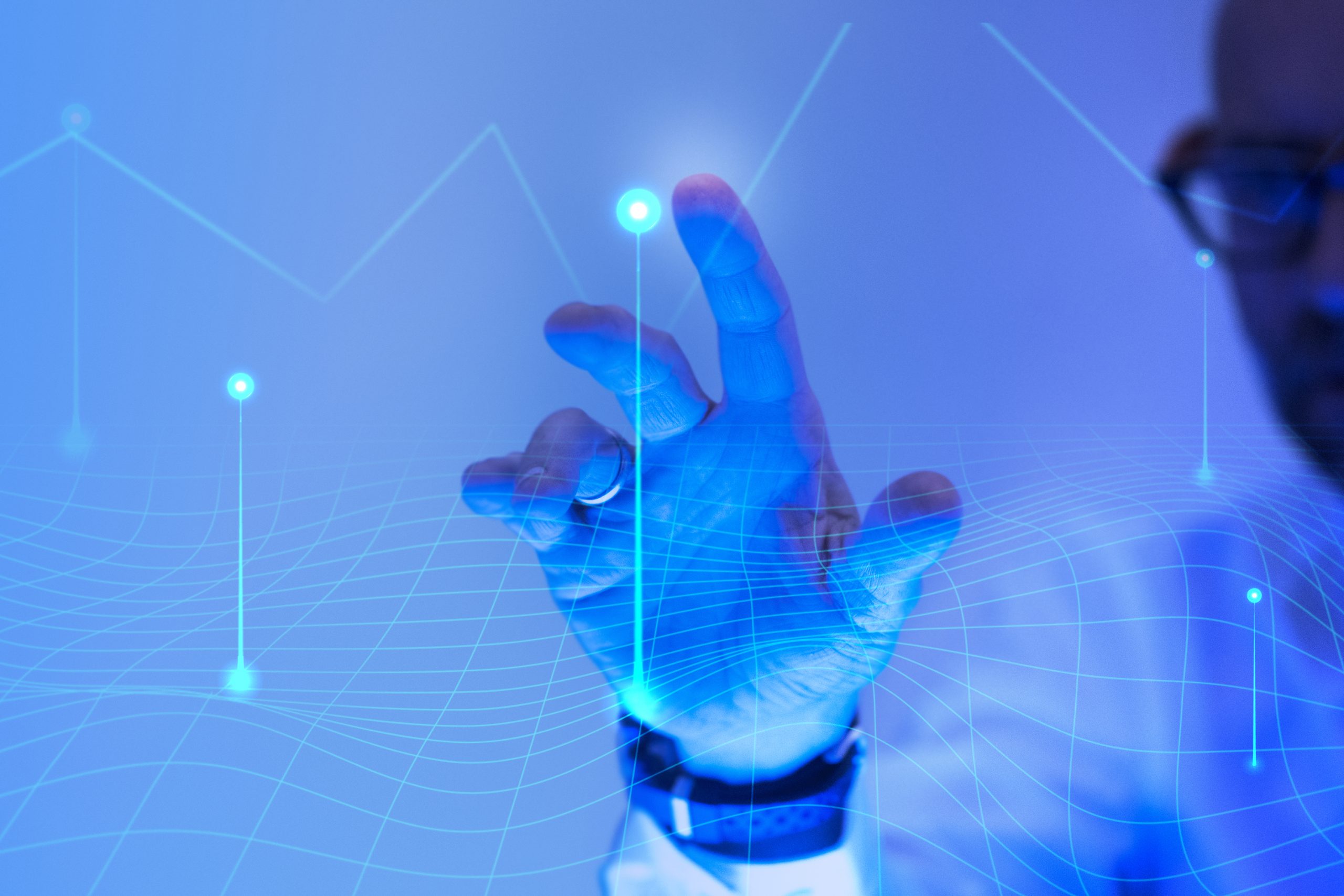 As IoT is a technology aimed at sharing data, it is on it that 5G develops one of its most notorious applications.
Every day the number of IoT devices grows, and it is estimated that by 2025 there will be at least 30 billion devices that will depend on the ability to transfer large amounts of data provided by 5G.
Among the main features of 5G are:
higher connection speed
lower latency
better network capacity
increased cyber-physical security
The application of 5G among industrial processes characterizes the beginning of a new generation of technologies such as automation, IoT, and AI within the operation.
The perspectives generated by 5G are greater flexibility and efficiency within operations, greater security, and the optimization of flaw predictive algorithms with real-time response.
In addition, the technology can also be applied in order to obtain information about consumption, and provide data that can be used to trace the path of energy efficiency within an industrial plant.
Another important point for application is the gain in effectiveness in inspection and maintenance activities from remote techniques, such as drones or laser scanning, for example.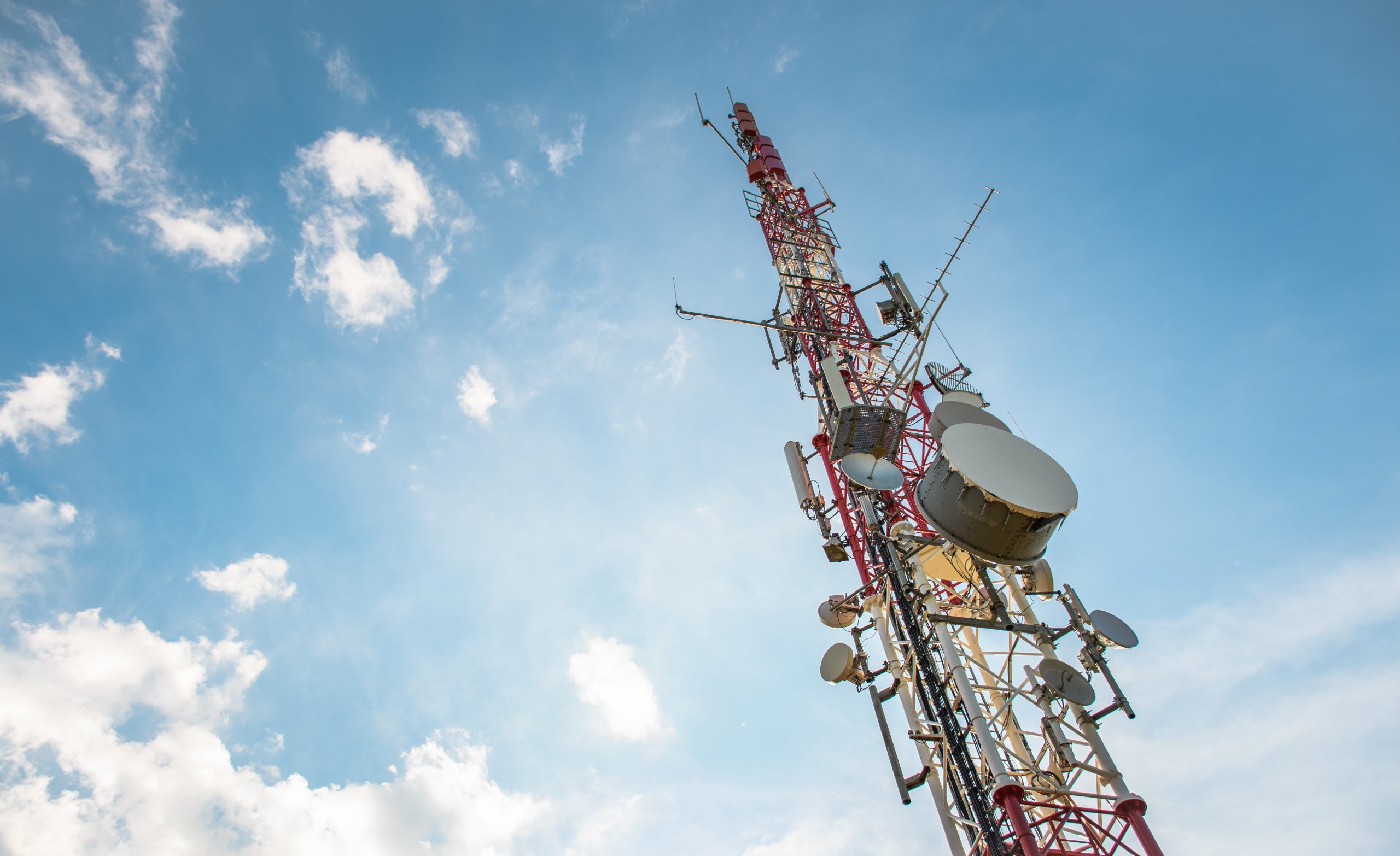 In addition to providing greater security to operators who will not actually need to be in the field to perform the activity, a better connection is synonymous with gain in assertiveness and time.
Although recent, the growth perspective of 5G is promising, according to data from Statista until 2025 the trend is for up to 3 billion subscriptions to be active.
In the midst of a period of constant transformation, in which new technologies drive new models of operation and usability, it is up to the industries to find ways to apply this technology with the objective of greater performance, and attracting investments.