Intro
Corrosive processes are one of the main challenges for the oil and gas industries around the world. From the extraction process to refining and transportation, corrosion is an ongoing element in oil and gas plants.
Besides being a high-risk problem for operators in the field, corrosion is also responsible for a large cost. According to NACE, the cost of corrosion prevention in an industrial environment is around 49 billion dollars, with at least 50% of this amount referring to atmospheric corrosion.
In this blog we will talk about the main challenges and impacts generated by corrosion in the oil and gas industries.
The Corrosive process
lthough the corrosion process is a natural process, there have been huge efforts to slow down this process. The use of additives and coatings are some of the techniques employed in slowing the process.
Corrosion of a metal is defined as an oxireduction process. In other words, from the chemical or electrochemical interaction of a metal with the environment the result will be oxidation, usually due to exposure to water and oxygen.
The maritime environment in which Oil and Gas industries are located, in addition to the extensive use of metal in its structure, provides the ideal scenario for corrosion proliferation, which is one of the main factors of concern for integrity managers.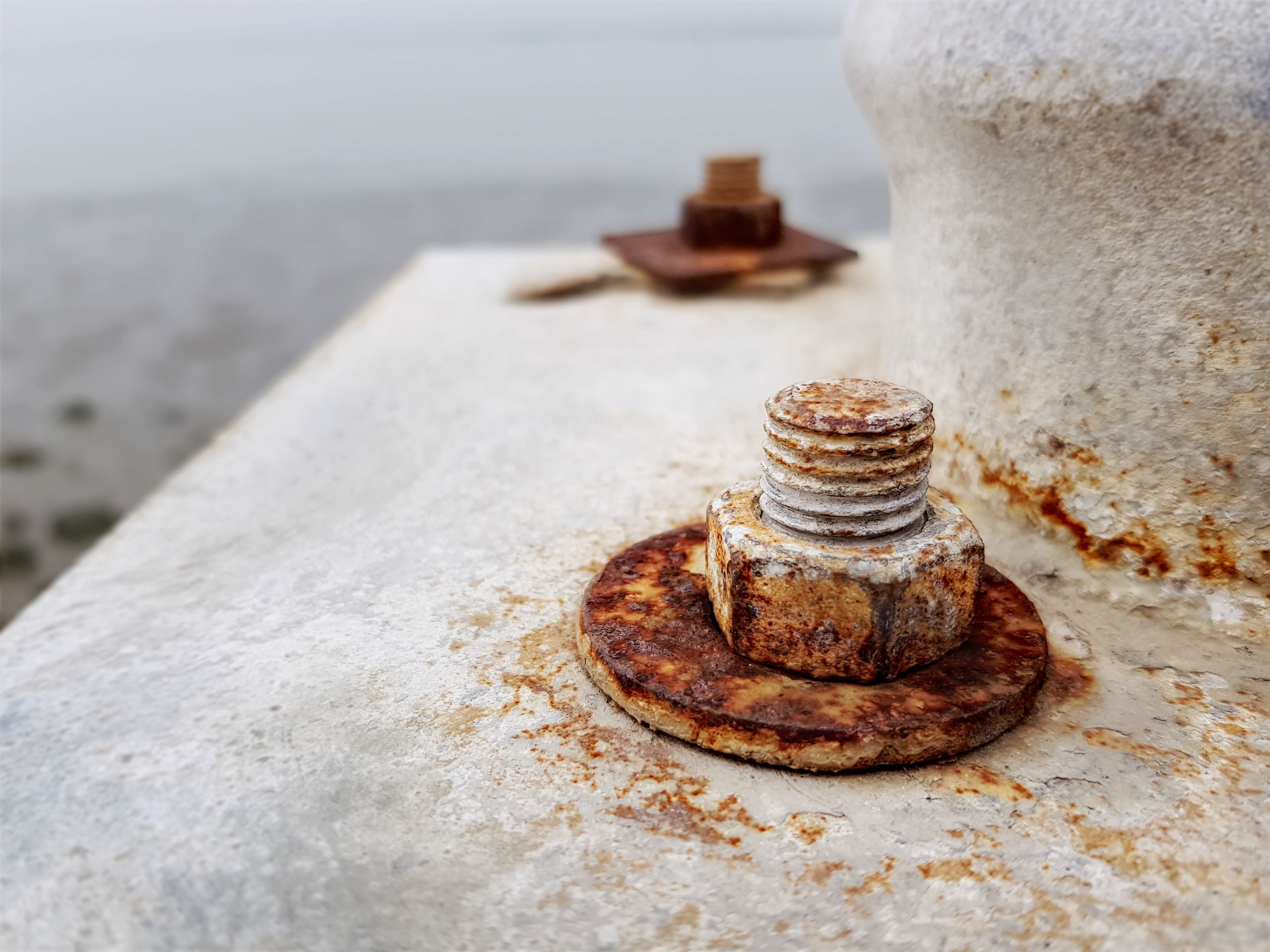 In addition to providing innumerable risks to people in the field, corrosion within the oil and gas sector can be responsible for the degradation of equipment, making its operation unfeasible.
The consequences of an uncontrolled corrosive process will certainly be felt quickly.
How Industries deal with corrosion
Besides demanding high investment and effort to manage the corrosion process, when the problem is not properly mitigated there is an imminent risk of downtime.
It is not unusual for an industry to have to suspend its operation because of the replacement of a corroded component.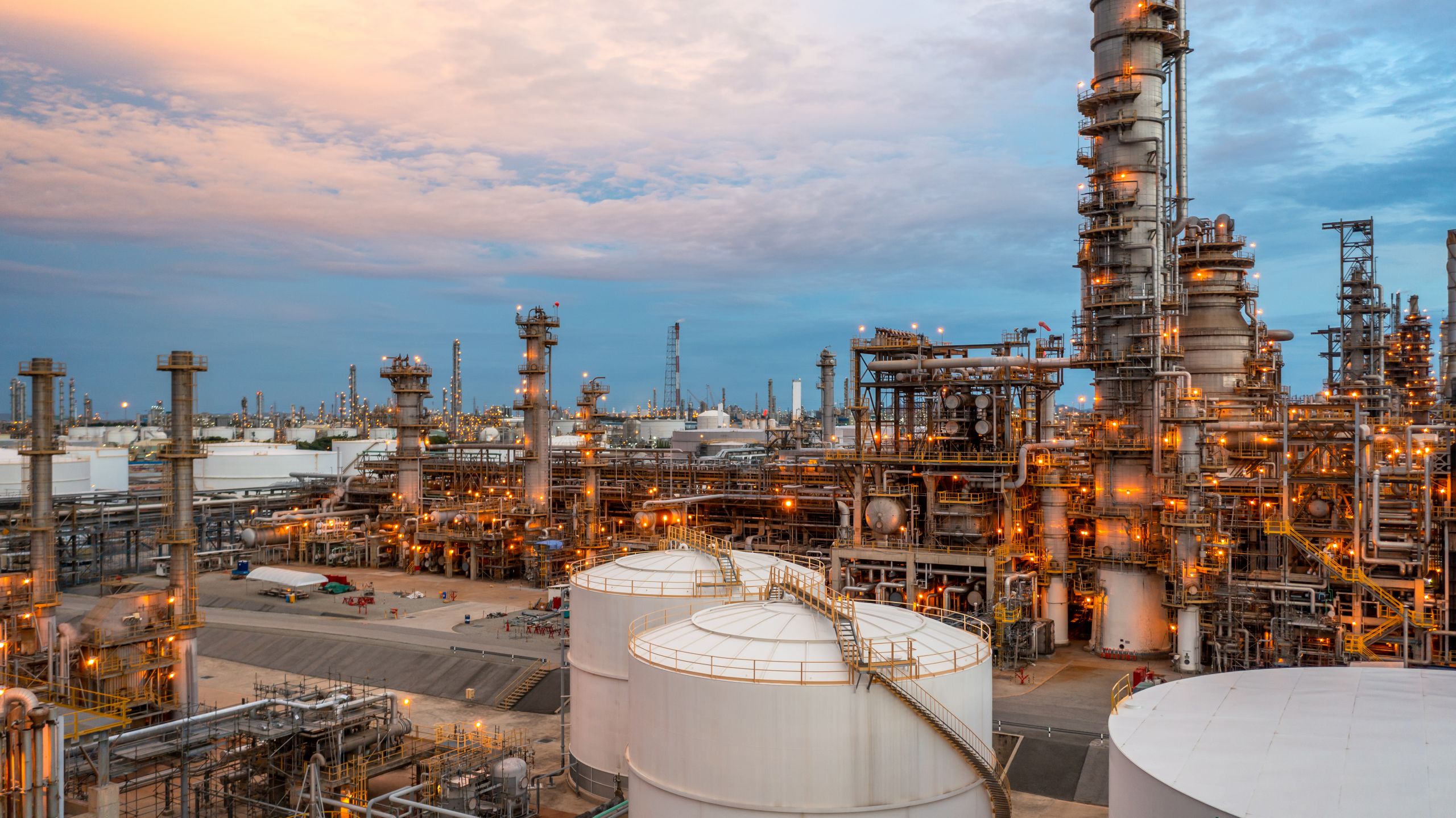 Furthermore, the oil refining process is also characterized by the use of highly corrosive chemicals during the distillation process.
While more common techniques such as monitoring from coupons, running coating and also using chemical additives are widely used, there are ways to manage this process more efficiently with less time and fewer resources.
Digital Transformation
With the advent of process digitalization and industrial automation it is now possible for industries to use digital systems to help manage corrosion in their plants.
Technologies such as Digital Twin, Virtual Reality and 3D scanning are revolutionizing the industrial sector. From these, integrity management applications can be leveraged.
Digital assistance not only provides greater efficiency, but also requires less time and manpower, making it a great alternative for the oil and gas industry.
Conclusion
Although the corrosive process within oil and gas operations is a costly, operator safety, and even production downtime problem, it is through digital transformation and developed technologies that industries can manage this common problem with greater assertiveness and lower costs.