The climate issue has generated great debates in the main global institutions. Recent events highlight the need for joint change in all spheres of society to contain the problem.
The industries have a fundamental role in this journey. We need it for our survival and supply, its performance is essential for the maintenance of life in contemporary societies.
However, industries are also responsible for most of the problems faced today. Industrial operations make constant use of non-renewable energy sources, consume natural inputs, and also have combustion and pressure as a fundamental part of the processes.
Among all industrial segments, the chemical sector is responsible for at least 7% of carbon dioxide emissions into the atmosphere. This number is accompanied by an environmentally aggressive operation based on the uncontrolled use of non-renewable natural resources, dumping waste into the environment.
The challenges of this sector to reduce its impacts and eliminate its carbon emission in the atmosphere are arduous. However, the junction between biology and chemistry has generated new perspectives for this sector.
The path to a sustainable future
Historically, chemical industries were dependent on oil to manufacture their products. With advances in research in the field of biotechnology, today, this scenario may be about to change.
Among several discoveries that may be fundamental to zeroing carbon emissions in this sector are development projects that consist of capturing greenhouse gases and transforming them into fertilizers that can be reused by the agricultural sector.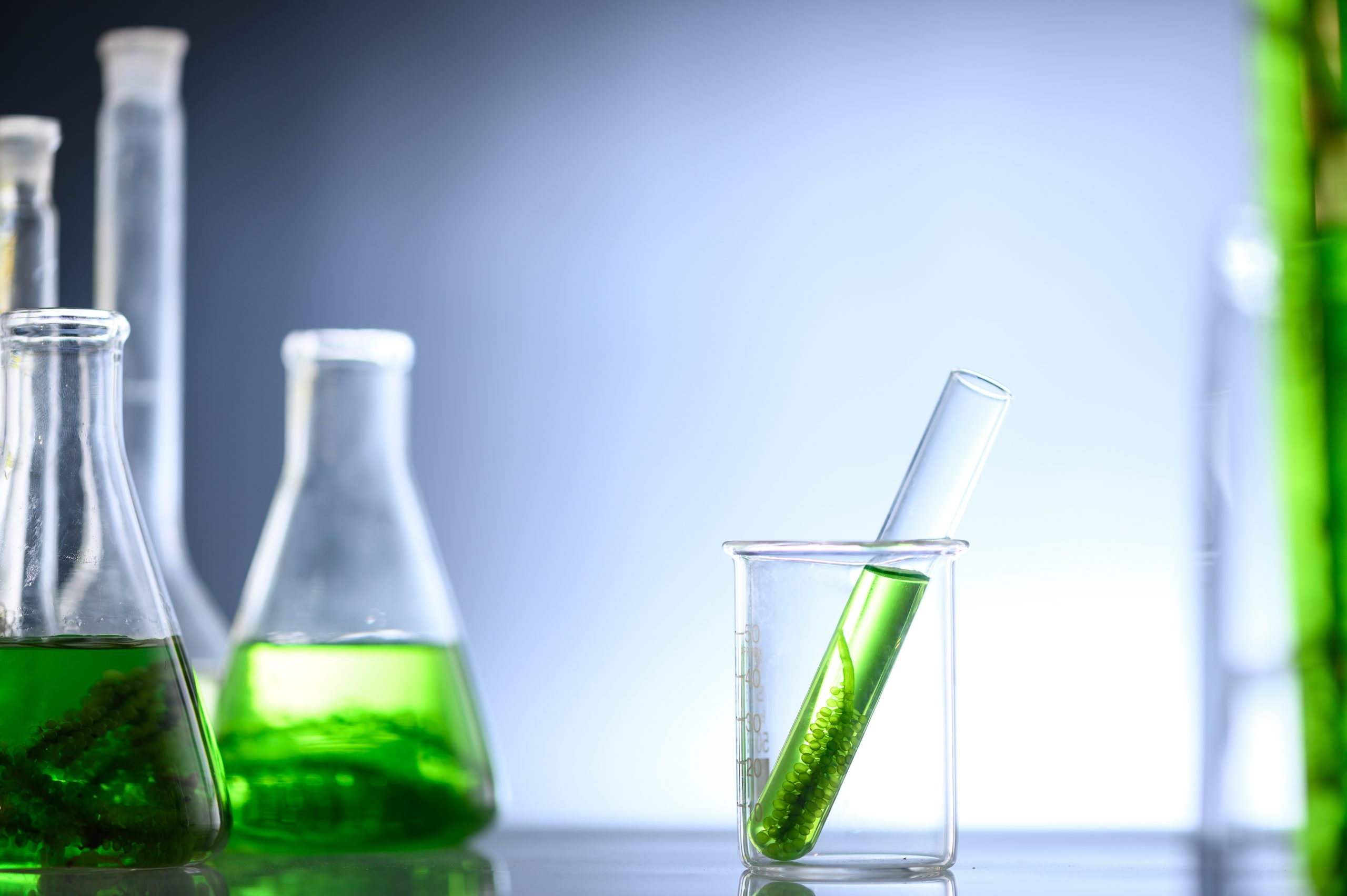 Another interesting exchange between the sectors is the use of residual materials in the production of corn into chemical products.
Advances in biotechnology, together with the application and development of technology with the aim of better process control, greater energy efficiency, and accident prevention, have the potential to be the path for the reinvention of the segment.
According to data collected by Deloitte, a reference company in research.

"Many chemical companies are expected to increase investment in research and development (R&D) resources and take advantage of advances in decarbonization and recycling technologies to reduce their impact on the environment and that of their customers, as well as reduce plastic waste.

As a result, 2022 should see more industry players create goals and plans around reducing emissions and monetizing waste."
These data reinforce the importance and potential that the digital transformation has for changes in the industrial sector with the objective of decarbonization. Through development, research and innovation, industries will have the opportunity to change extremely unfavorable scenarios to carbon-free operations and processes.