Digital transformation has been a must for many companies in recent years. The digitalization provided by the movement has attracted the attention of many managers trying to encourage transformation within their organizations.
Despite being indispensable, not all companies are aware of the real gain provided by digital transformation.
In this post, we will clarify the main points of change generated by the movement.
A good digital transformation strategy depends on solid leadership
As the name suggests, digital transformation is not just about the adoption of technology in the midst of industrial and business processes, but rather a complete transformation of culture across all organizational levels of a company. Culture change depends on strong leadership that proposes the transformation.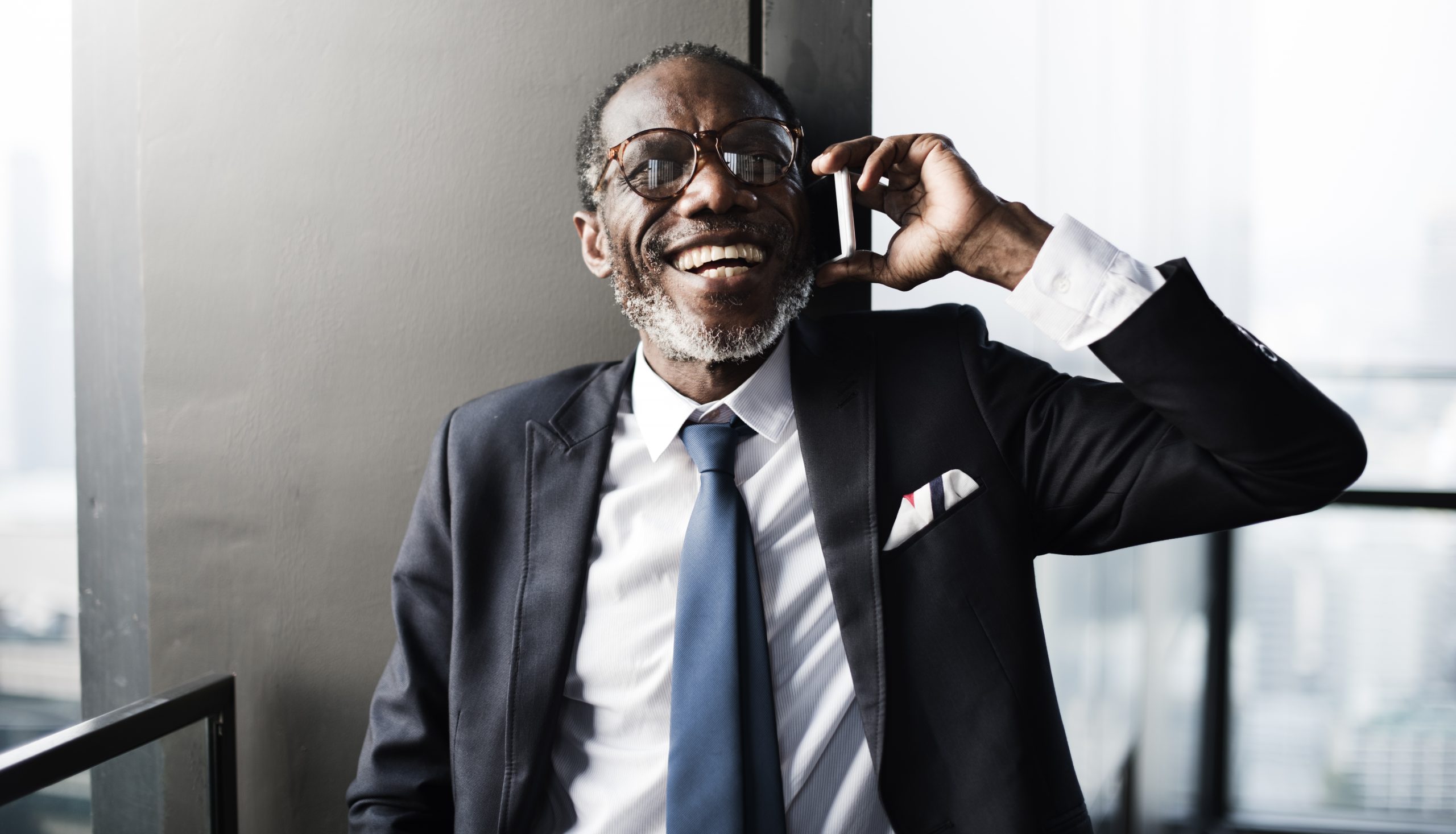 Read on: Understand in detail the role of leadership in digital transformation strategies
A move toward growth
Digital transformation has been a great strategy for companies looking to scale their operations. The digital presence proposes to leaders to change their business model so that the operation can be better distributed and consequently generate more sales.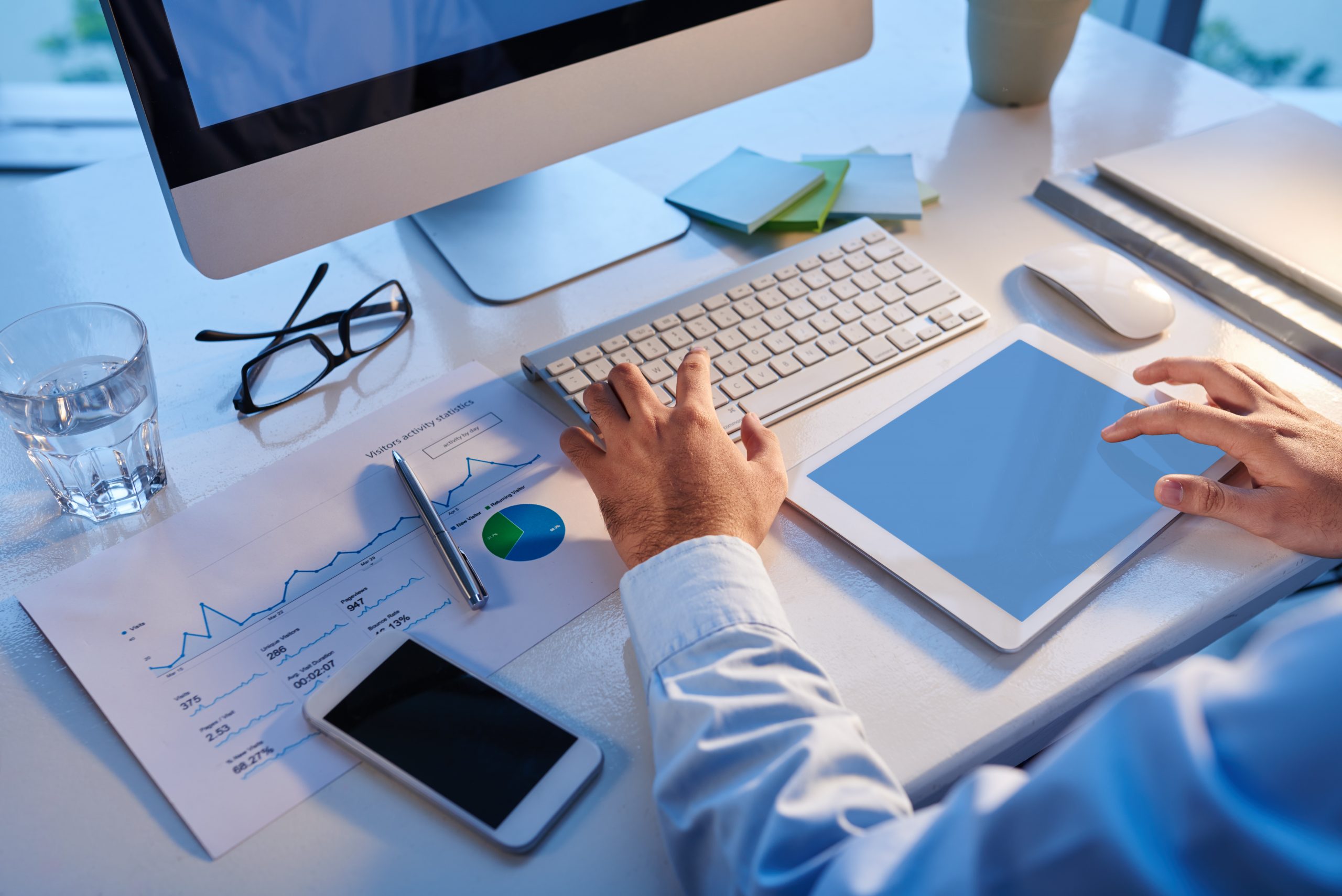 More agility
Greater speed between processes within a company is a fundamental characteristic of an efficient digital transformation strategy. By adopting the right technologies, processes can be integrated, and decentralized in order to deliver more assertiveness and agility.
Customer experience
Going digital is also synonymous with a deep understanding of your customers. With the advent of digital technologies, companies can now have access to data on their products and services in the post-sales phase and thus have the necessary tools to understand the performance of their services through the user experience.
Technology
Digital technologies are the main drivers of digital transformation. From the implementation of tools such as Artificial Intelligence, Cloud, and Analytics, companies had access to the necessary tools to understand their customers, and processes, and from the insights generated, execute actions with the objective of obtaining greater agility and a better experience. Although the adoption of technology is not the only necessary step for an effective digital transformation strategy, it is essential for a true transformation.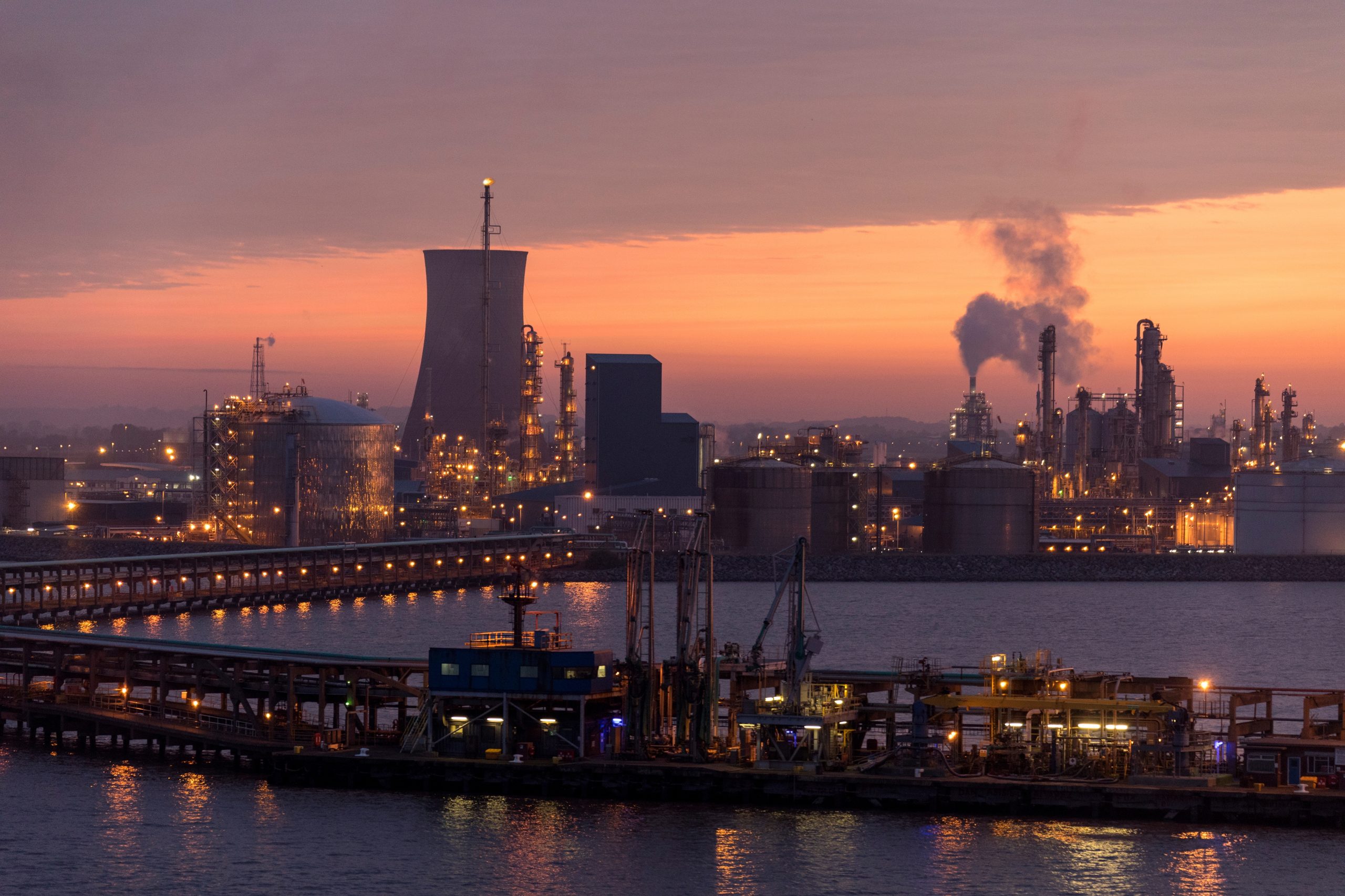 Conclusion
An effective digital transformation strategy depends on a few factors to be executed in the best possible way. Among them, having good leadership is key in scaling products and services.
Through digital technologies such as AI, Digital Twin, and Analytics companies can improve their processes and consequently consumer experience.
Want to better understand the application of these technologies to the Operation and Maintenance phase of an industry? click here