Intro
Inspection surveys are essential for ensuring the safety and reliability of offshore oil and gas vessels. These complex systems require regular surveys to ensure adequate operating conditions and performance, complying with legal regulations, and without risks that could pose a threat to the workforce or the physical structure itself.
However, performing this activity in offshore environments can be a challenging and hazardous duty.
Main challenges of Inspection of Oil & Gas vessels
Historically, maintenance issues in offshore oil and gas installations have been identified in a visual manner by skilled technicians. However, this common approach presents bottlenecks that can hinder the efficiency and effectiveness of the repair process.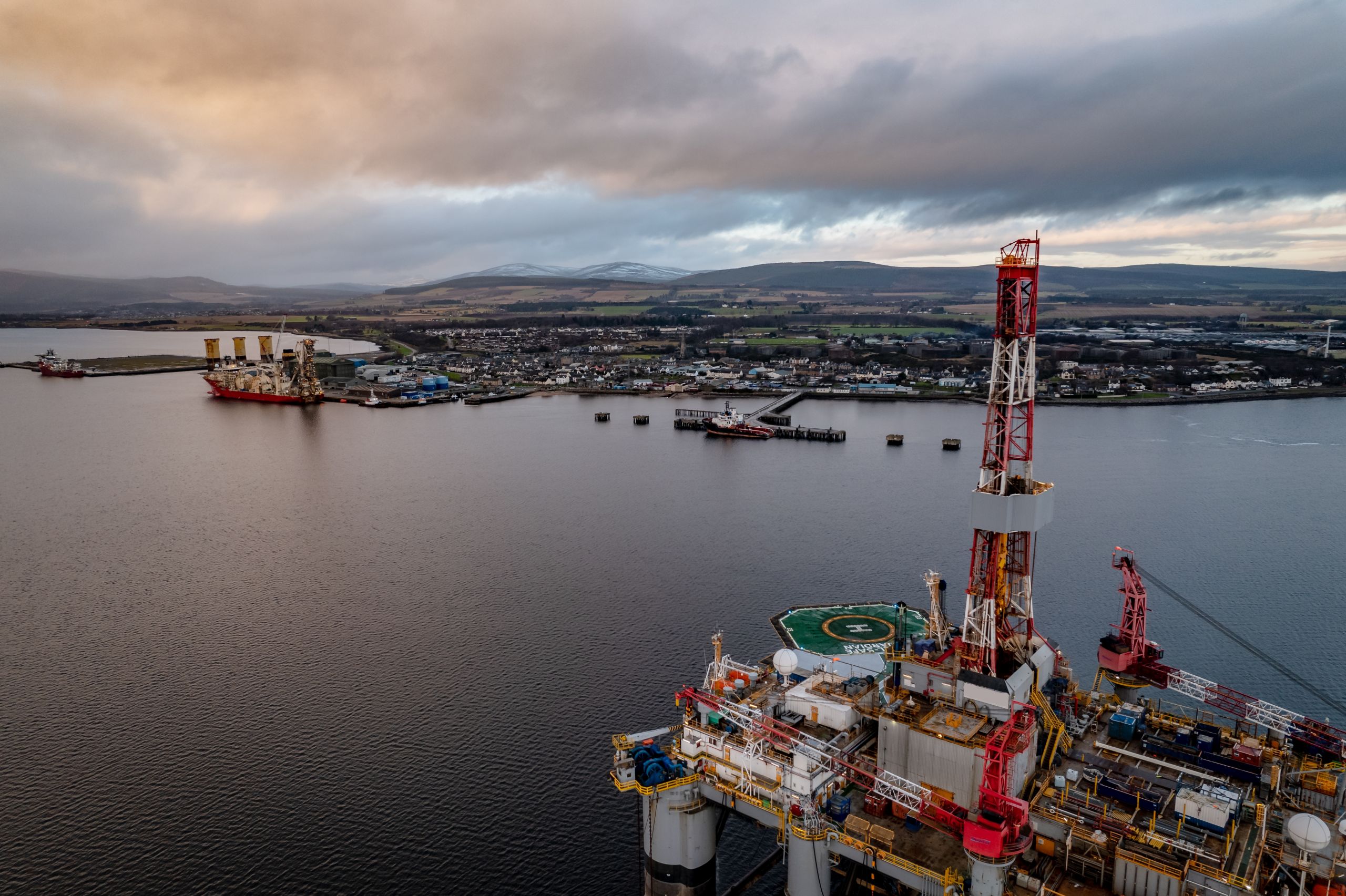 Among the main challenges encountered by operators in the field, it is possible to highlight:
Difficult-to-access areas:
The offshore environment is hazardous, and the risk of injury or death is high. Rope access and scaffolding are needed when inspecting equipment such as Derrickis, Pipelines, Risers, and Tanker Loading areas, requiring highly trained personnel who are familiar with the safety procedures and equipment required to work at height
Remote Location:
Offshore oil and gas installations are typically located far from the shore and access is mainly done through helicopters. Being within an aggressive corrosive environment and prone to tidal forces, the access and transport of materials and equipment along the plant by inspection and maintenance teams are very difficult. This can lead to severe logistical challenges which will be reflected both in the cost and time of the schedule.
Dangerous activities:
Working on an offshore oil installation can be hazardous due to the potential for equipment accidents and other safety risks. The operation consists of many valves, coils, and pipings transporting high-pressure fluids that are under high temperatures and can be explosive. It is important to have strict safety procedures in place to minimize these risks, accidents, and injuries.
Weather:
Conducting inspection surveys on an offshore platform can be also challenging due to the unpredictable nature of severe weather conditions, including storms, tidal waves, and high winds. These conditions make it extremely hazardous to access the platform and pose a significant risk to operators' safety. As a result, it may be impossible to perform inspections on the topside without exposing workers to the risk of death.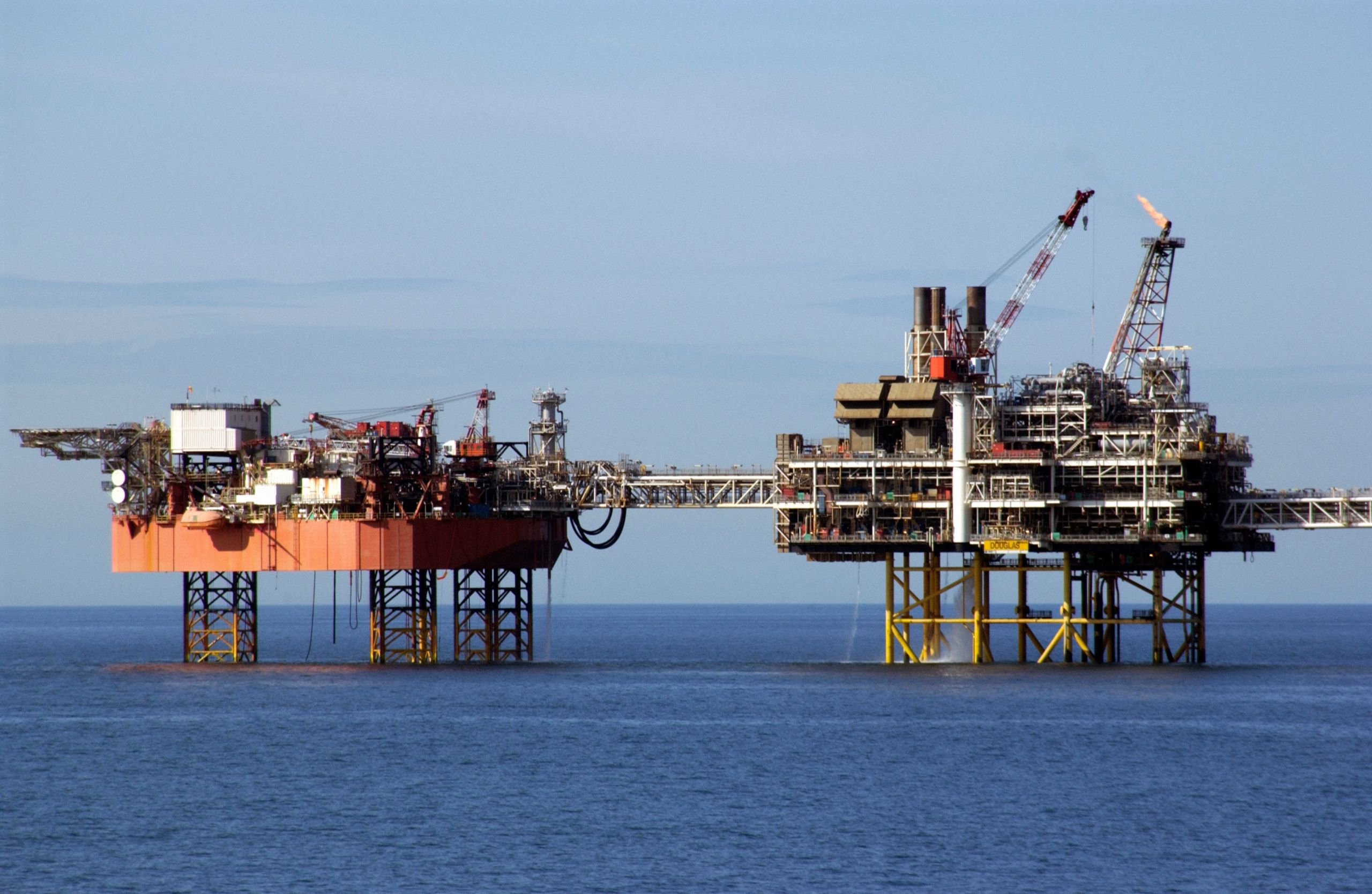 Digital Transformation technologies as a Tool for Offshore Inspection
Even though the operation of this kind of facility is characterized by extreme complexity, Digital transformation has the potential to significantly enhance the inspection process in offshore oil and gas vessels, turning it into a more agile, accurate, and safe procedure.
One of the key ways that digital transformation is being applied in this area is through the application of Asset Performance Management (APM) methodologies. By taking account of advanced data analytics to monitor and optimize the performance of equipment and systems, companies are able to make more accurate, fast, and data-driven surveys.
By providing trusty-data-driven monitoring, and  KPI analysis of equipment and systems, operators are empowered on identifying potential issues or failures before they occur, enabling the execution of proactive interventions to prevent reduced performance or unplanned downtime.
Digital Technology is also providing great improvements when the matter is reducing people in the field by providing new ways of visualizing the structure through drone flights and then identifying issues through Machine Vision algorithms.
With the support of a dedicated platform, operators can improve their work efficiency, reduce risks and accidents by identifying potential issues early, scheduling maintenance and repairs optimally, and turning inspection procedures safer due to the accurate support of automation.
Conclusion
Digital transformation has the potential to significantly enhance the inspection process in offshore oil and gas installations. By leveraging advanced technologies such as IoT, AI, and robotics, combined in an APM approach it is possible to improve the safety, efficiency, and profitability of these vessels. By considering the benefits of digital transformation, offshore oil and gas companies can stay competitive in an increasingly digital industry.