Asset integrity management is a set of techniques applied through industrial plants with the purpose of developing, implementing, and continuously improving the integrity of industrial assets in order to maintain productivity, reduce downtime, prevent accidents and generate greater safety for field operators.
For an asset integrity management program to be effectively developed, coordinated efforts from different areas are required, involving leadership, management, engineers, operators, and personnel involved in maintenance and inspection journeys. Above all, good integrity management requires good business management to succeed.
Integrity Management panorama
Integrity management has been present in industries for years now. Several government regulations and business rules were fundamental to the definition of what AIM is and accelerated its implementation among industrial processes.
The activities that involve this discipline are already present in the culture of large industries and are essential to maintain the safety and economic viability of these operations in the long term.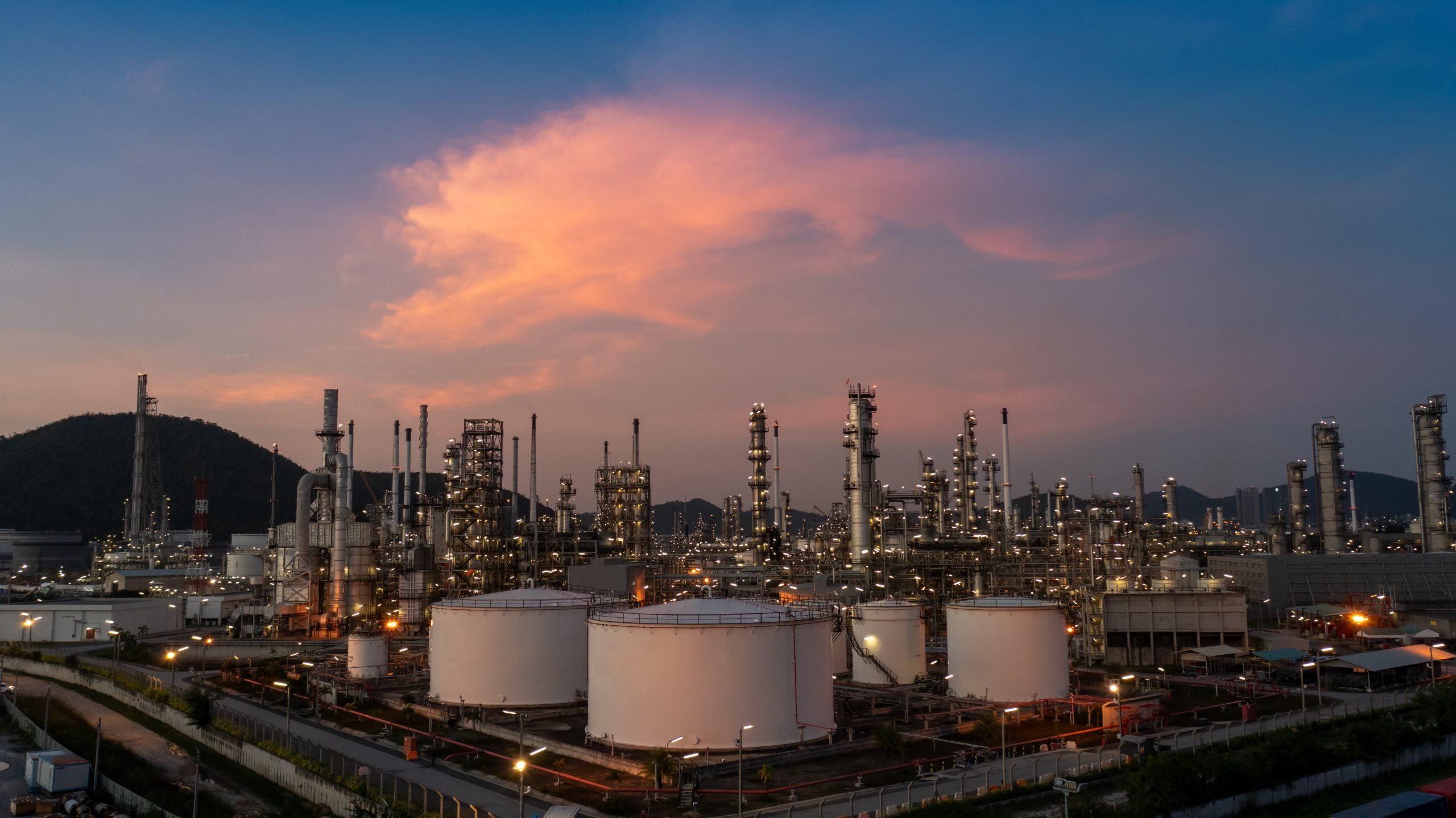 The result of good asset integrity management is the foundation for a safe, reliable operation with reduced risk to the workforce and the environment. Management systems can vary according to each industry's niche, area of ​​expertise, and needs. However, effective AIM programs have the following characteristics in common:
Activities to ensure that assets are designed, purchased, manufactured, installed, operated, inspected, tested, and maintained in an appropriate manner for their intended application.
Asset classification to help optimally allocate financial, personnel, storage, and other resources.
The team is able to recognize when equipment deficiencies occur and ensure that equipment failures do not escalate to serious accidents.
Ensuring that personnel assigned to carry out integrity activities are properly trained and have access to the proper procedures and business rules for these activities
Maintain service documentation and other records to enable the consistent performance of AIM activities and provide accurate information about assets to other users, including other elements of risk management and process safety.
Challenges regarding Asset Integrity Management
These are some of the main characteristics of a good industrial asset integrity management system. However, there are challenges that arise during the operation and maintenance phase of a facility. Given the large number of assets within the operation and often the lack of integration between many systems, it is common for operators to face issues such as:
"which assets do we need to maintain and with what degree of rigor?"
With limited resources and sometimes having to deal with unforeseen circumstances, we may not be able to always keep up with all scheduled maintenance tasks. How do we manage this situation?
Although AIM has long been a discipline present in industrial processes and operations, many industries still suffer from a lack of control over the real integrity of assets, many different systems, and difficulty in allocating resources and specialized personnel.
A new approach for maintaining the integrity of assets
Since the digital transformation, these challenges have been addressed through digital technologies, such as Digital Twin and IoT, powered by the effective and smart contextualization of integrity data.
Many of the challenges of integrity managers relate to the lack of precise and accurate data, the misunderstanding of integrity priorities, and the need for better leveraging of budget resources.
The Digital twin comes as a real digital transformation tool for optimizing the whole integrity framework.
Since the platform' database can be fed with historical data, engineering documents, and any available data which are then contextualized and delivered as strong relevant outputs for decision-makers, the digital twin proves itself as a robust enough tool for heavy-asset, process, power, and utilities and renewable energy plants.
Want to deeper understand the technology? Fill the forms below