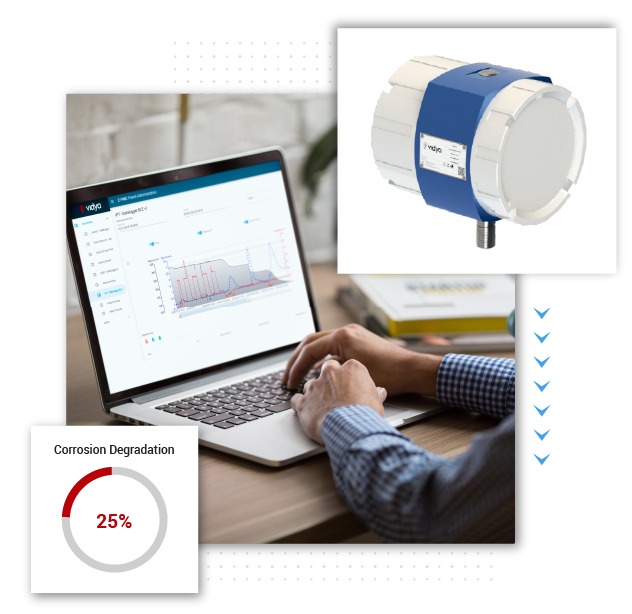 Industry 4.0 and IOT
In the past years, new technologies have spurred what now is called the fourth industrial revolution. From these new discoveries, many changes began to be part of the industrial enviroment and, consequently, of people's daily lives.
Among the many new technologies, one of them stands out and draws the attention of many people and companies due to its fundamental role and its diverse functionalities: IoT (Internet of Things).
IoT enabled new possibilities for automation and data sharing between the most varied components. Through the captured data by installed sensors on assets, the storage, monitoring and analysis of the most varied kinds of information had became easier, faster and digital.
Here at Vidya we are aware of the importance of IoT Technology and with that in mind, we had prepared this ebook with the 5 main topics that will change the way you see this technology that is revolutionizing the world.
In this
IOT

ebook
you are going to Learn:
How IOT is protagonizing the Digital Transformation

IOT application in the Industry