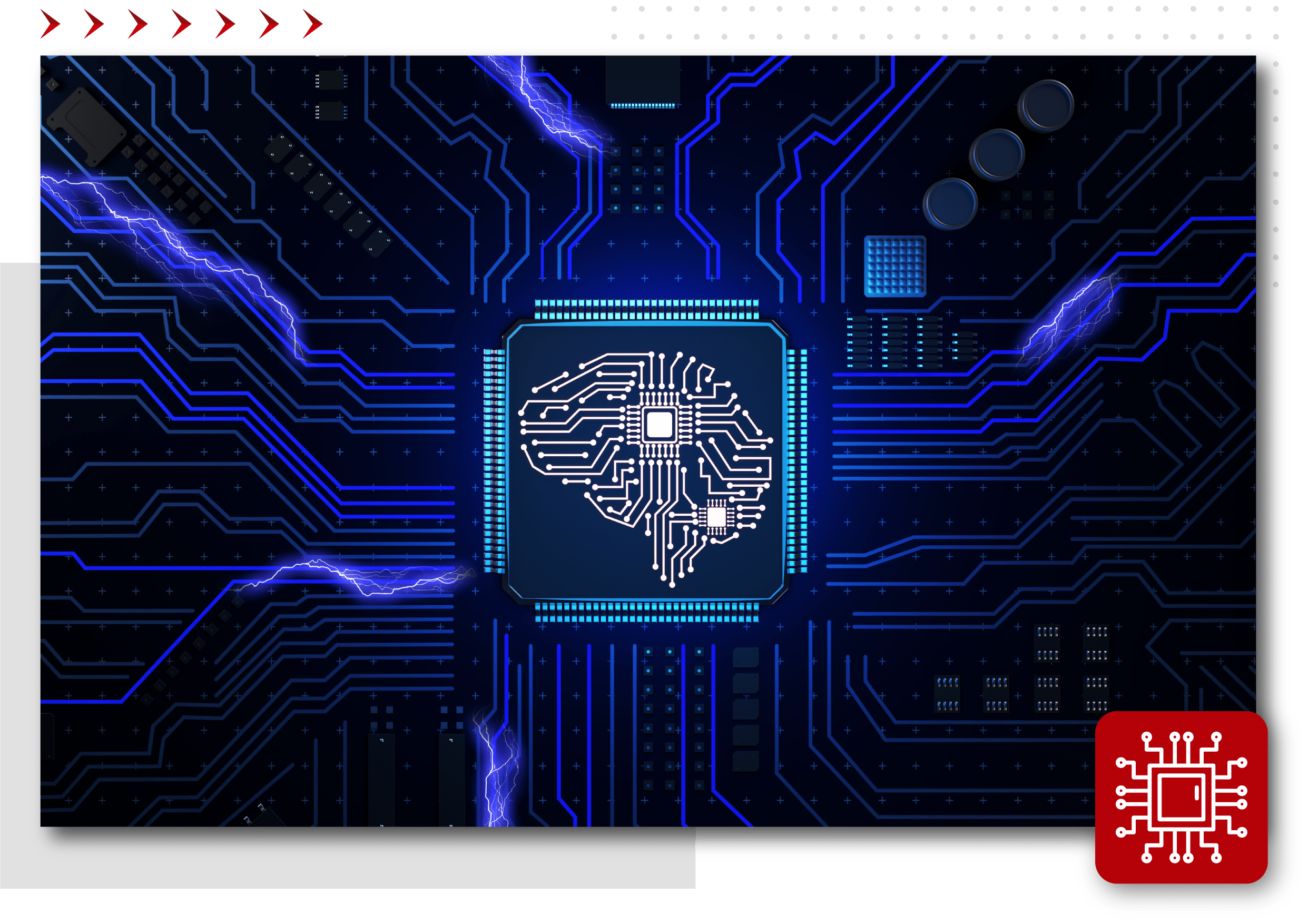 Artificial Intelligence in the industrial sector
Artificial Intelligence is one of the most important technologies from the last 10 years. Its application had drastically changed the model of operation of many industries. Artificial Intelligence features are so widely used that it doesn apply only for the industrial sector, but also to our daily lives.
Vidya has the understanding of the role AI has to digital transformation and how important this role is. That's why we're offering a free Ebook explaining the many functionalities of Artificial Intelligence applied to complex industrial environments. By accessing this material you'll be able to understand the magnitude of this technology. Fill out the forms to access it!
In this
Artificial Intelligence

Ebook
you are going to Learn:
About Artficial Intelligence and your importance

The many applications of Artficial Intelligence

How to Apply Artificial Intelligence in Your Industry

How to Improve Asset Integrity Management