Industries are currently experiencing a strong moment of disruption and digitalization in their operations as a result of digital transformation. The technologies emerging after Industry 4.0 have not only revolutionized the industry, but also brought to the fore a question frequently asked among managers: Which technologies do I really need?
And the answer to that question can be quite surprising!
Industries & Digital Transformation
Hundreds of technologies that promised to revolutionize industrial operations have become popular and have made their way into the sector generating an ever-growing amount of data. However, having digital technologies in the midst of an industrial operation is not necessarily a sign of optimization.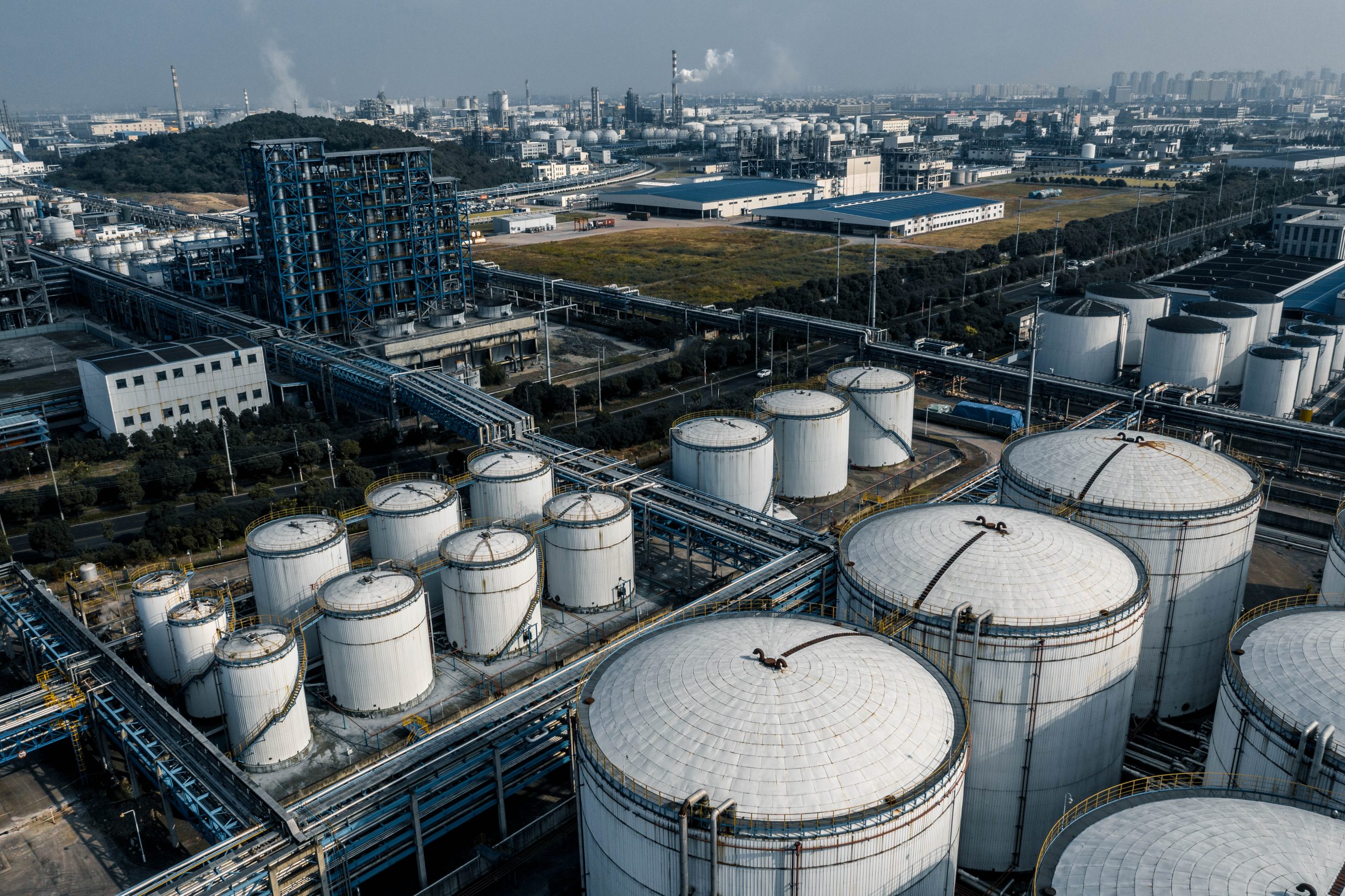 Operations such as oil and gas are typically characterized by the use of many different systems, with lots of diffuse data, and many complex processes. The sheer number of variables to be taken into account makes the task of asset management within these operations very challenging.
With the advance of technologies such as IoT (Internet of Things), AI, and Cloud, these industries have begun to introduce Industry 4.0 concepts and cyber-physical systems into their operations. These technologies have made industries go digital creating a kind of "smart factories". Yet the amount of data these technologies generate is increasing, resulting in data becoming diffuse or even lost.
Having digital technologies is not the same as developing optimization if these technologies are not interoperable.
It is necessary to use the available tools in an efficient way, and in a way that the results add positively to the operation and the decisions makers' work. It is not enough just to be digital, you need to generate optimization through digital transformation.
Digital Twin: The path to digital excellence
Digital Twin is one such tool that has emerged from this period of digitalization. However, it is from the implementation of this tool that industries can effectively become smart.
The technology is labeled as a continuous flow of information between real and digital parts of assets, structures, machines or entire plants. This flow enables decision-makers to have a refined operational awareness.
The big challenge for industries can be addressed with the application of Digital Twin. Its database can be fed by sensors in the field, integrations with different systems, contextualization, and even inputs from the field.
The many data that used to be diffuse can now be used efficiently through the contextualization performed by the digital twin. Digital Twin is able to organize this data in such a way that it can be used for decision-making in order to optimize resources, and teams, and even to perform simulations and tests by cross-referencing extracted data with prediction algorithms.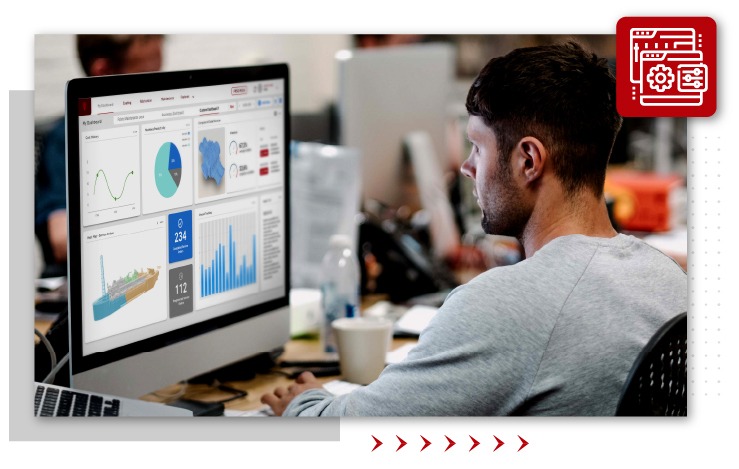 More than organizing data, the Digital Twin can be the link that turns a non-effective digital operation into a fully integrated digital operation with operational awareness at levels of excellence.
Industries seeking to have an efficient digital transformation strategy recognize the importance of this tool. According to prnewswire research, the global digital twins market, estimated to be $5.1 billion in 2020, is projected to reach a revised size of $35.5 billion by 2026, growing at a CAGR of 36.9% during the review period.
The tool's great growth potential only demonstrates that its applications and benefits for industries can be even greater in the future, generating surprising results.
Another study points out that more than 42% of executives understand the benefits and needs of owning a digital twin, and that at least 59% of them intend to incorporate this technology into their operations by 2028.
The benefits generated by the Digital Twin open up opportunities not only for industries but also for representatives of the sector that now have a great service opportunity to be offered to their customers, which in addition to delivering higher quality, has a great potential for profitability.
Want to understand how the digital twin can be the solution for your customers? Fill out the form below to download our Digital Twin Brochure and learn a little more about a real Digital Twin, its features and benefits!