The need for energy transition by the industrial sector has been gaining more prominence. Since the Kyoto protocol, industries have been developing roadmaps for a sustainable operation with greater control over carbon emissions in the atmosphere.
Later, in the Paris agreement, the need to contain global temperature by 2 degrees Celsius annually was defined. And, in 2021, the COP26 (The United Nations Conference on Climate Change) reiterated the need for effective actions with urgency to contain climate change.
The warning about the impacts generated by global warming are on, and it is now up to industries to work towards decarbonizing their operations.
Advances in renewable energy development
In recent years, access to technology has provided a major breakthrough in manufacturing and the costs involved in producing renewable energy. Photovoltaics and wind energy are the most efficient methods to date.
However, the energy transition to these energy sources is not just a simple modification, but a long process that still needs some enablers.
Read on: Understand the main processes involving the decarbonization of industries
Although the economic potential of these energy sources is very large, there is still great difficulty in filling the gap in terms of energy efficiency and especially in the storage of this energy.
Good perspectives regarding these difficulties were generated with the development of lithium-based batteries, capable of storing large amounts of energy with reduced loss.
In addition, the capture of this energy is done through large conglomerates known as wind or solar farms, in which all the turbines and panels are connected to the same grid, responsible for storage and distribution.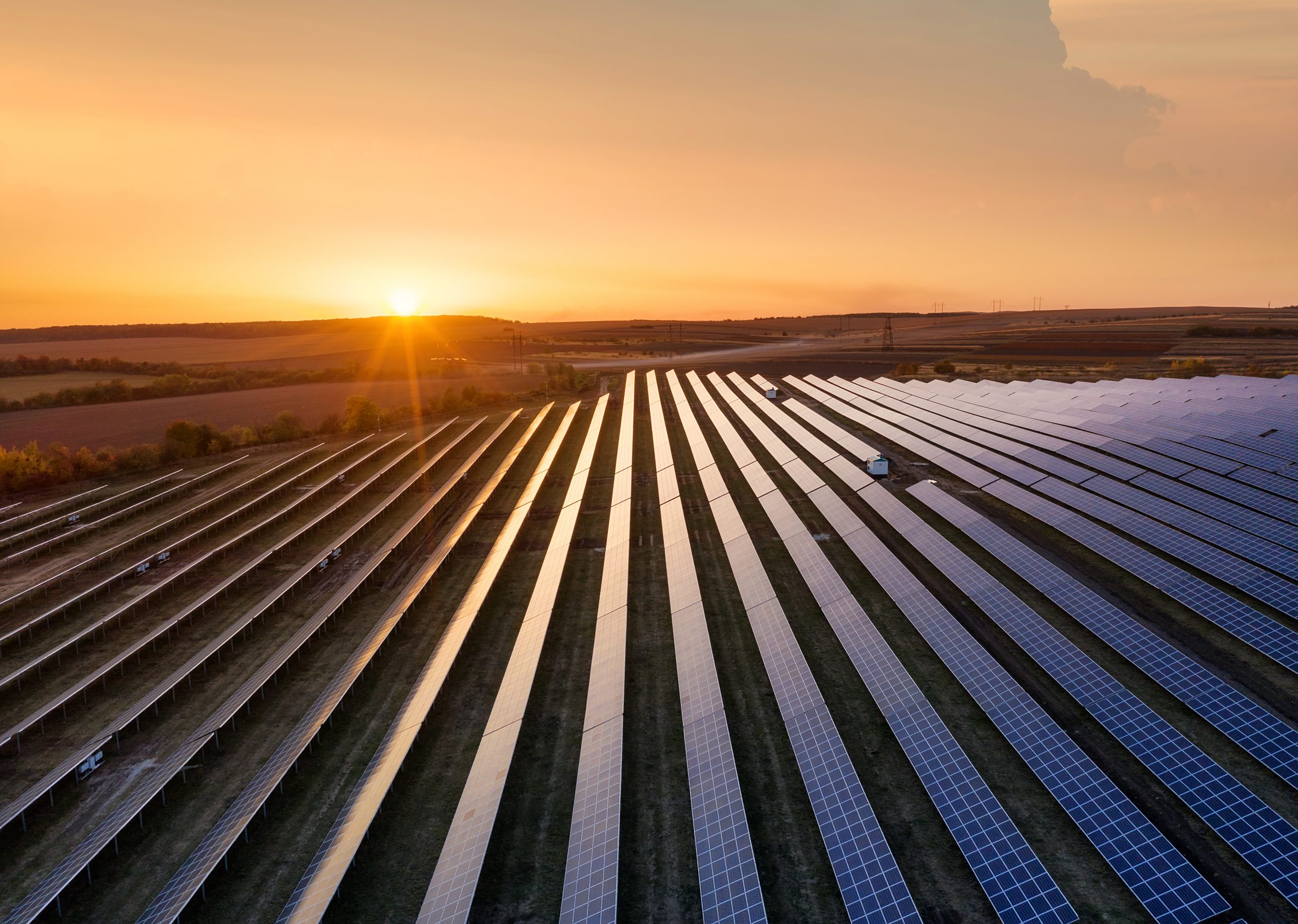 Because this is a new and somewhat novel process, the application of digital transformation technologies to this type of operation has the potential to fill the efficiency gap through optimized asset integrity programs through the use of digital twin.
Digital Twin for Grid optimization
The digital twin is a technology consisting of a continuous flow of data between real assets and their digital replica. The intelligent use of this data through predictive algorithms provides industries with operational awareness based on contextualized real data about what is happening in the operation.
Read: understand the main concepts and applications of digital twin for the maintenance and operation phase.
Such information becomes indispensable for monitoring the life, performance, and energy performance of the assets in the grids.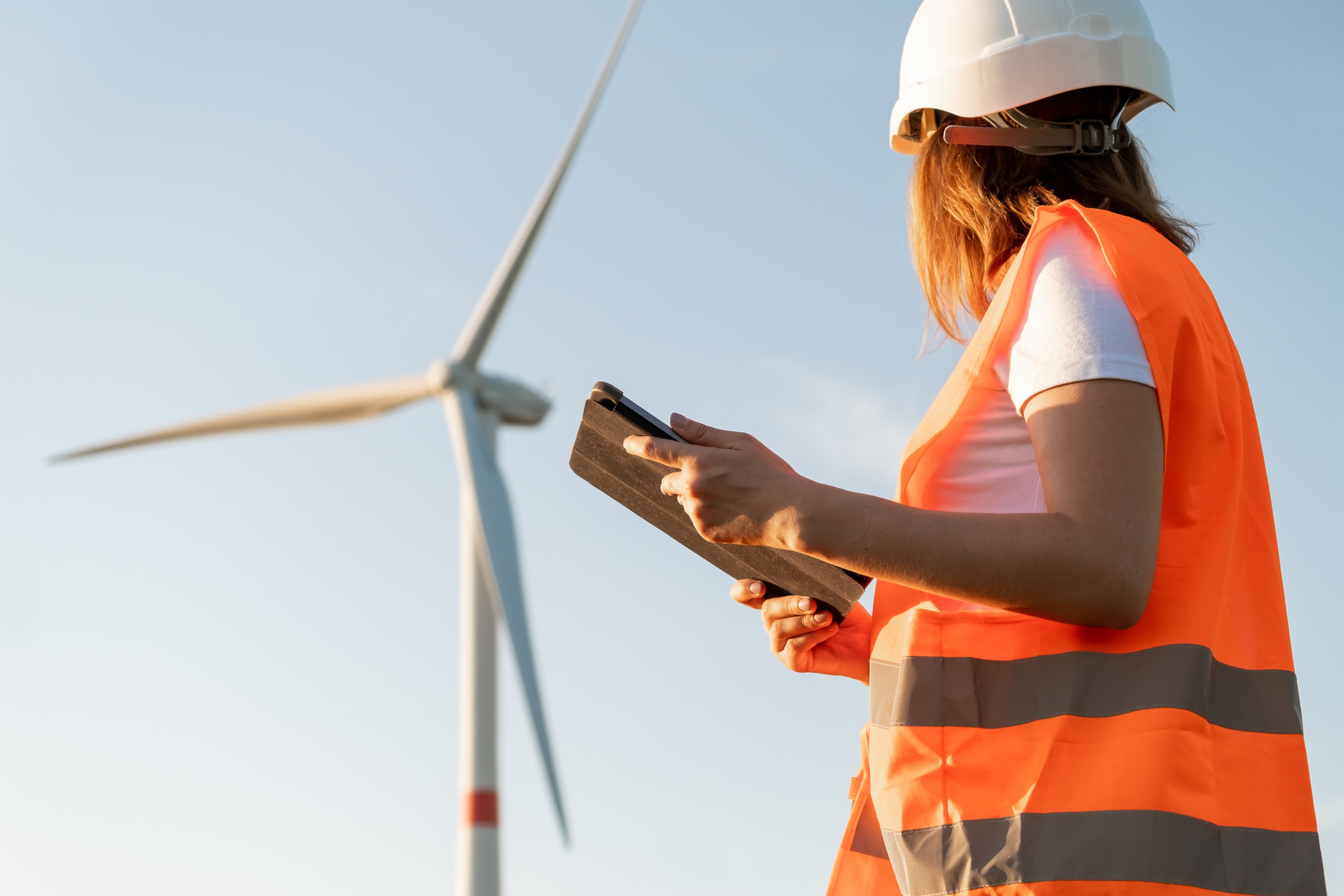 Through the high-value knowledge generated by digital twin, industries in the transition phase to renewable sources have the opportunity to have a great ally in this journey, being digital twin a technology that has generated more optimization within the industrial processes and operations, especially those that have as a clear and defined goal the adequacy of their processes to net-zero.