ESG (Environmental – Social – Governance) are guidelines with the objective of our industries to a production and operation model guided by the harmony between the 03 pillars
Government
Society
Environment
The concept has gained category and promotion in recent years. The covid-19 pandemic was one of the great accelerators of this process. However, the path for the good practices dictated by the ESG to be actually implemented is still long.
Digital Transformation: The Path to ESG Implementation
An industrial operation is surrounded by complexity and risks, which not only prove the safety of operators, but also the environment around them. This complexity is one of the main factors that make changes and transitions a long process.
Although these difficulties are present in the industrial environment, the digital transformation has been one of the great allies in this quest for compliance with the new goals.
Digital transformation is characterized by the application of technology across the different organizational processes and products of a given company. This integration between different areas offers industries greater optimization and control over their actions and even greater value for their products and services.
This connection between digital transformation and ESG benefits industries with the opportunity to understand each step of their process and increase their understanding of their role in society, and the communities to which they belong.
Among the various emerging technologies of digital transformation, the Digital Twin is the one that has drawn the attention of many industries. In addition to being named the best technology trend by Gartner, the Digital Twin gives you full control over an operation's assets.
This control is the result of a continuous flow of data between real and virtual assets, and the data contextualization work performed by this technology.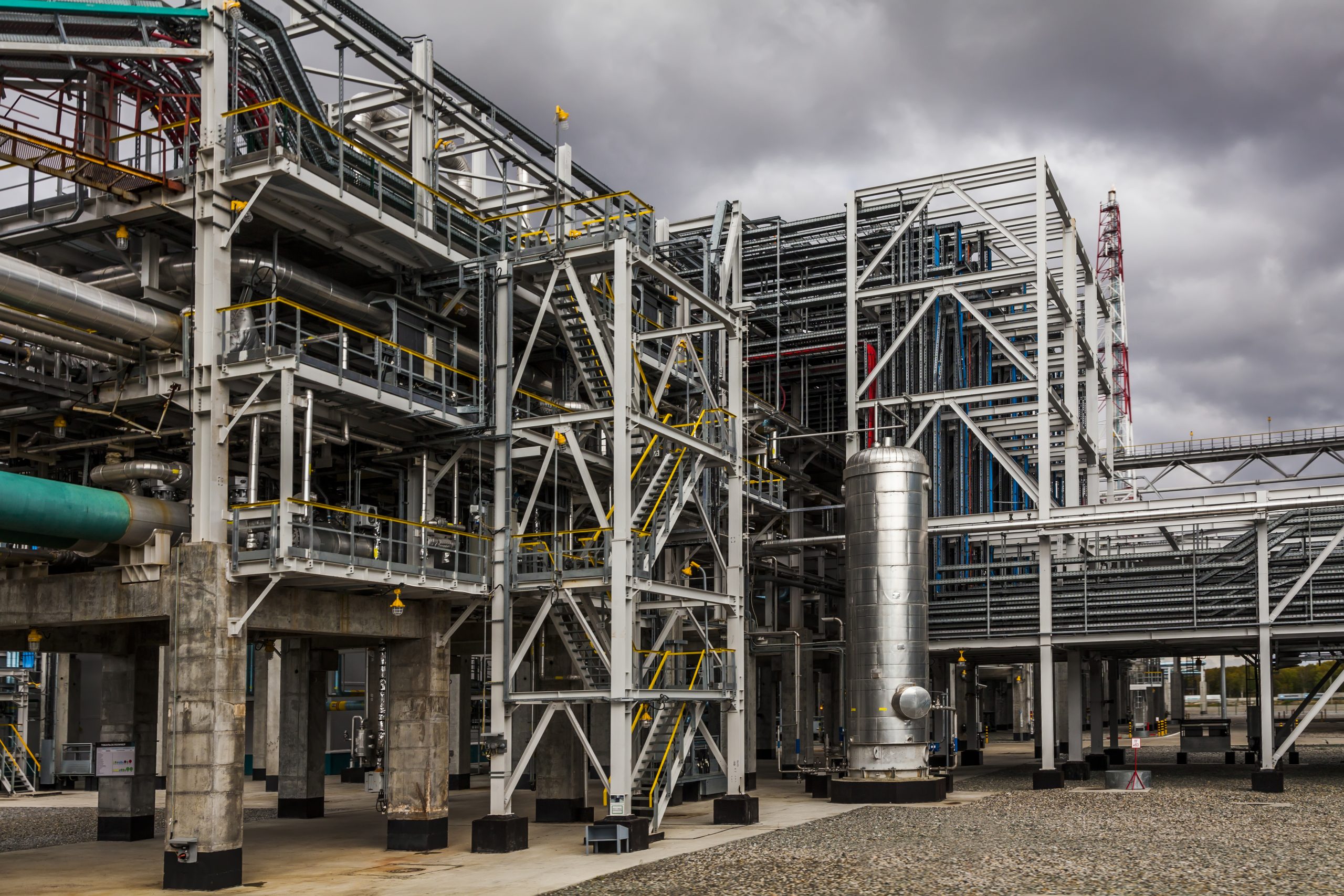 Industries have been looking to implement a digital transformation strategy for some years, but given the impacts caused by the covid-19 pandemic, this quest for digitization was boosted.
According to data from Statista, in 2022, spending on digital transformation should reach 1.78 trillion US dollars. Between 2020 and 2023, direct investments in digital transformation are included in almost 7 trillion US dollars.
Investor research in ESG-related perspectives, tackling a climate crisis through impact investing is a common motivation among investors. The most common reason for doing this, according to a 2020 global survey, was to address an urgent and significant global challenge, declared by 83% of investors. Another common reason was to mitigate risk against the physical risk borne by climate change, according to 68 percent of investors.
Thus, we can conclude that digital transformation is a great ally for industries, so that, based on the technologies and opportunities generated in this process, it can align its objectives with ESG.