In 2021, we begin a new decade guided more than ever by digitalization. We can say that this is not just a turn of the decade, but the beginning of a new era.
The pandemic that dragged on in 2020 was the breaking point for many companies. Year in which industries needed to reinvent themselves and definitively start their digital transformation strategies.
However, there is still a long journey ahead. The certainty is that the next 10 years will be of incredible changes for the industries.
Read: pandemic impacts for industries
DIGITAL TRANSFORMATION ON THE NEW DIGITAL ERA
Over the past few years, digital transformation has become essential for industries, it is about the search for innovation based on the use of technology in processes and operations.
Dozens of technologies have been used in the midst of industrial processes since then. Between them:
 IIoT (Industrial Internet Of Things) 
They made it possible for industries to obtain new tools capable of generating more and more optimization and value to their production chain.
The trend is that in the coming years these technologies will cease to be a differential and become essential requirements for industries that want to maintain their competitive position in the midst of an expanding market and technological adhesion.
How to be prepared in this search for digital transformation?
There is a great trend regarding the application of Digital twins and IoT (Internet of Things) sensors to operations, however, due to the complexity and variables that surround them, this process is done gradually.
We can conclude that in some years the market will be characterized by great growth in this process of transition to digital. In a report made by Mordor Intelligence, the market value added by the digital transformation in 2020 was estimated at 998.99 billion dollars, with an expectation of reaching 2,744.68 billion in 2026.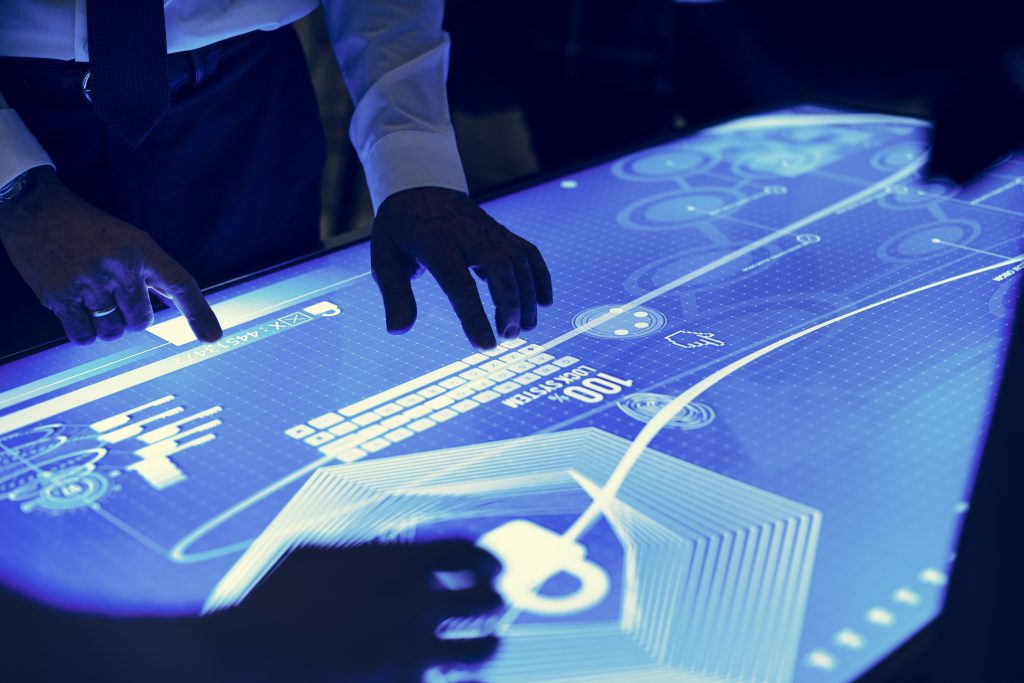 There is still a long way to go, but we can anticipate that for the industrial sector this will be the digital decade. It will be 10 years in which we will see an even more accentuated and structural digital transformation within the industries.
A decade in which industries will certainly reach new technological heights with new application opportunities based on the use of cloud systems and Digital Twins, generating optimization, resilience, and flexibility.
Read –  First steps on Digital Transformation. Click and access!