Global warming is a problem with major consequences for the future of the planet. Climate change has caused major catastrophes in different regions of the planet.
The problems are consequences of the emission of greenhouse gases uncontrollably into the atmosphere, in addition to:
Failures in the ozone layer
Deforestation of forests
Pollution of rivers and seas
Illegal fishing
Unbridled use of non-renewable resources
The problem is of extreme importance and the world's attention is turned to industries, which are responsible for at least 50% of the emission of greenhouse gases into the atmosphere.
Among the various industrial segments, the energy and agriculture sectors are the leaders in emissions, in a report issued by the UN, it is estimated that at least 12% of emissions come from these sectors.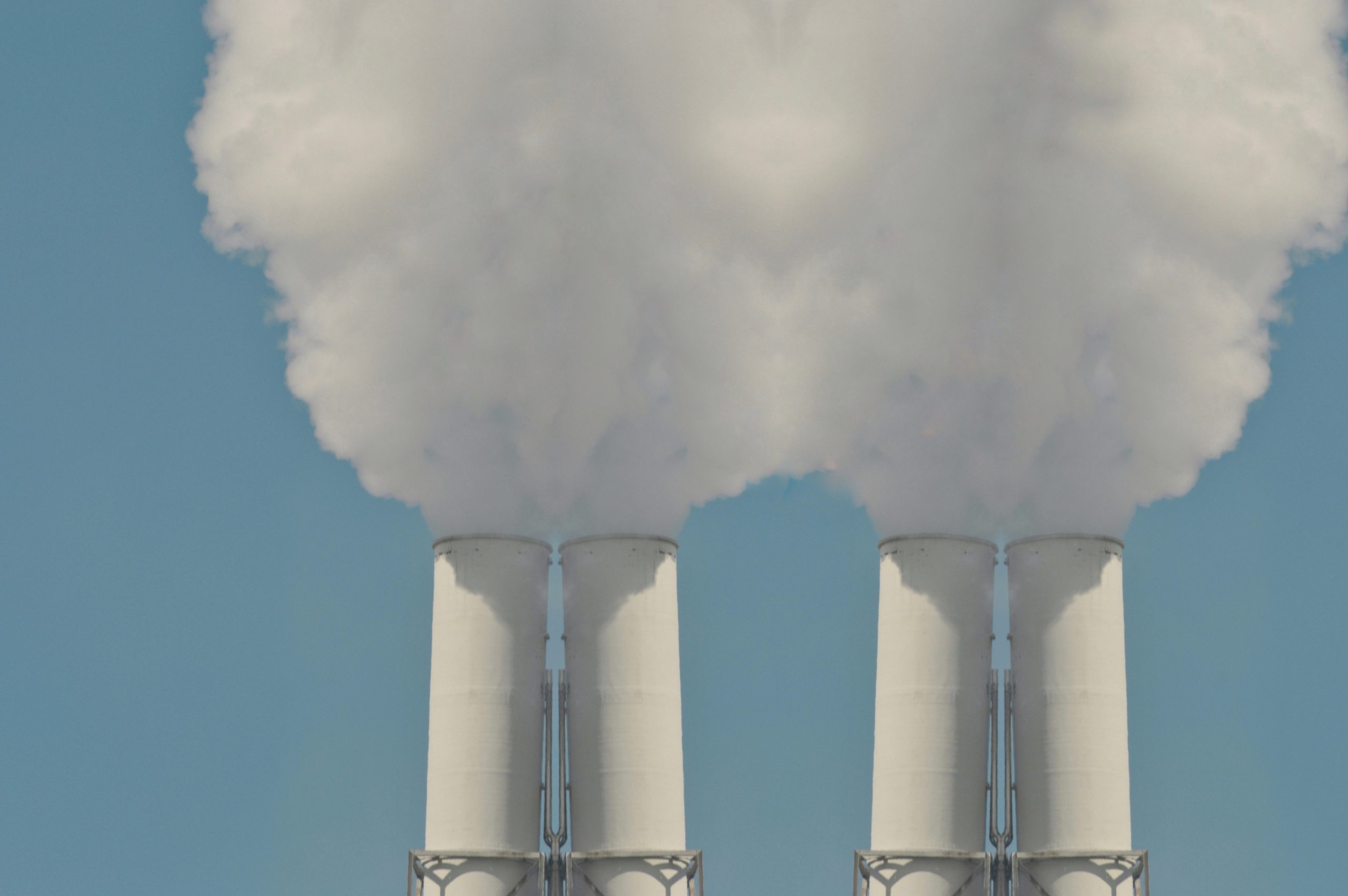 Despite the great impact generated by these industries, their own initiatives seek ways to circumvent the problem through changes that will transform the organization of how its operation is carried out.
The path to a carbon-free future
The problem of emission of gases is one of the main problems, if not the main problem, faced by the industrial sector.
For this challenge to be overcome, industries seek structural changes based on scientific studies, and especially on the application of technology so that they can identify points of improvement in their process as a whole.
The first step towards a carbon-free future is in the application of Digital Twin and Artificial Intelligence between the processes.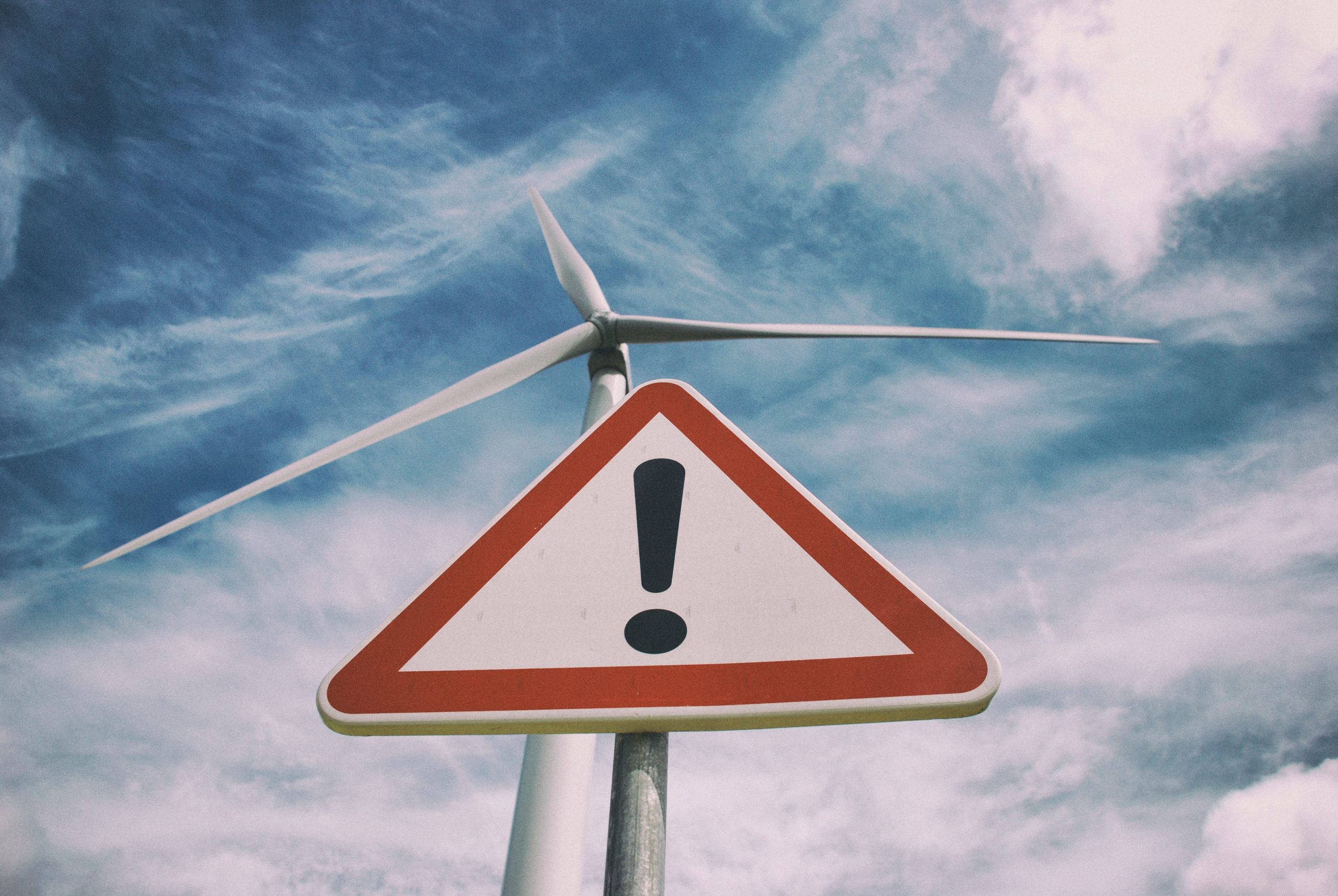 The combination of these two technologies is responsible for providing and contextualizing data to decision-makers. From there, you can have full control over an operation and identify
emissions over the limit
assets with compromised integrity
gaps in energy efficiency
In addition, the sector must seek the necessary means to capture carbon and shift its energy sources to renewable sources.
Another important point in the decarbonization journey is the preservation of the environment through compliance with ESG (Environmental – Social – Governance) principles.
Certainly, there is still a long way to go for these big industries, but despite the difficulties, we already have the technology necessary for a radical change in the sector.
It is now up to these large corporations to embrace the DNA of digital transformation in their processes and apply these technologies developed with the aim of reducing carbon emissions and curbing climate change.
Click and understand more about the path of industries in climate change.