Through digital transformation, mining industries have the possibility of overcoming obstacles through the use of technologies in their operation.
Industries today face an extensive path for digitization. The rise of digital transformation has become an inherent necessity in industrial processes, and it is no different in the mining sector.
Understand the 5 steps to a successful digital transformation strategy
There are many advantages that digital transformation has provided to industrial processes and operations, including:
Alignment with decarbonization needs
Greater control over resource use and field team management
Greater safety for operators
These are the 03 main challenges that are being widely discussed by the sector, which seeks its resolution in technological innovation
Read: Why digital transformation has been crutial for the industrial sector
Digital Transformation: What It Means for Mining?
The decarbonization agenda is extremely important and the mining sector has been directing its energies to comply with this need.
The expectation is that by 2050 mining operations will have eradicated carbon emissions from their operations. Many of these industries have implemented ESG (Environmental-Social-Governance) strategies to comply with the legal agreements that involve the topic.
The reduction of carbon emissions is a complex task, but which, on the other hand, has the support of cutting-edge technology for its execution.
These are the 3 key technologies that have caused positive expectations in reaching the goal. Through their intelligent use, industries can not only align with the need for decarbonization but also gain greater control over their resources and the safety of their operation, which are essential for a green operation.
The technologies mentioned above also play a crucial role in optimizing asset integrity, a discipline directly responsible for safety. It is through the optimization of integrity management that incursions for maintenance and inspection are efficiently planned and executed.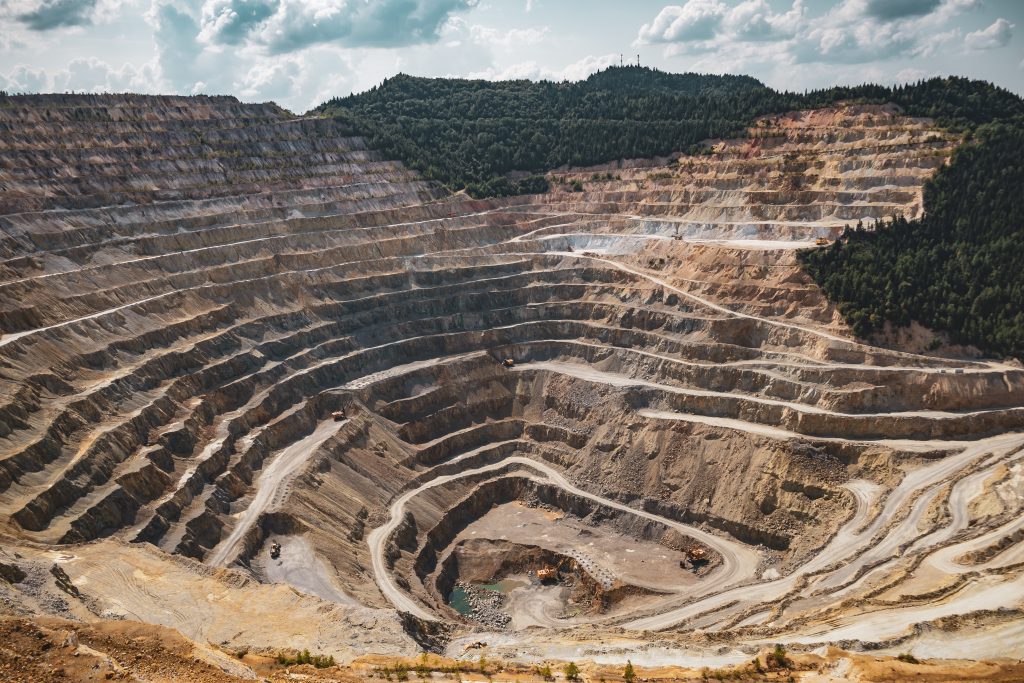 The implementation of Digital Twin aligned to AI is responsible for failure prediction and recognition of areas where there are greater risks. Having information that predicts accidents and failures can also be considered part of a sustainable operation.
Industrial accidents are real environmental catastrophes, in which there are impacts of gigantic proportions. Directing efforts to avoid this type of situation is not just a matter of security, but also a responsibility towards society and the planet itself. It is unsustainable to think about development without environmental protection.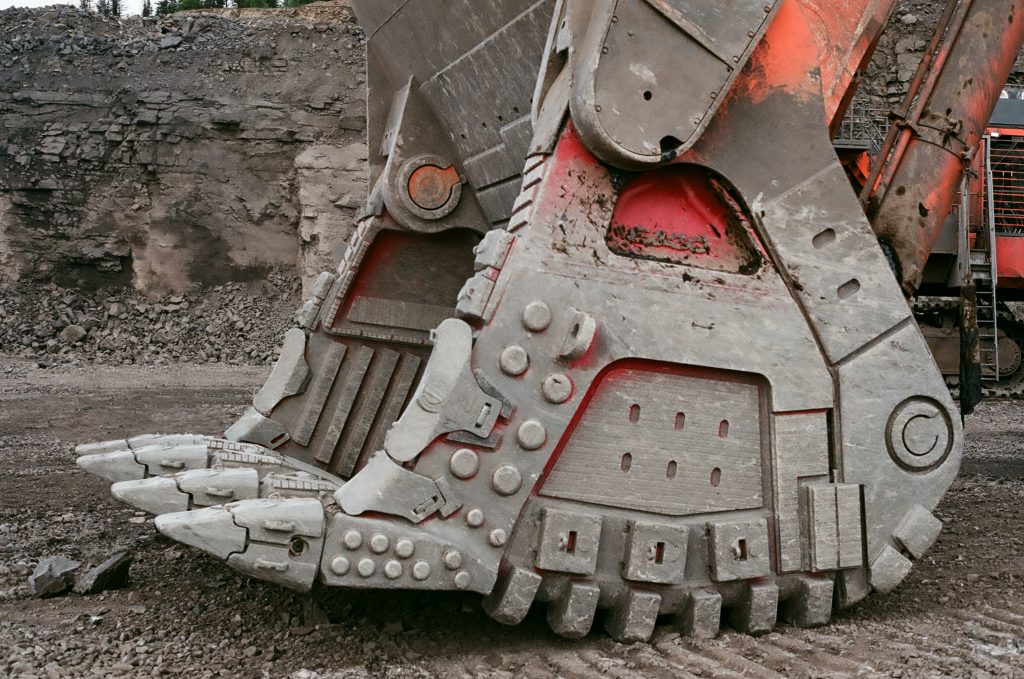 Fortunately, the mining sector has been transitioning to sustainable energy sources and investing its resources in favor of technologies that can change the scenario we live in and generate total control over its operation, reducing risks, and generating more profitability.